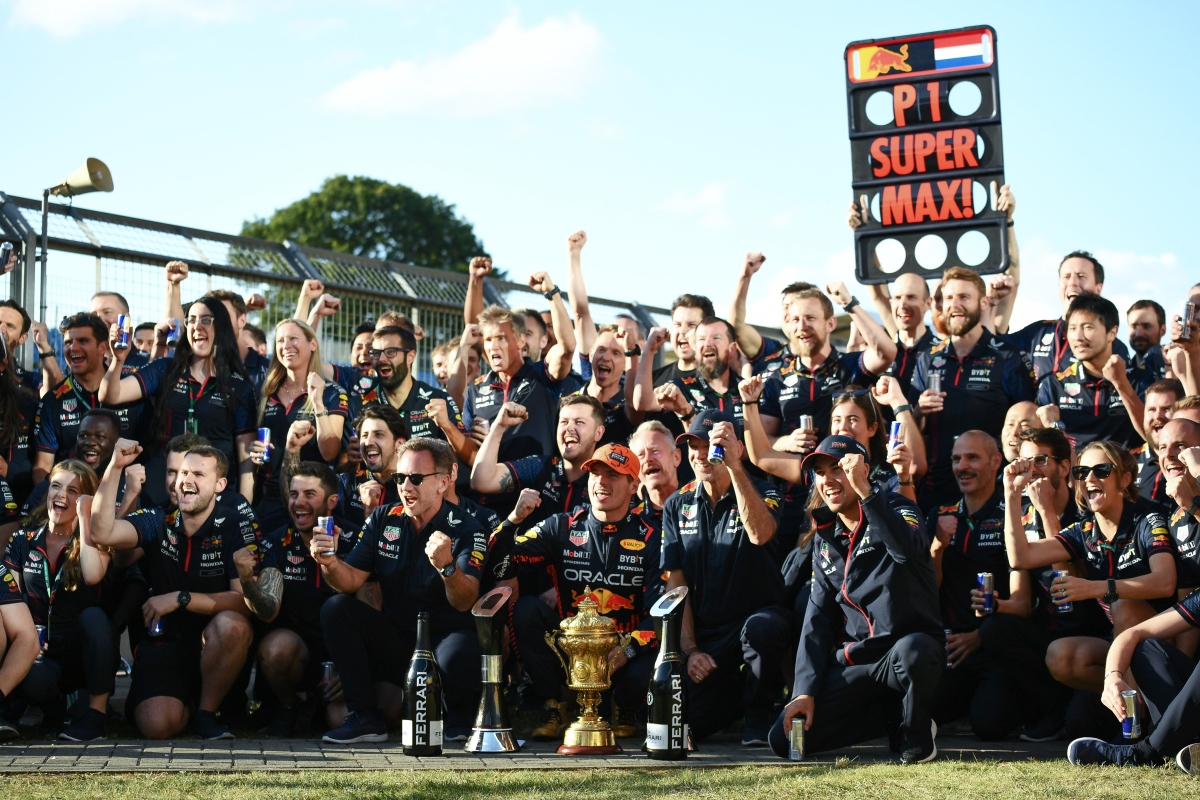 Motorsport boss LASHES OUT at 'processional' F1 with Red Bull complaint
Motorsport boss LASHES OUT at 'processional' F1 with Red Bull complaint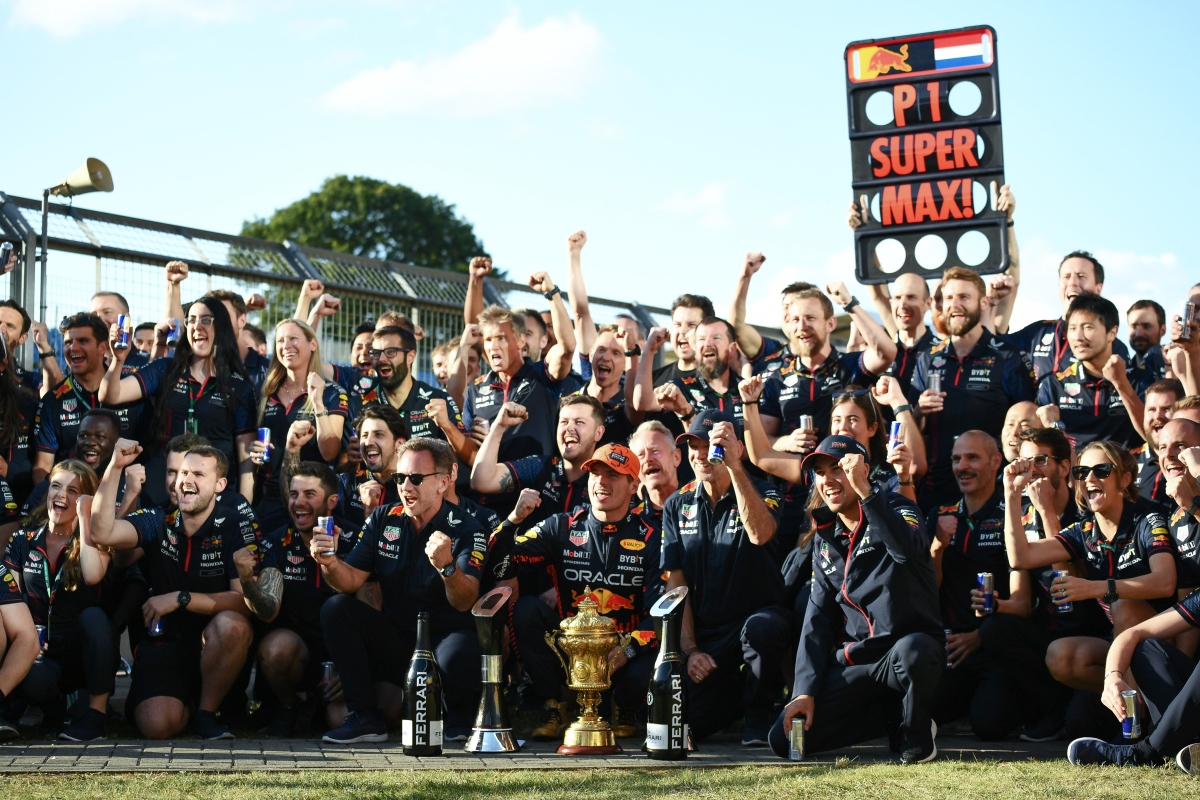 Formula E chief Jeff Dodds has slammed F1 for being predictable after only having two winners in 10 races so far in 2023, insisting that it is simply a question of which Red Bull driver will claim victory.
Max Verstappen has won eight out of the 10 grands prix for Red Bull while Sergio Perez has won the other two.
In contrast, there have been seven different winners in Formula E in 14 races and the title fight will carry on to London for the final two races of the year.
Dodds, who was recently brought on by Formula E, admitted that he still enjoys F1 despite the predictability of the series right now.
READ MORE: Formula E red flag Rome race after HUGE multi-car crash
Dodds: I don't like processional races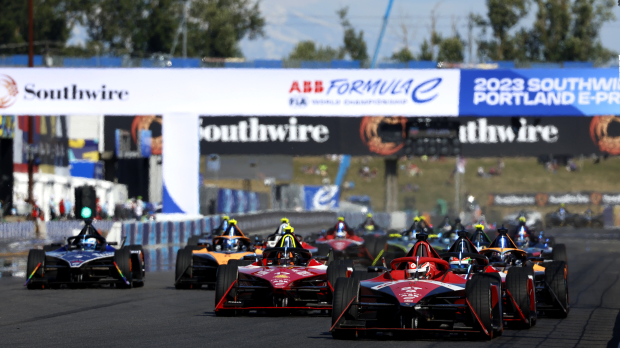 "I enjoy watching Formula 1, but I don't like processional races, which is why I like bike racing as well," Dodds told Motorsport.com.
"I actually think there are some similarities with what you see here with bike racing, if you think about the number of overtakes you see and the strategic nature of the racing.
"It's very different from Formula 1, where we would be fairly confident at the moment in saying that Red Bull would win and these cars would be in the top three.
"An incredible advantage about this series is that none of the teams know who will win."
READ MORE: F1 Team Principals: Who are the men in charge in 2023?