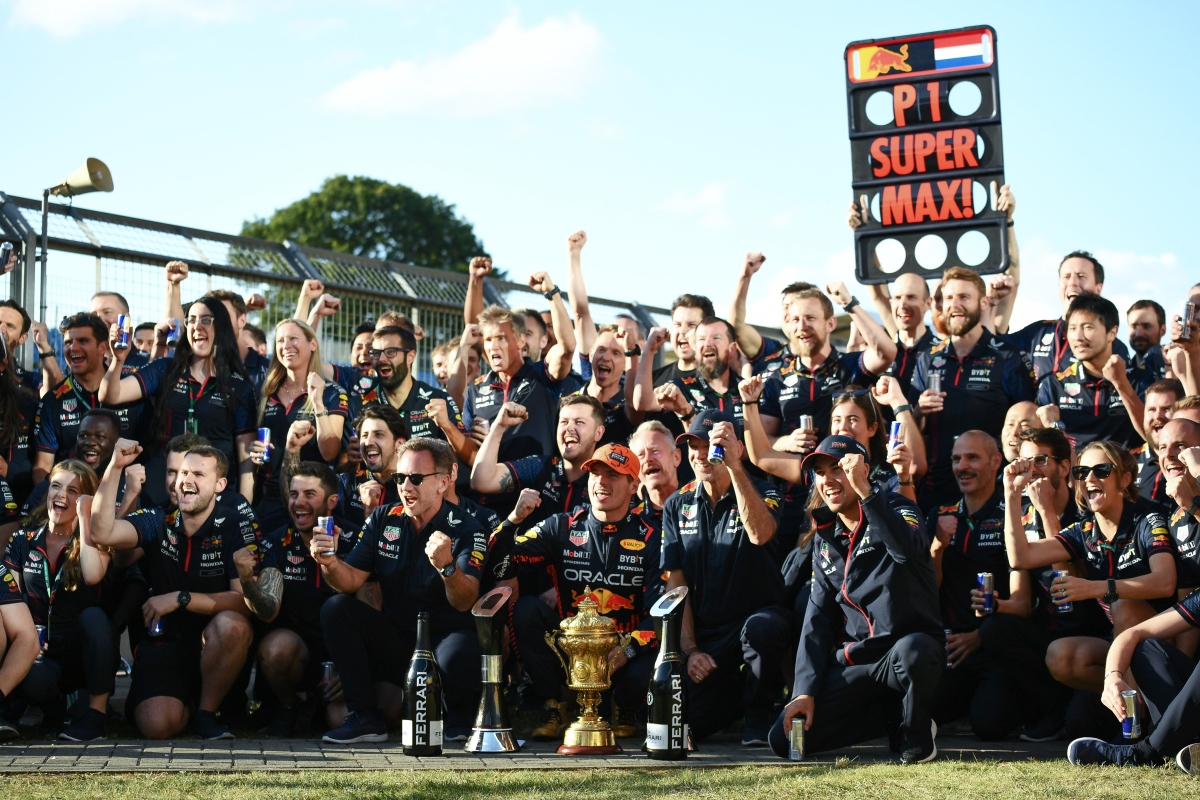 Ex-Red Bull driver names the ONE man who makes team 'BEST IN HISTORY'
Ex-Red Bull driver names the ONE man who makes team 'BEST IN HISTORY'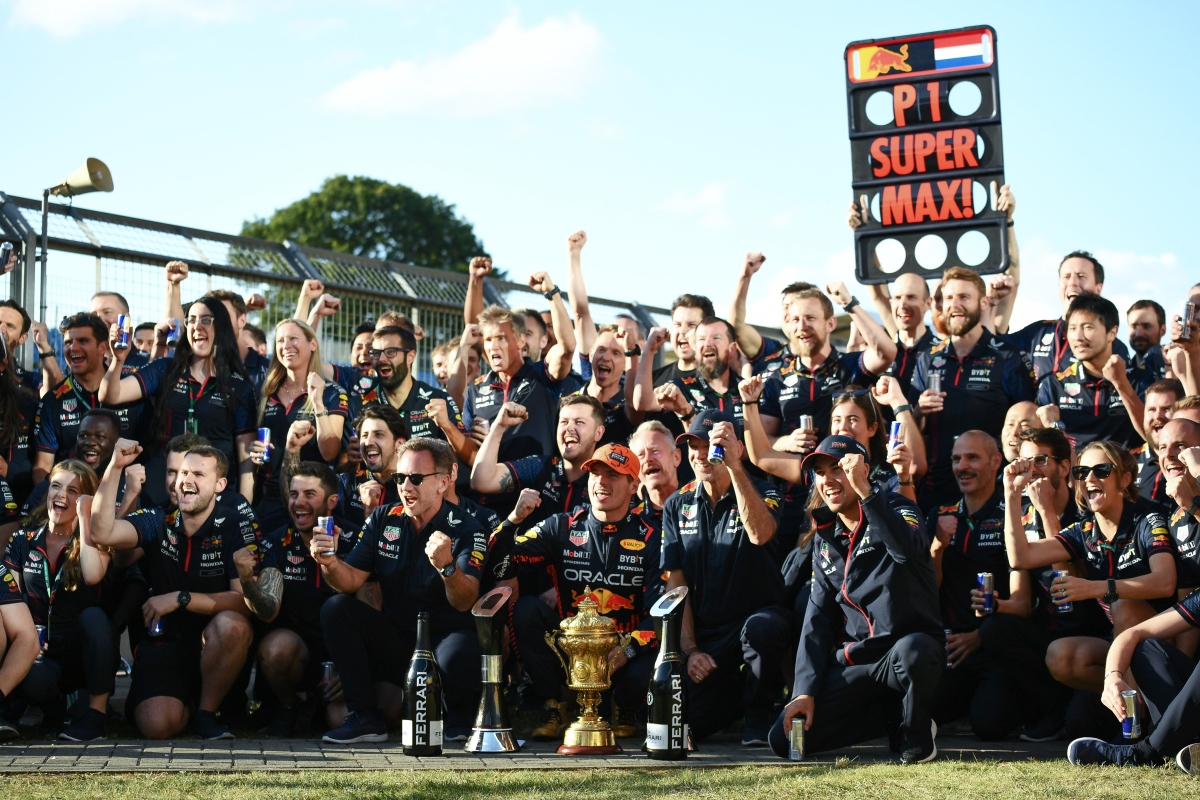 Former F1 driver Jaime Alguersuari has called Red Bull the 'best team in the history of Formula 1'.
The Spaniard, who was the youngest ever F1 driver at the time when he made his debut at the 2009 Hungarian GP, raced for Toro Rosso but never reached the heights of the senior team before leaving the sport.
He retired at the age of 25 in order to concentrate on becoming a DJ.
Alguersuari was back in the paddock for the first time in 10 years at the British GP after an invite from Carlos Sainz, and he claimed that Red Bull are the greatest of all time thanks to just one man.
READ MORE: Hamilton reveals MAJOR worry as Red Bull domination continues
Alguersuari: It's incredible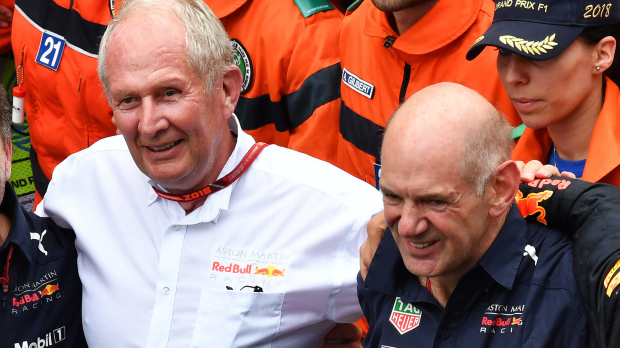 "It's Newey. It's incredible that this brilliant man is still making such perfect cars," he said to AS.
"In any case, I would say that it's not just him, but the team, in all its areas. Red Bull is the best team in the history of Formula 1 because they do not make mistakes and there are no cracks in their structure and approaches.
"Everything fits. They never make mistakes. He nails the strategies, the tire changes...the Red Bull mechanics are also the best in the paddock. Building a winning team is essential. It's not just about making a great car."
READ MORE: Why Adrian Newey is the BEST and WORST thing to happen to F1