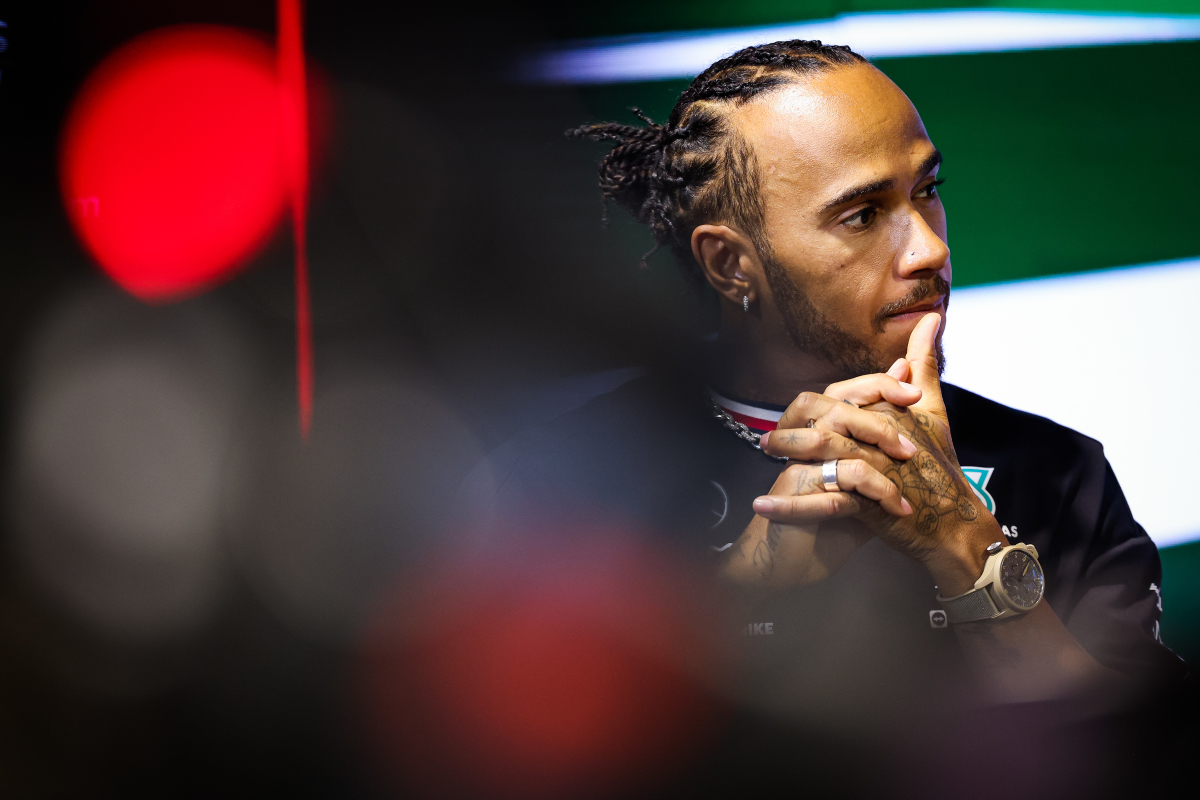 Hamilton reveals MAJOR worry as Red Bull domination continues
Hamilton reveals MAJOR worry as Red Bull domination continues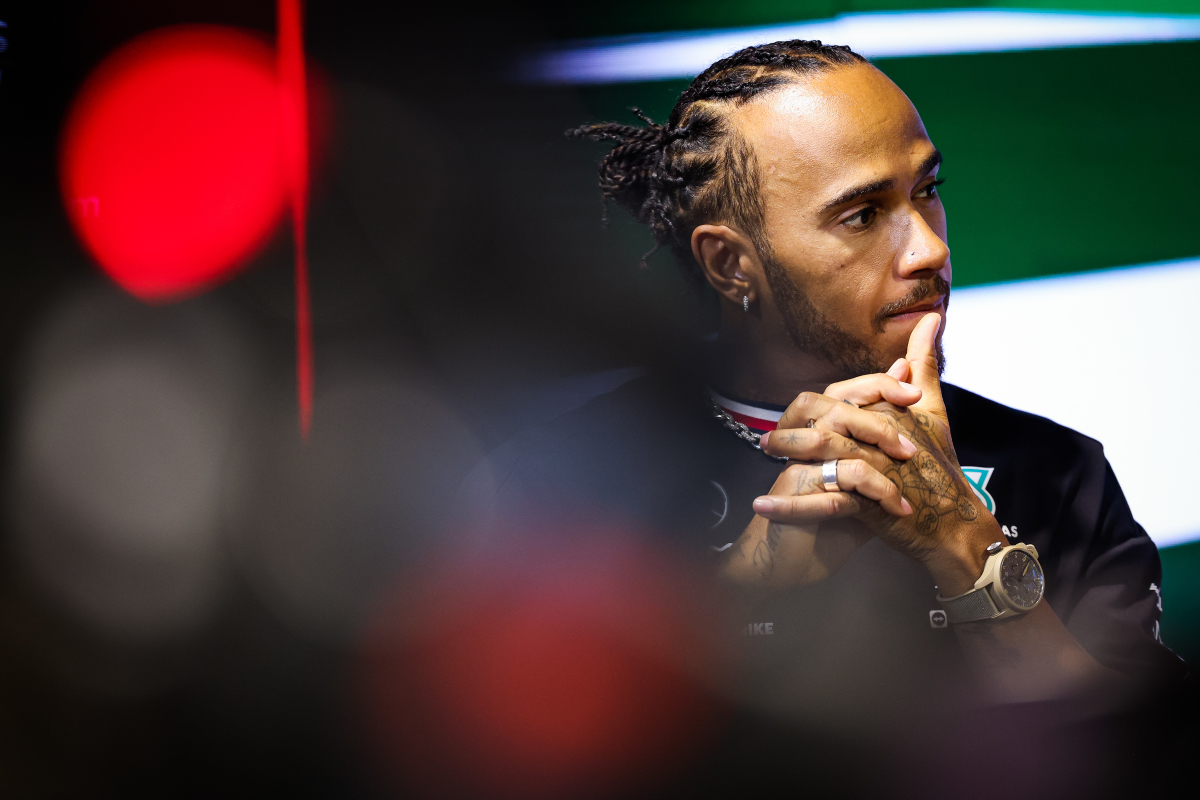 Seven-time Formula 1 champion Lewis Hamilton is worried about the proposition of further Red Bull dominance beyond 2023, as his winless streak in the sport nears two years.
Formula 1 has experienced four key periods of utter domination this side of the millennium, with three teams the pick of the bunch over the last 23 years.
While Ferrari and Mercedes were both untouchable throughout their spells, Red Bull have been lucky enough to experience two separate periods of dominance, with the current era possibly being the best performance of any team in F1 history.
Due to the cost cap rules, development is scarce and meticulously planned, meaning that the gap to the Milton Keynes based outfit could take a while for Mercedes and others to close down.
READ MORE: F1 drivers out of contract: Hamilton heads select group
Hamilton: Red Bull truly deserve the success
Speaking to Channel 4 about the effectiveness of the Red Bull operation, Hamilton shared fears that the next few seasons could be uninspiring to say the least.
He said: "There is a chance that Red Bull, with the cost cap and the way it's set up now, they're so far ahead that they could dominate for the next three years.
"And Max and his team have done an exceptional job and they truly deserve the success they're having, and I'm not trying to taint that at all."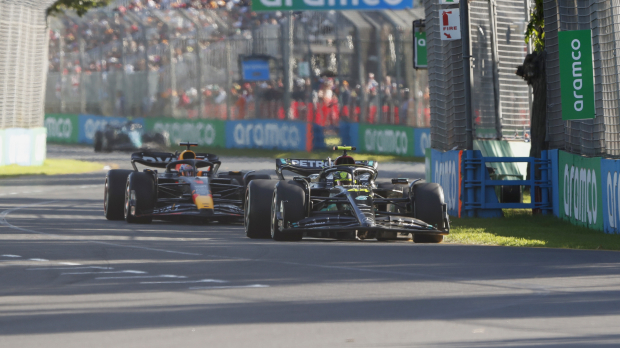 While it's unlikely that anything could be done before the end of this season, the hope is that other teams will be able to catch up naturally, however, Hamilton believes that changes could be made sooner rather than later, saying that:
"As I said, it's just about the conversation and so that we don't have my period, or Schumacher's period just continued time and time again.
"We've got to continue to make changes and improve as a sport so we have closer battles in the championship, like having that edge of the wire championship battle to the last race is the greatest, it's amazing."
Recent jumps in performance from McLaren and Aston Martin have proven that adequate steps to catch up with Red Bull can be made with the right personnel, but Mercedes will have to retain belief that they can produce a similar miracle in the second half of the season if they are to beat Verstappen again soon.
READ MORE: Who is Angela Cullen? Confidante and rock for F1 icon Lewis Hamilton