The Circuit de Barcelona-Catalunya has confirmed the dates that Formula 1's pre-season testing will be held in 2019. Both tests will be held in February, after which teams will have just over two weeks to make final tweaks before the campaign begins at the Australian Grand Prix.
As has become tradition, teams will have eight days of testing at the home of the Spanish Grand Prix – the first running from February 18-21 before action resumes from February 26 – March 1.
This year's testing was heavily affected by the weather, with snow limiting track time for teams as Spain suffered a surprising cold snap.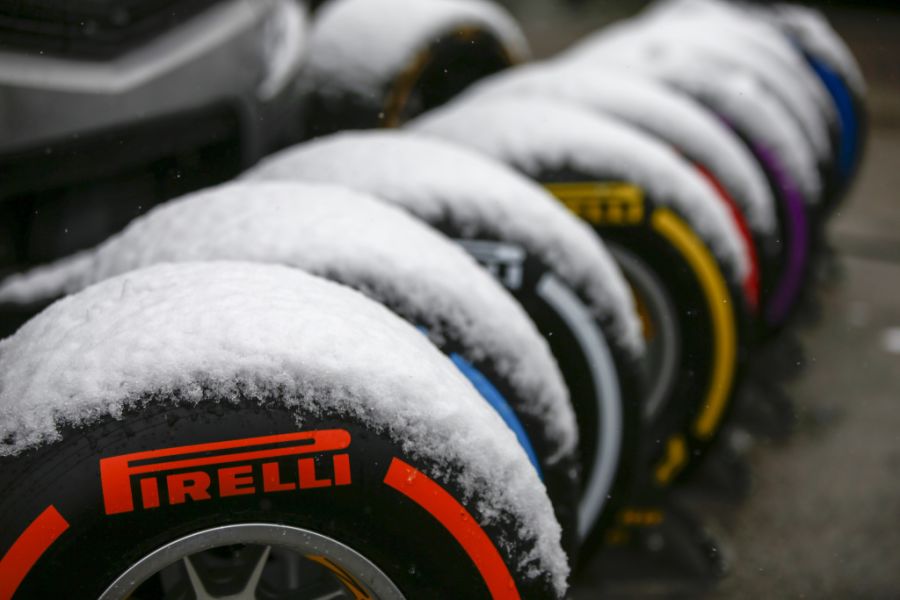 The somewhat farcical scenes prompted suggestions that Bahrain's Sakhir Circuit could host one or both of the testing events – but Montmelo will once again play host.
MORE: Leclerc quicker than Vettel in Abu Dhabi test
MORE: Brawn: F1 can't carry on like this
MORE: Brexit posing problems for F1 giants