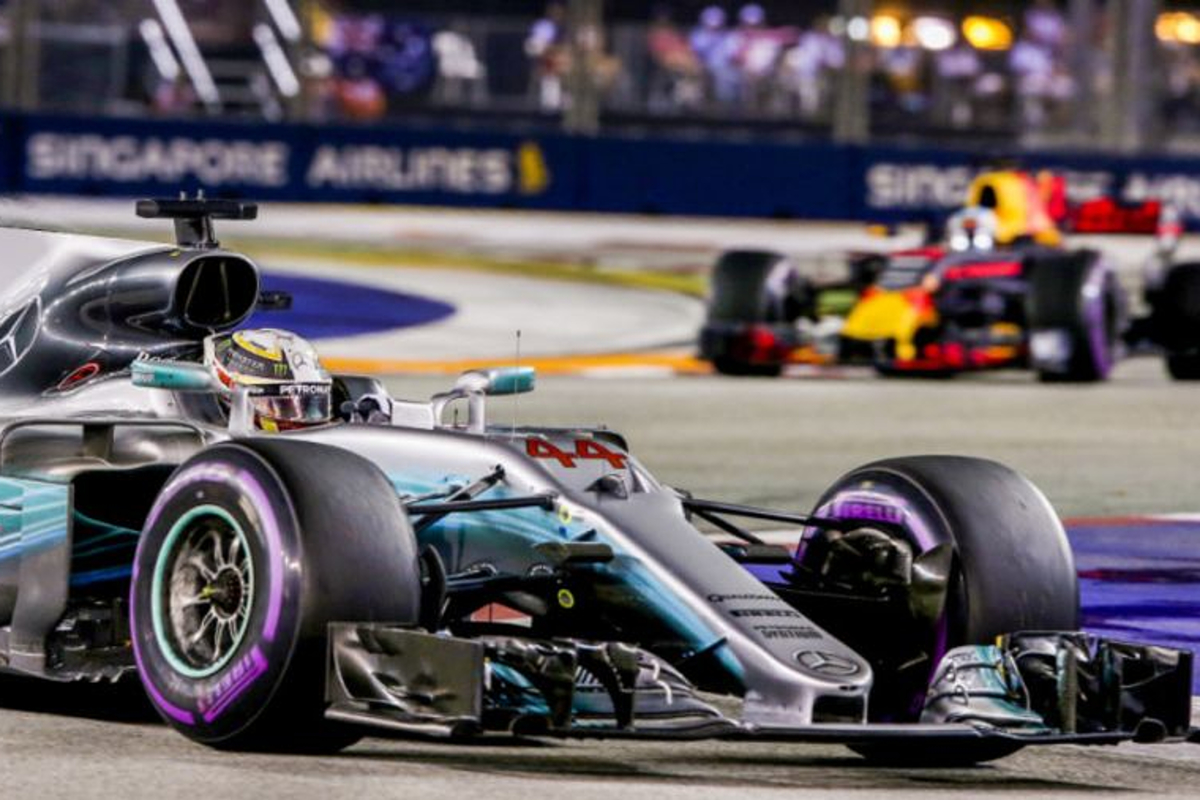 Brexit posing problems for F1 giants
Brexit posing problems for F1 giants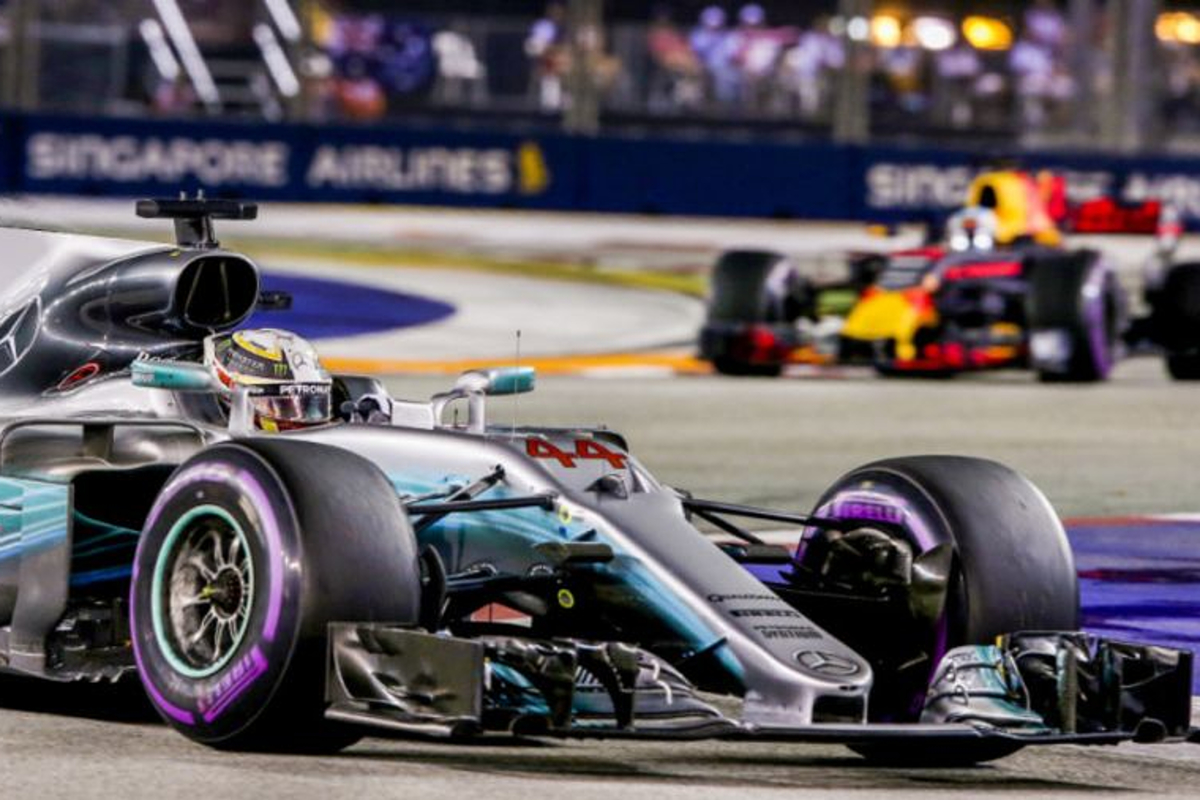 Brexit has dominated headlines in the United Kingdom for more than two years, but the matter could have a serious impact on Formula 1, with seven of the 10 teams on the grid basing at least some part of their organisation in Great Britain.
The UK is scheduled to leave the European Union on March 29 this year, although many issues surrounding trade and freedom of movement are yet to be confirmed as the country's political parties continue to quarrel over the details.
Mercedes' five-consecutive championship have been built in bases in Brixworth and Brackley, with CEO and team principal Toto Wolff hoping for a resolution from something he sees as an "unpleasant" scenario.
Wolff said: "We are monitoring it very closely because as Mercedes we have a large operation in the UK.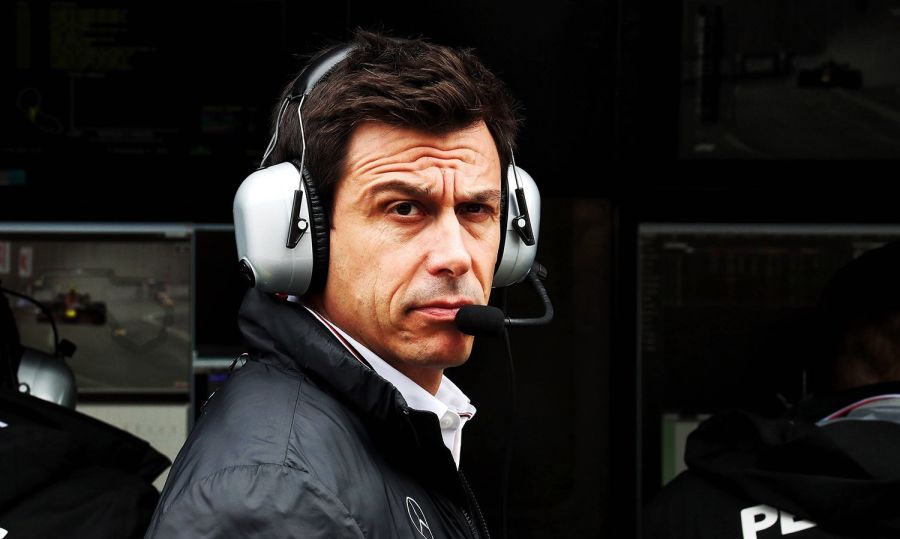 "Our motorsport division, call it 1800 people, with a large percentage of EU citizens working for the team.
"So, it is a factor for us, as I mentioned the EU citizens working for us, we are importing lots of goods from the EU, we have taken steps to make sure they are not stuck on the border. Overall, not a very pleasant development."
Renault chief Cyril Abiteboul said the French marque's progression in recent years would not have been possible without a fluid relationship between bases in Enstone and Viry across the Channel.
He explained: "Obviously we don't want logistics or freight to be delayed in any shape or form, as well as people.
"We've [improved] very quickly in the recent years and it's been done in particular thanks to the possibilities offered by the UK, bringing in youngsters, people are coming out from school, we don't want that to change."
Red Bull's Christian Honer had a typically witty take on the matter: "Living in the UK, we're living and breathing it like some of the rest of you guys and you get a little bit bored with, every time you turn on the news, hearing about Brexit: what the deal is; what it isn't.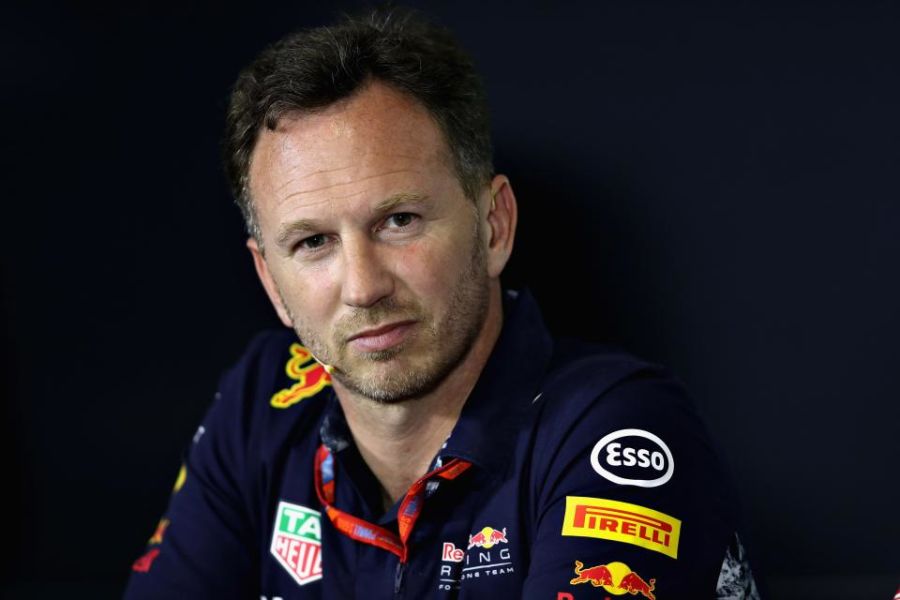 "Theresa May, she's obviously doing the best she can with not a great hand – little bit like Chase Carey really!
"The bottom line is that people will continue to do business with the UK if we're competitive and remain good at what we do. Formula 1 is something that the UK has excelled at in recent years and it's no coincidence that four of the teams sitting here are based all in the UK."
MORE: 'Honda 2019 development hits two setbacks'
MORE: Hamilton: Vettel knows dominance is no fluke