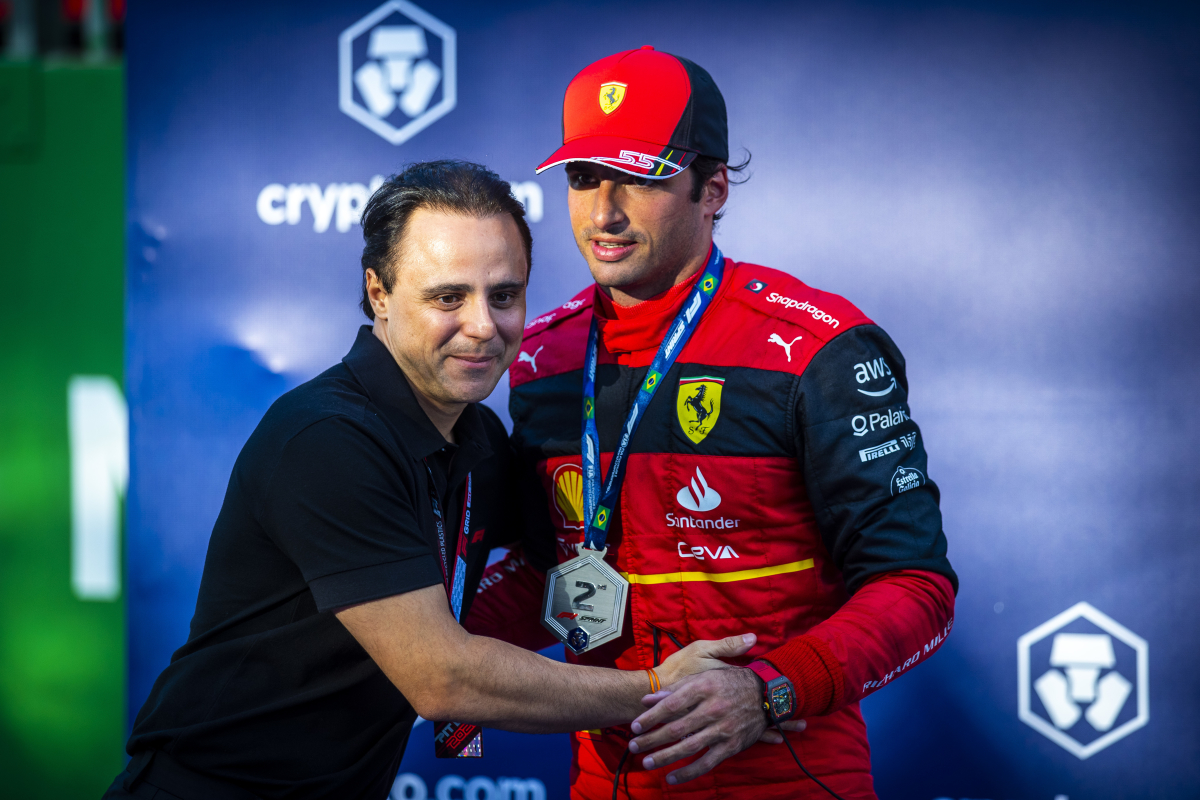 Massa: Ferrari have 'many, many problems' to fix
Massa: Ferrari have 'many, many problems' to fix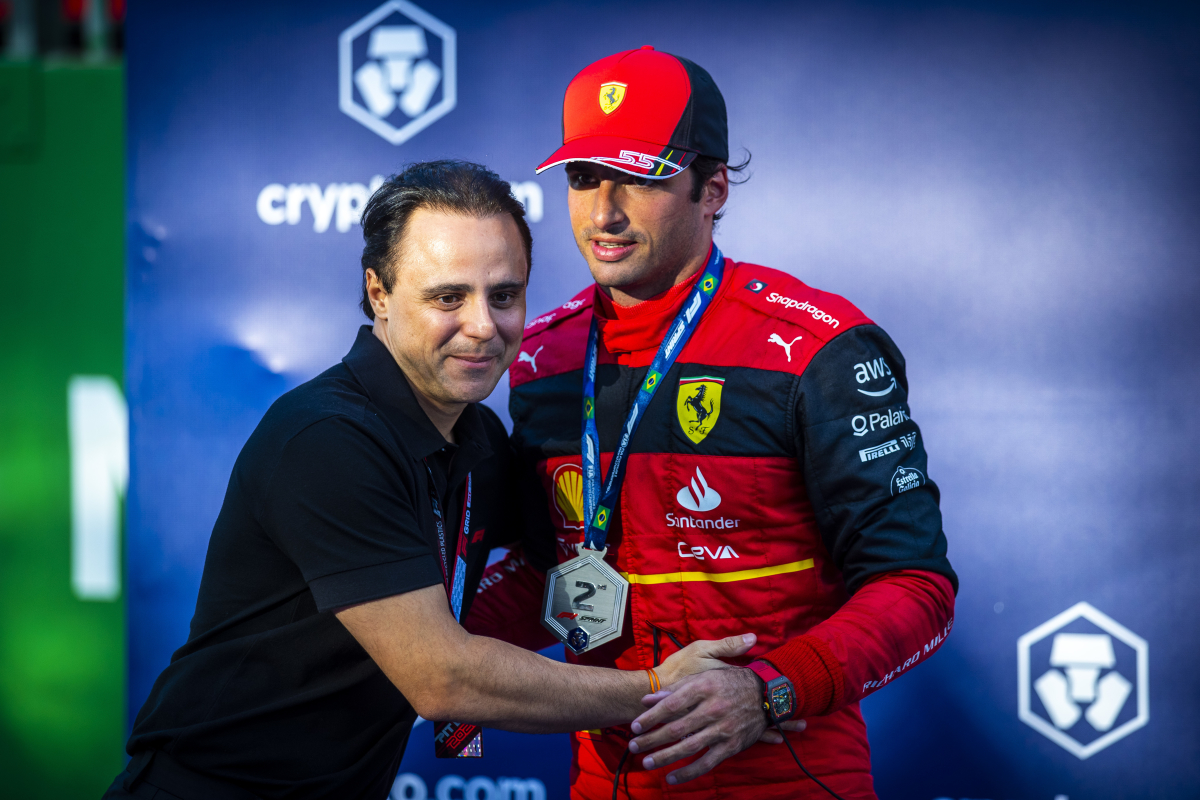 Felipe Massa believes Ferrari needs to fix 'many many problems' to give Charles Leclerc a chance of winning this year's F1 title.
Massa, who drove for Ferrari across a seven-year period from 2006 until 2013, praised Leclerc's ability but was keen to add that the team's many issues in multiple areas will need to be urgently addressed for it to achieve any success.
Ferrari's questionable strategy decisions plagued its 2022 season despite a strong start, and Massa, speaking in an interview with Polish site Swiatwyscigow.pl, said in order to win a title, certain situations have to be perfect – something Ferrari must bear in mind.
"First of all, I think Charles is doing a fantastic job," said Massa. "He's a great driver, he really deserves to be in a competitive car. He deserves to have the opportunity to fight for the championship as a driver.
"But yeah, I think they need to fix the problem. They need to improve the things that are not working, on the strategy but also on so many other things.
"They have mechanical issues at the beginning of the season. They had problems in the pit stop, many, many problems with the strategy.
READ MORE: Massa blasts Alonso: Most difficult team-mate of my career
"In the end, to win the championship, everything needs to be perfect. For me, when you have a season like this, it's important to fix things in the right way. If you start to change things and you change in the wrong way, that is not good.
"So, you need to change things in the right way and fix them quickly. You need to fix now until the last race to be better for the next season."
Massa on F1 ambassador role: It's a different feeling
Massa also discussed his role as an F1 ambassador, adding it is nice to attend races without the pressure and the intensity of having to race.
"It's a different feeling, you know," he added. "You are here for a different thing, you are here to speak to the people, the fans, interviews, meeting very important people.
"Sponsors, business people from different companies, top companies. In the end, it's quite nice, I mean it's quite an important thing to do.
"But it's also a lot more relaxed because you are not coming here for pressure to race, you know. You are coming here to try to pass your experience to the people and that's nice.
"I mean, it's not easy, you know. You need to have good patience and you need to want to do that. [But] It's nice to be part of the Formula One ambassadors."