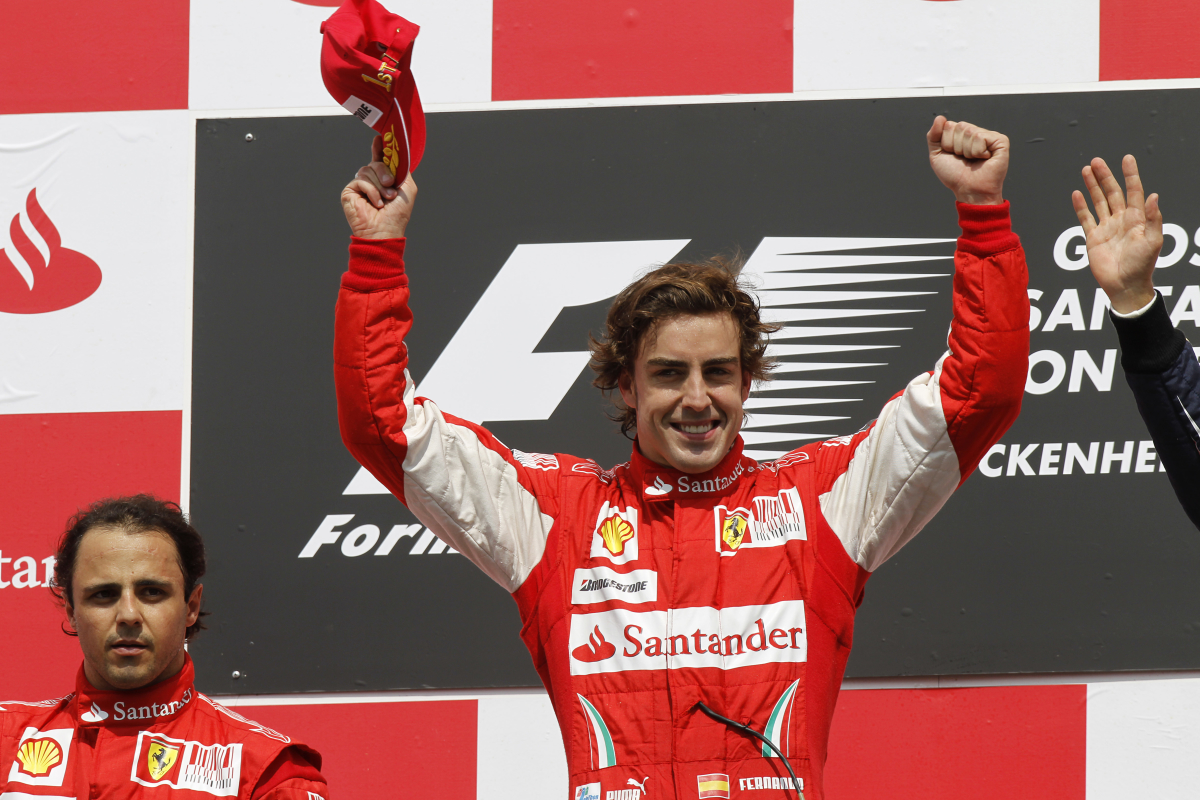 Massa blasts Alonso: Most difficult team-mate I ever had
Massa blasts Alonso: Most difficult team-mate I ever had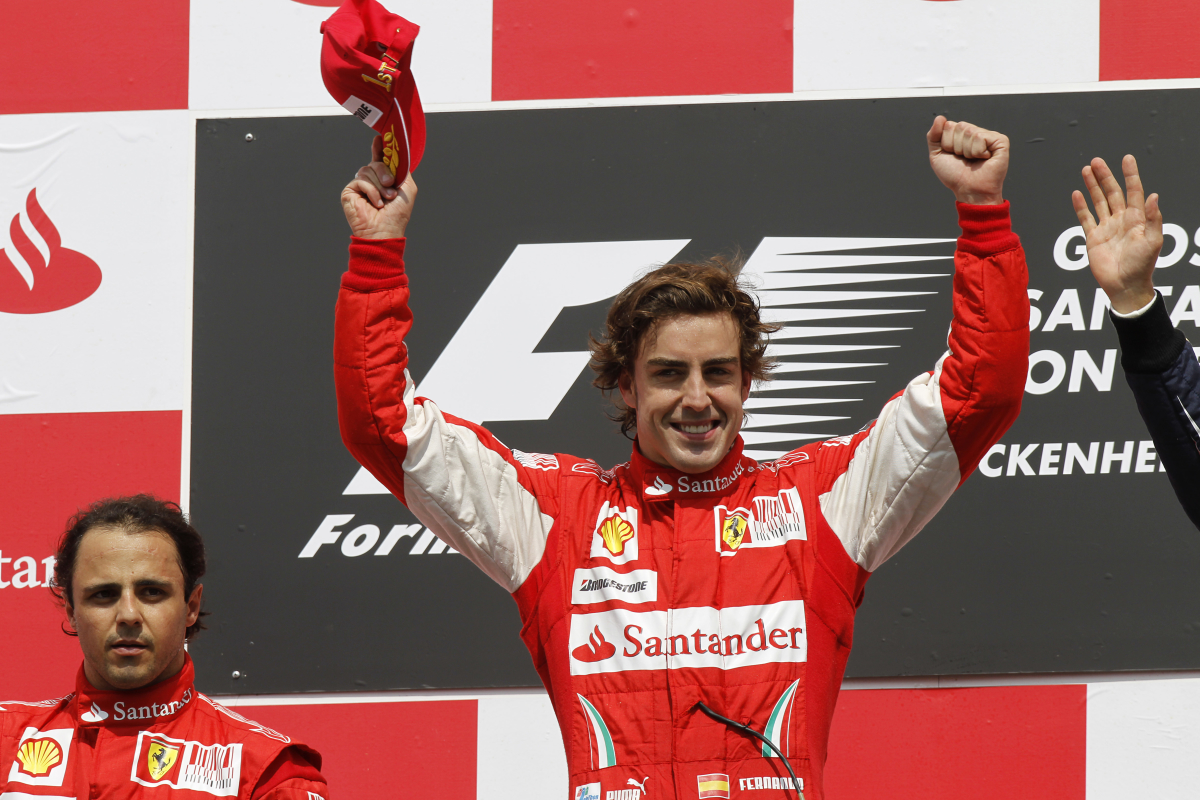 Felipe Massa has branded Fernando Alonso 'the most difficult team-mate' he ever worked with.
Massa and Alonso were together at Ferrari from 2010 until 2013, with Massa having previously driven alongside Michael Schumacher and Kimi Raikkonen for Ferrari.
Speaking in a recent interview with Polish outlet swiatwyscigow.pl, Massa bemoaned his relationship with the Spaniard during that period, and feels that he didn't have a strong enough relationship with the team to allow him to make his feelings clear.
When asked if Alonso was his most difficult team-mate, Massa said: "Yes, for sure.
"First of all, he was an amazing driver. There's nothing you can say. But it was quite difficult to work together inside the team, you know.
"Actually, the team was split in the middle. And in the end, it was not good for the results of the team and also, for me.
"I didn't feel strong enough to work, to make the team listen to me. That was quite hard. But anyway, there was also some learning as well."
'I was very close with Michael Schumacher'
Massa drove alongside Schumacher in 2006 and was keen to add that his relationship with German was strong, and one that he learned from immensely.
He added: "It was great. I mean, it was a great experience. It was a great time to be able to be teammates with Michael Schumacher. I learned a lot from him.
"He was an amazing driver. The way he worked... we were very close as well. In the end I was lucky to be part of that experience."