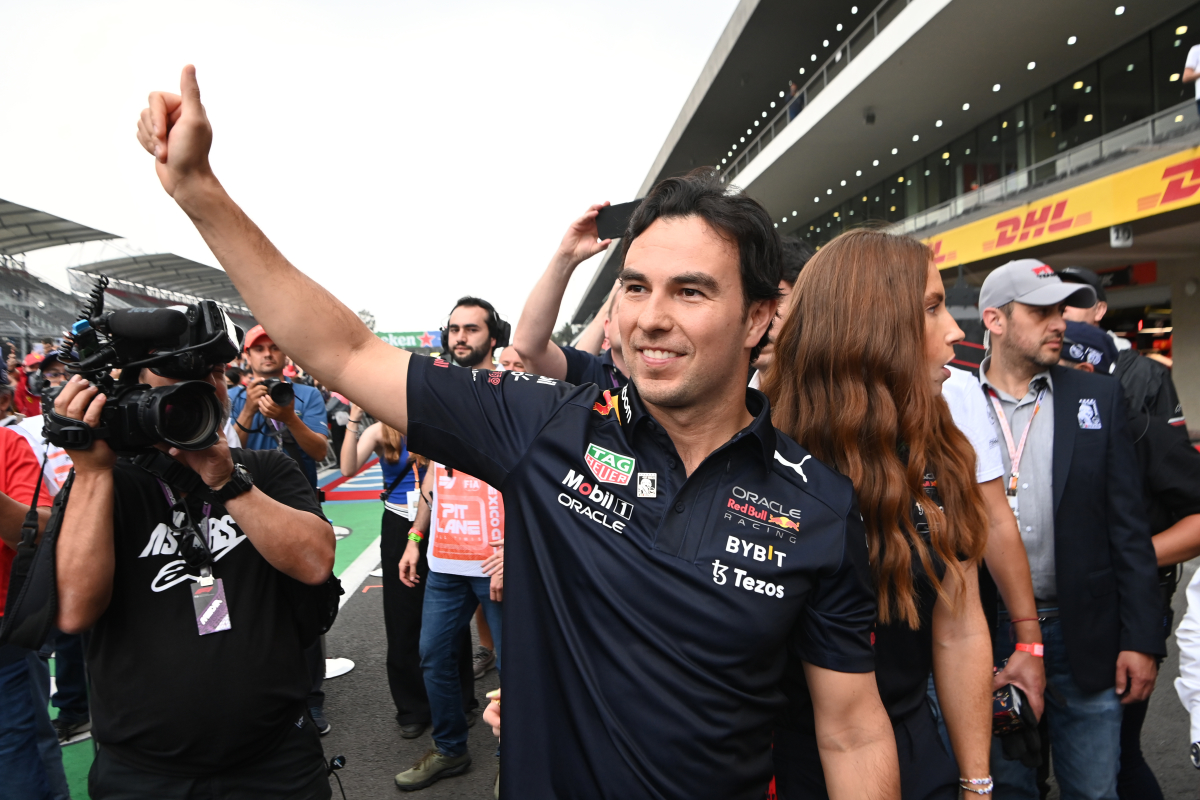 Sergio Perez will be an F1 world champion, claims father
Sergio Perez will be an F1 world champion, claims father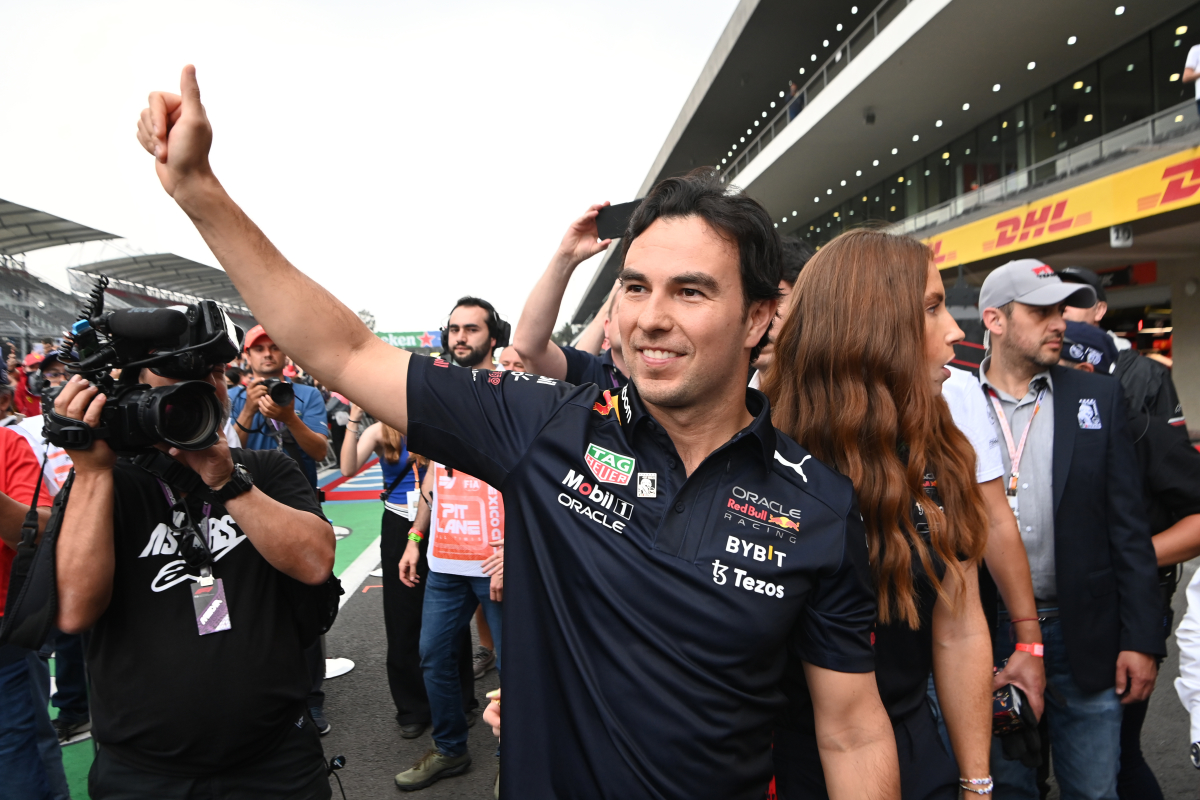 Sergio Perez will one day win the Formula 1 driver's championship, his father Victor has claimed.
In an interview with Mexican outlet En Cancha MX, Antonio Perez Garibay discussed his son's exploits and his development into becoming Max Verstappen's Partner at Red Bull.
He believes that his son needs to up his game, but that he also has the capacity to compete – and ultimately win – the world title in the future.
Perez Sr. said: "These last two years have been the most important for him. The best thing is his relationship with Red Bull.
"It must be remembered that Checo was not at this level and he found it, after he lost everything at Force India and Racing Point, when he was fired and left without a job, but these two years they have been the most important in all terms for Checo.
"This is an experience that is very difficult for Mexico to repeat and we have to enjoy it. I tell you that the best of Checo Perez – we have not seen it yet. He has much more to give, and surely with the passage of time Mexico will have a F1 champion."
READ MORE: What Perez needs to do to take title fight to Verstappen
Perez also discussed in detail the relationship Checo has with the Mexican fans, who support him with the same commitment that marks out Verstappen's rapport with his Dutch followers.
He added: "In Mexico we all see each other as a family, we are united, when tragedies come, we are there.
"The Mexican fans are the best in the world, but it is important that Checo will never lose that humility, because with the people [we have] everything, [but] without the people, nothing."