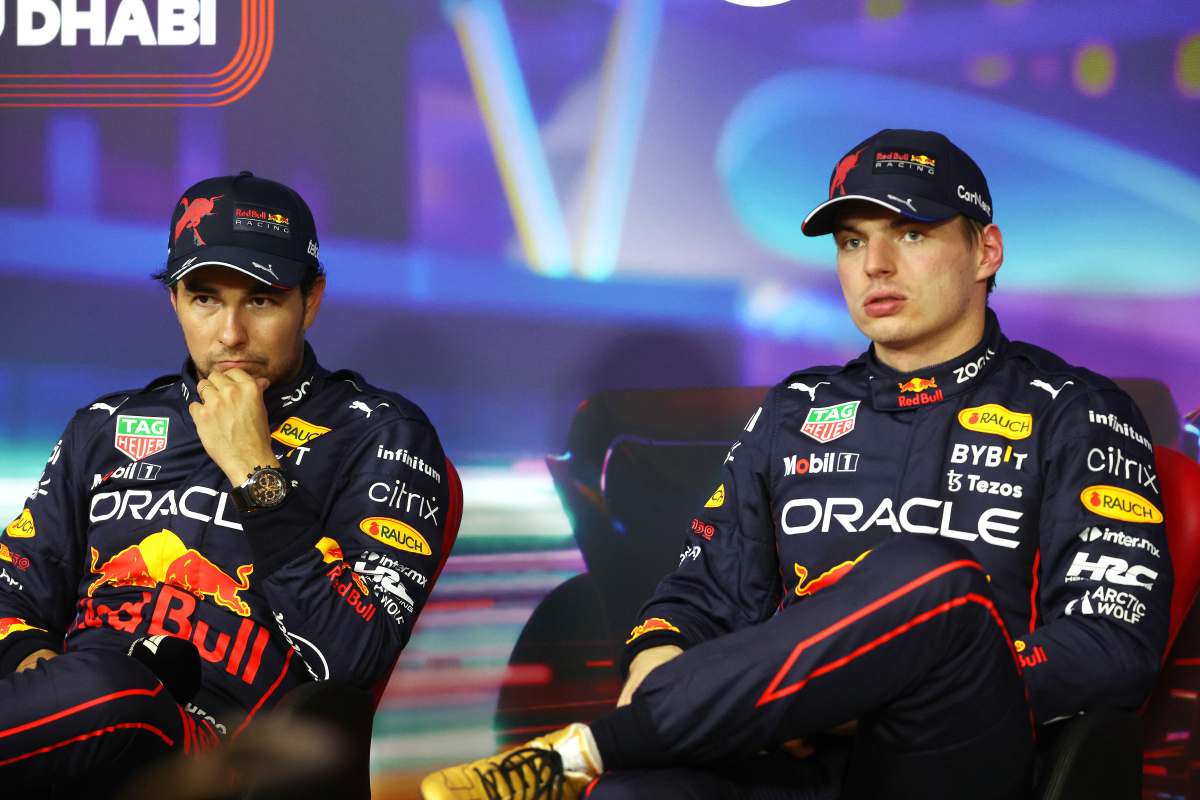 What Perez needs to do to take title fight to Verstappen
What Perez needs to do to take title fight to Verstappen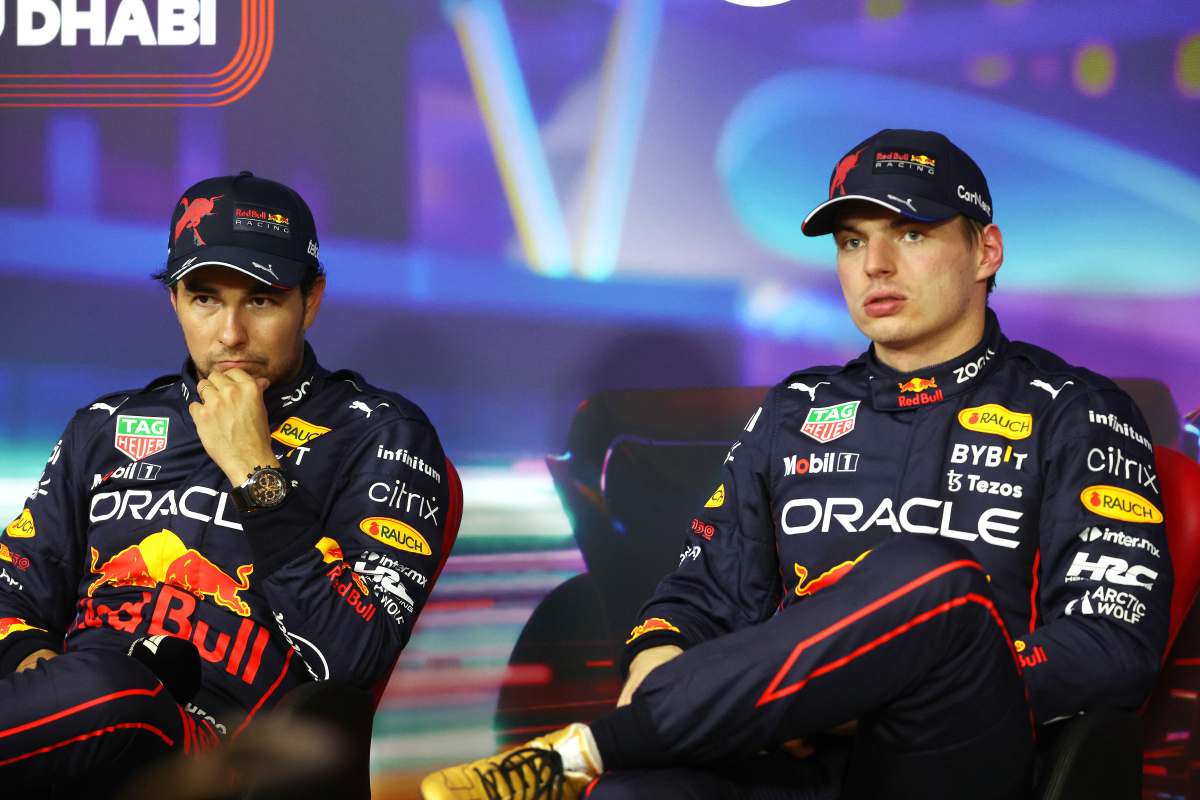 Former Red Bull driver David Coulthard has revealed what Sergio Perez must do to take the fight to team-mate Max Verstappen for the F1 drivers' title this year.
The Mexican had thrust himself into the championship fight last season with eventual champion Verstappen and Ferrari's Charles Leclerc after victory at the Monaco Grand Prix.
But a string of poor results left him chasing his Dutch team-mate and eventually he was forced to settle for third in the drivers' standings, narrowly missing out to Leclerc after a last-race tussle for second.
Speaking to BBC, former championship runner-up Coulthard explained: "For Checo to look at how many victories Max had and how many he had, it's not like he is just having to polish a few corners.
"This is a major rewrite, a software update.
"If you use the same ingredients in the cake you will get the same cake. You need to change it if you want something different."
Checo has 'access to the data of the world champion'
"He has access to the data of the world champion," added Coulthard.
"He can see where he's quicker, and where he's slower. Checo will be quicker in some areas. It's just Max is putting it all together more often than not."
But insisting Perez has what it takes to challenge for the title, Coulthard, who had stints with Williams and McLaren before ending his career at Red Bull, commented: "All the knowledge is there for Checo to lift his performance.
"If he does then the world championship is there for him to put his hand on.
"If he doesn't, then he will be another driver, like myself, that won a few grands prix."