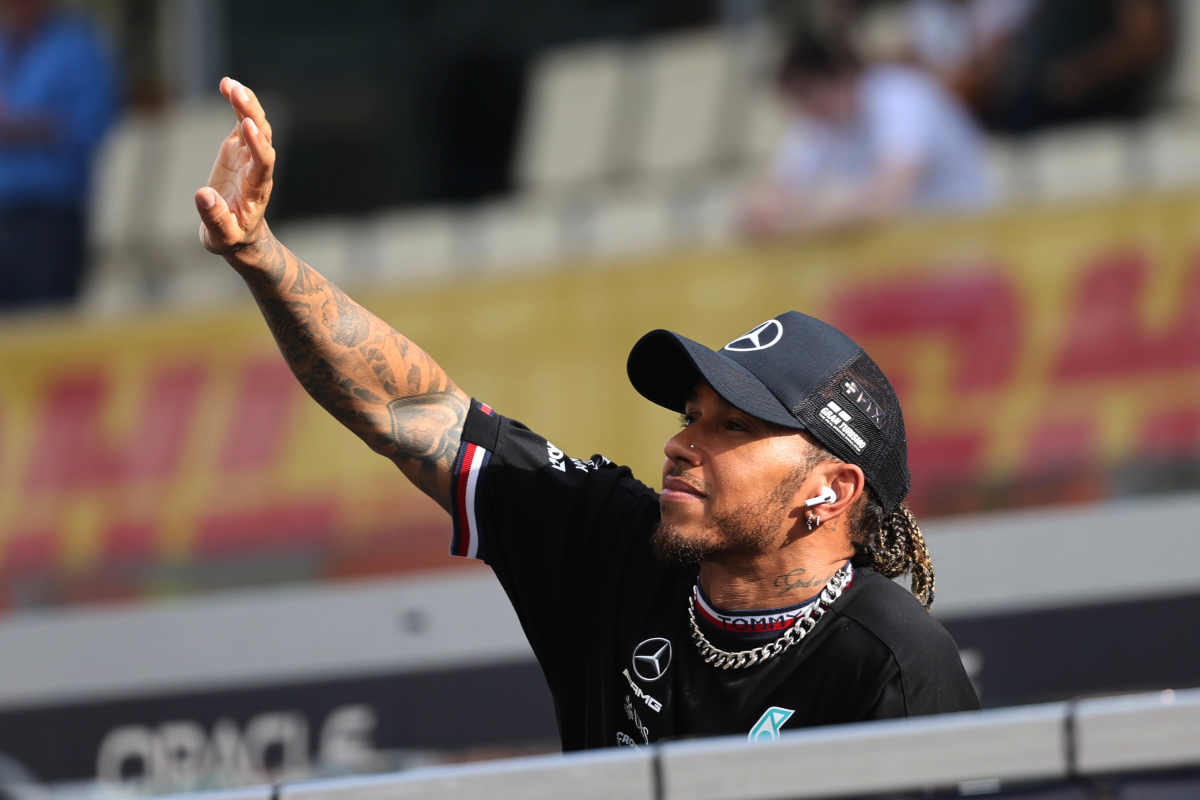 Hamilton: Fans kept me going during winless season
Hamilton: Fans kept me going during winless season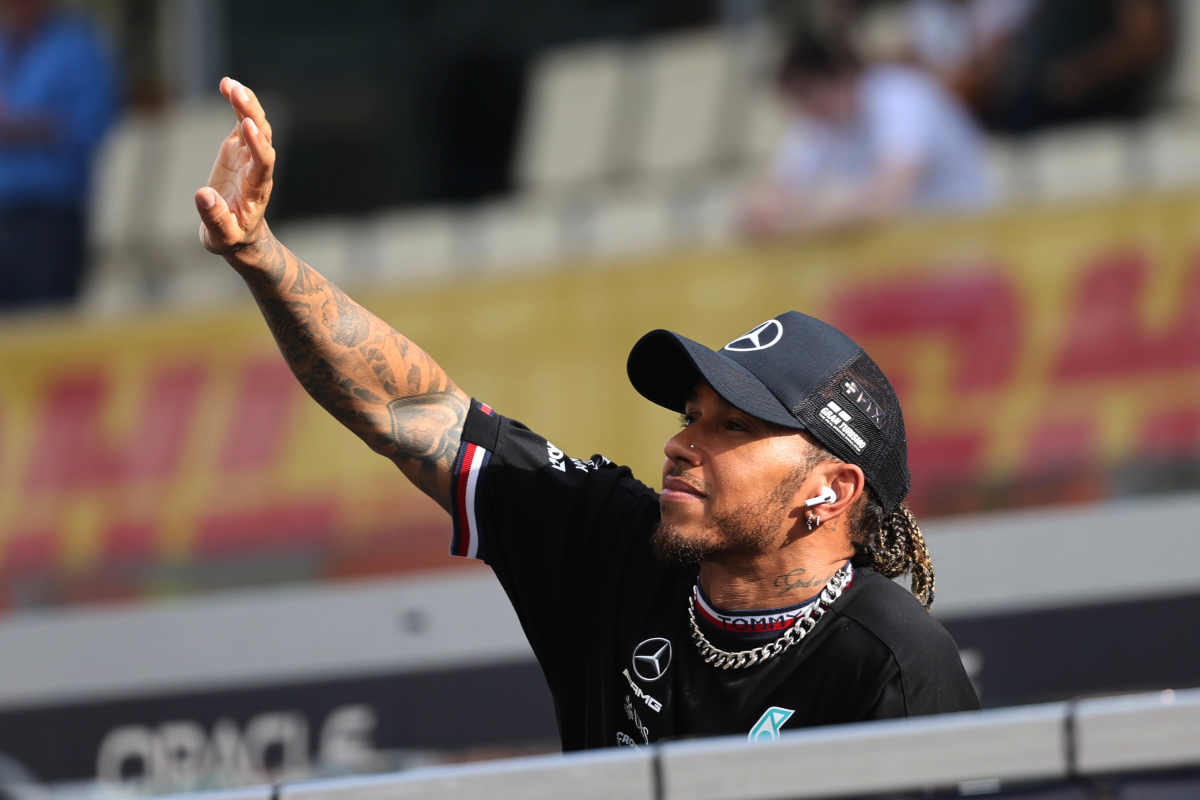 Lewis Hamilton has revealed what 'kept him going' during the first winless season of his F1 career.
The seven-time champion had scored at least one pole position and race win in each of his first 15 years in the sport prior to last term, but this remarkable record came to an end last term.
Hamilton had repeatedly insisted such a record meant little to him, with the 38-year-old instead displaying a team-first attitude last year with regard to short-term set-up risks for hoped-for benefits in the longer term.
Hamilton came closest to securing an elusive win at the São Paulo Grand Prix when following team-mate George Russell to a one-two result, which proved to be Mercedes' only victory of the year.
Hamilton hails Mercedes unity
Asked how he had maintained a positive mindset in a difficult year, Hamilton said: "The fans continue to keep me going.
"The whole year, I was just hopeful [that] we would get there.
"I kept trying to be the best team-mate I could be to everyone I worked with. We were all in the same boat, stuck together no matter what but we were all rowing in the same direction, needing to stay aligned.
"We just kept on working to make it through and get the best out of every opportunity."