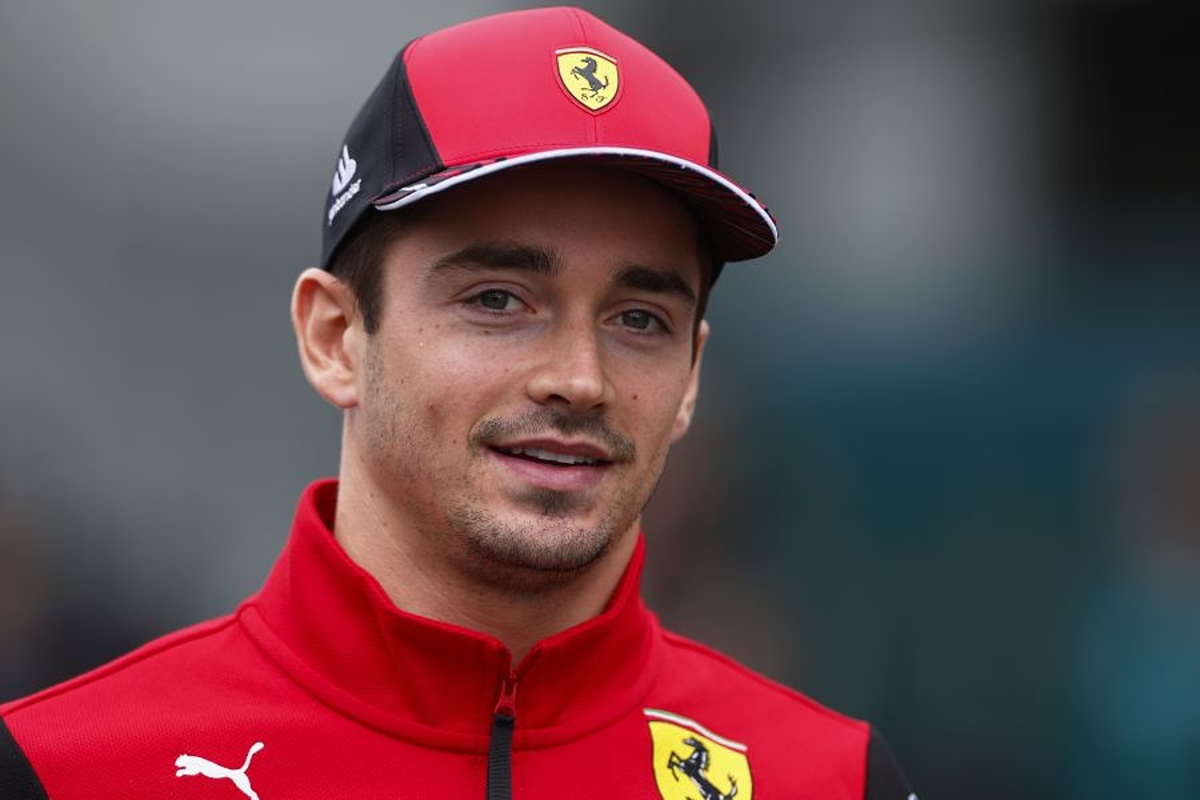 Leclerc reveals F1 motivation in Dolomites training camp
Leclerc reveals F1 motivation in Dolomites training camp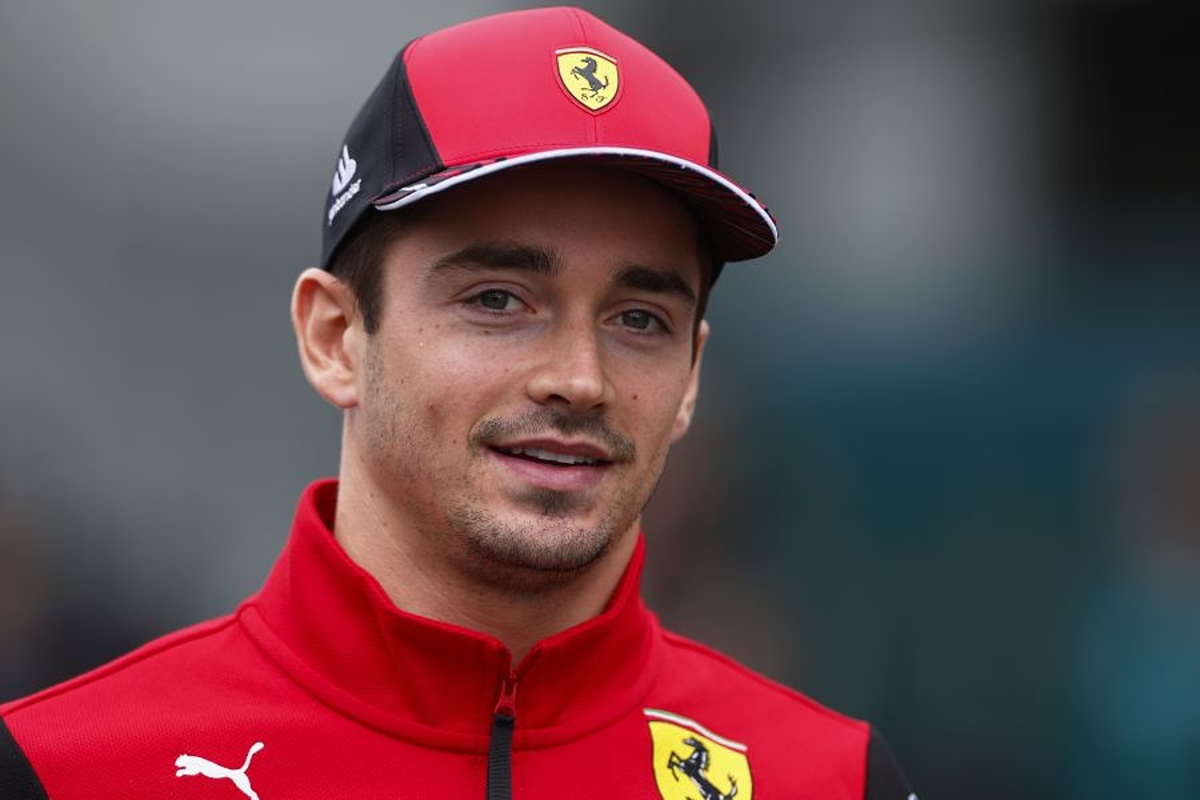 Charles Leclerc has announced himself as ready to become an F1 world champion in a vlog of his pre-season training camp in the Dolomites.
The Ferrari driver finished as the runner-up to Max Verstappen last season, falling back after establishing a dominant early lead with two wins from the first three races.
Leclerc was joined by personal trainer Andrea Ferrari and Ferrari hypercar driver Antonio Fuoco, who will also maintain F1 development duties this year.
Asked about his motivation for the coming season, Leclerc said: "There are some days when I am not particularly happy to go training. But it's life, it's part of the game.
"In the end, winning is what motivates me and in 2022, we didn't make it but I'm planning to do it this year.
"So, we need to be as prepared as possible and training is part of it. You need to be fit inside of the car and we are giving the best just to be the best driver out there on the track."
Leclerc reveals mentality shift
In a vlog of his training camp, Leclerc could be seen ice climbing, drifting an Alfa Romeo on an ice driving track and watching an ice hockey match.
Asked if he has changed his mentality during the winter months, the Monégasque added: "I think am I [more] mature.
"Every season that you do in Formula 1 you learn new things so you change as a driver.
"Whether there is a particular change where I was like 'I need to change this', it is not really [the case].
"It's just small mistakes that you have to learn from and grow.
"I'm more mature but there has not been a particular change, no."