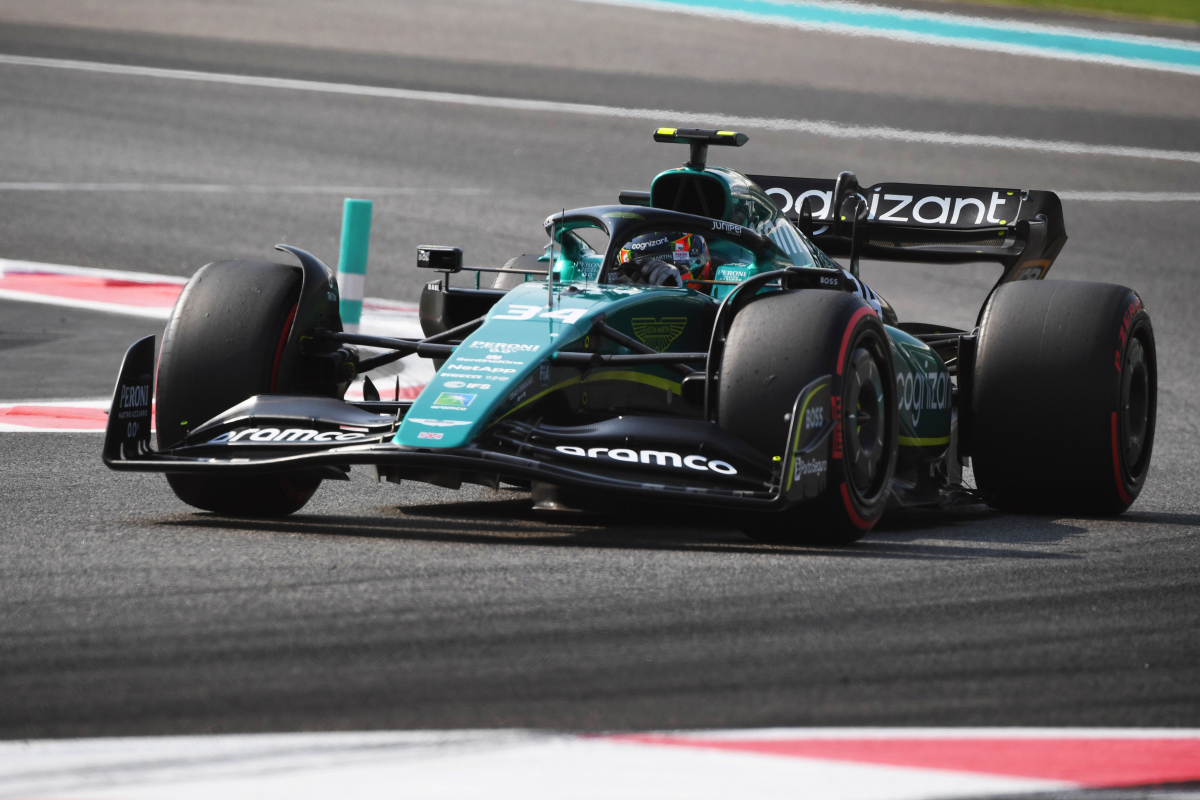 Aston Martin hint at F1 regulation loopholes
Aston Martin hint at F1 regulation loopholes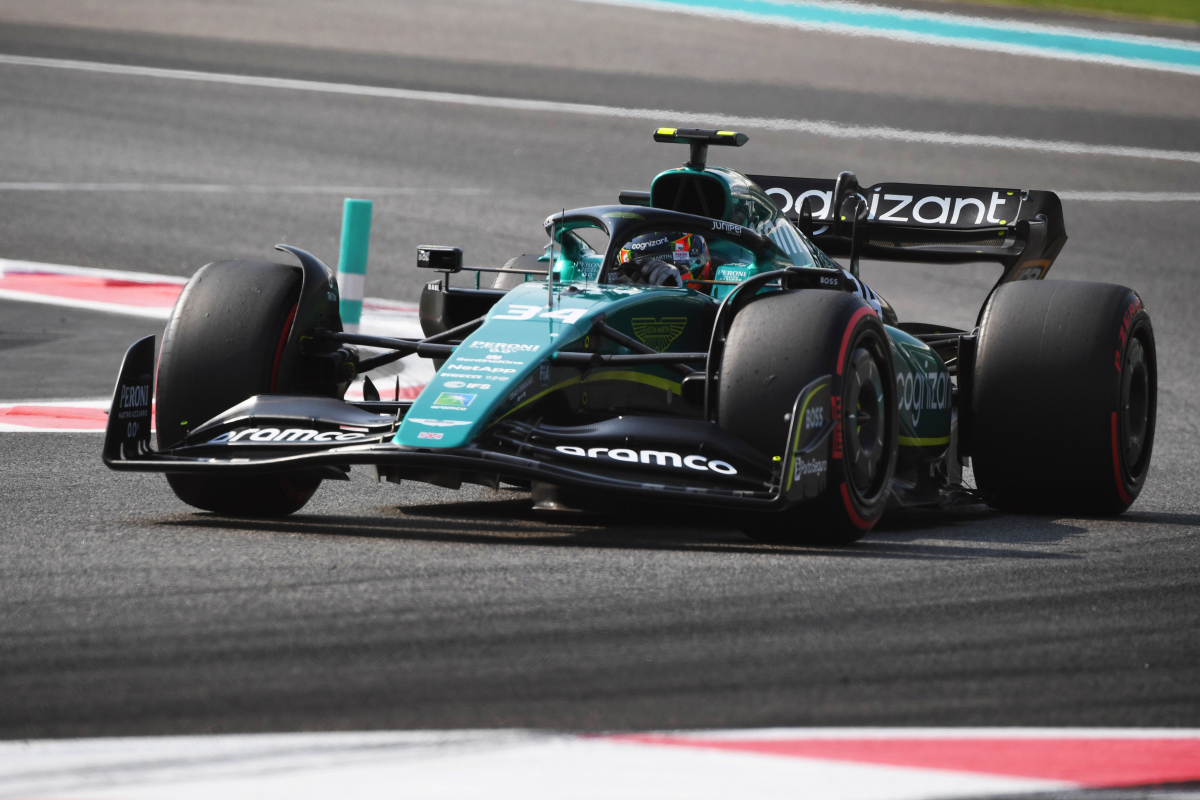 Aston Martin deputy technical director Eric Blandin has hinted at the "clever innovations" being implemented on the new AMR23.
The Silverstone-based team endured a difficult start to the new F1 regulatory era last year, trailing the midfield in a battle for ninth and 10th with Williams.
But after a radical update at the Spanish Grand Prix, dubbed the 'Green Bull' such was the similarity to Red Bull's aerodynamic concept, fortunes changed for Aston Martin.
A late-season surge promoted the team to seventh in the constructors' standings, losing out to Alfa Romeo on countback of the highest finishing position but keen to continue into the new season with the momentum under its wings.
Notably, an innovative rear wing was used by the team from the Hungarian Grand Prix on high-downforce circuits that exploited a loophole in the technical regulations.
Aston Martin concede 'boxing in' concern
Whilst that channel has now been closed off, Blandin was asked if there were any other loopholes in the altered regulations for the new year.
"We've implemented a few clever innovations on the new car – they're the icing on the cake. They're a nice-to-have, but not a must-have," said Blandin.
"It's great when you find a small loophole and can use it to your advantage, but it's not often you can base an entire car around it. Instead, it's essential to get the basics right, and then you can add things.
"When you start a new car project, you identify what your limitations were the previous year – and how you can overcome them with the new design – and you define the architecture that will give you the most potential for the future.
"If you pursue the wrong concept, you can end up boxing yourself in – you run out of road for development – and that's a very difficult situation to get out of."