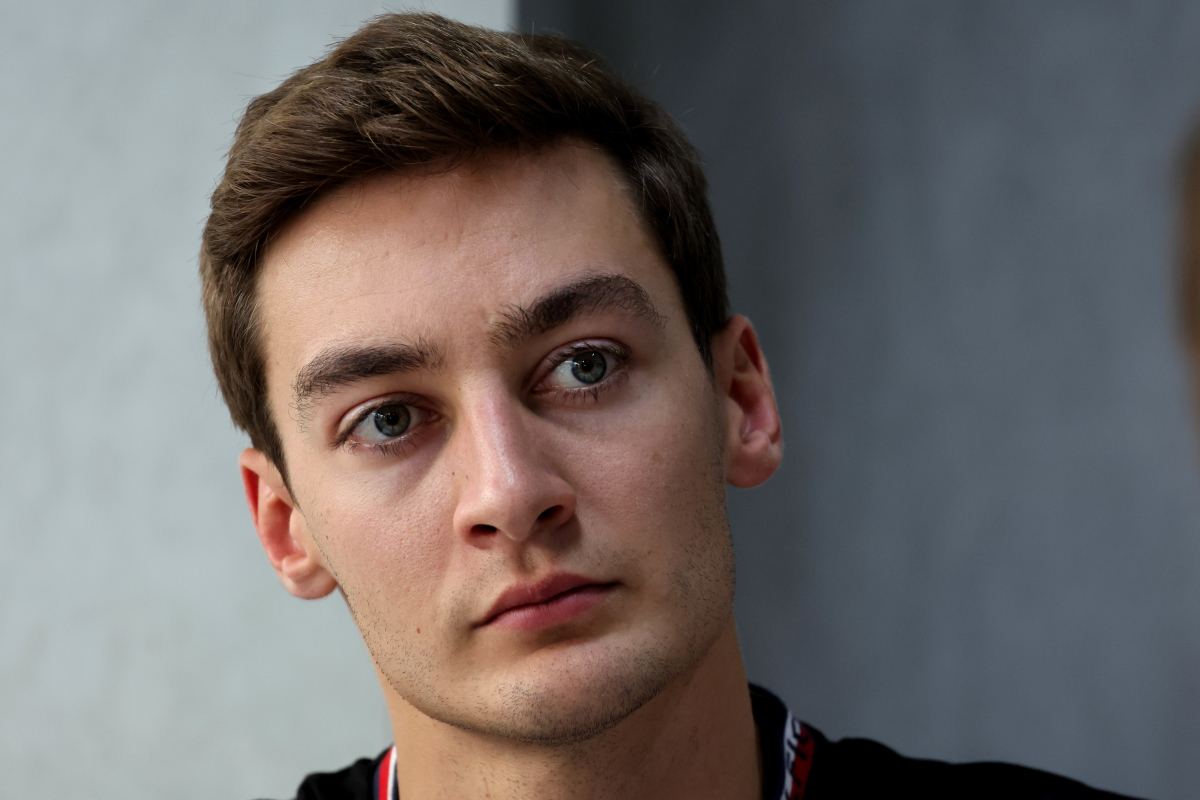 Russell backs FIA reform over Gasly pain
Russell backs FIA reform over Gasly pain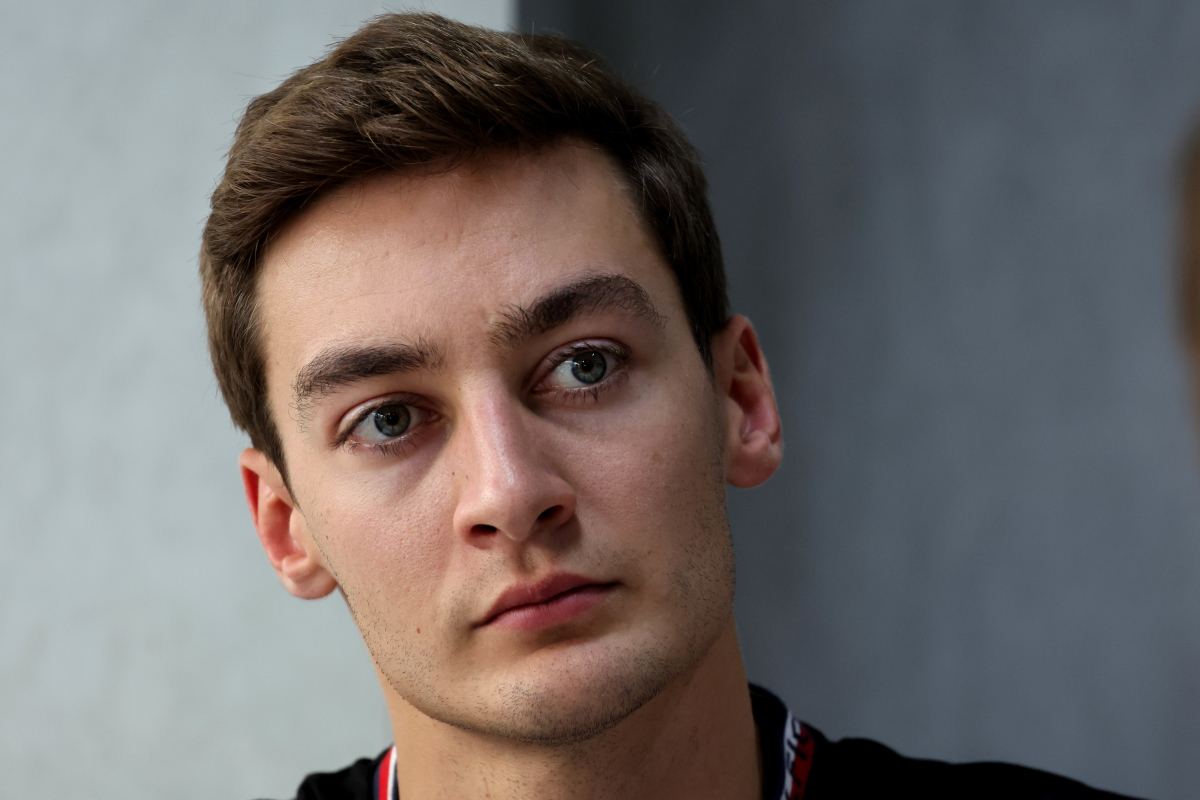 George Russell has called on the FIA to introduce flexibility into its penalty points system for the upcoming season.
Alpine's new recruit Pierre Gasly will begin his time with the French manufacturer on thin ice, having accrued 10 penalty points in a 12-month period.
The former AlphaTauri driver was livid for much of the end of the campaign having felt a large portion of his points were unjust.
Speaking in the latter part of last year's championship, Gasly said: "I'm not going to lie, it's a very unpleasant situation and is quite delicate and, in some ways, quite embarrassing."
Backing potential reforms to the penalty points system, Grand Prix Drivers' Association director George Russell told GPFans: "For sure, they need a rethink because the penalty points which he has picked up, they don't fit the crime or the actions that have been taken. For sure, the FIA has a lot of work to do this winter.
"I think we need a rule set that is possible to adapt if we recognise something is not quite right."
F1, FIA must "adapt"
"These rules are always set for certain circumstances and sometimes you find yourself in a new circumstance and things change, the circuits change, the racing changes, and we need to be able to adapt.
"If a driver were to be banned for a race, this is a very huge punishment, and it should only be for dangerous or reckless driving. Pierre is not a driver who I associate this with."
Additional reporting by Ian Parkes