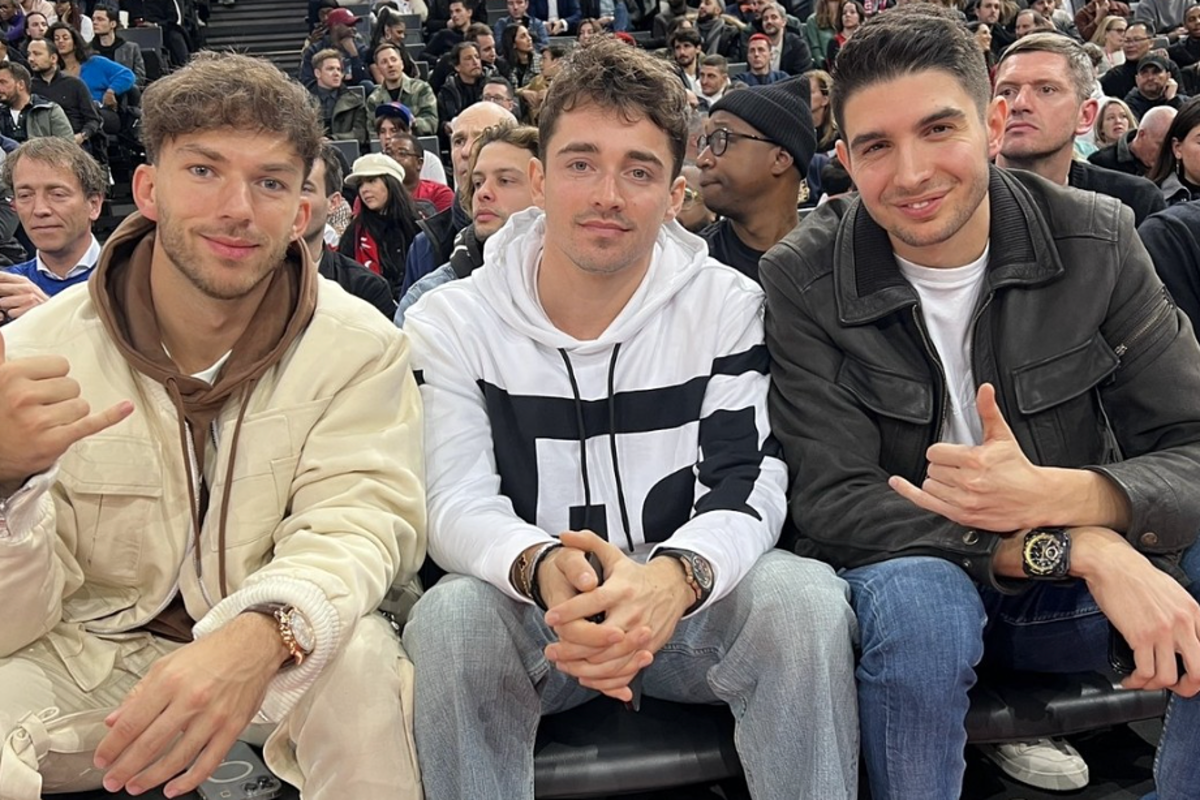 Gasly, Leclerc and Ocon at NBA Paris as F1 stars shoot hoops before game
Gasly, Leclerc and Ocon at NBA Paris as F1 stars shoot hoops before game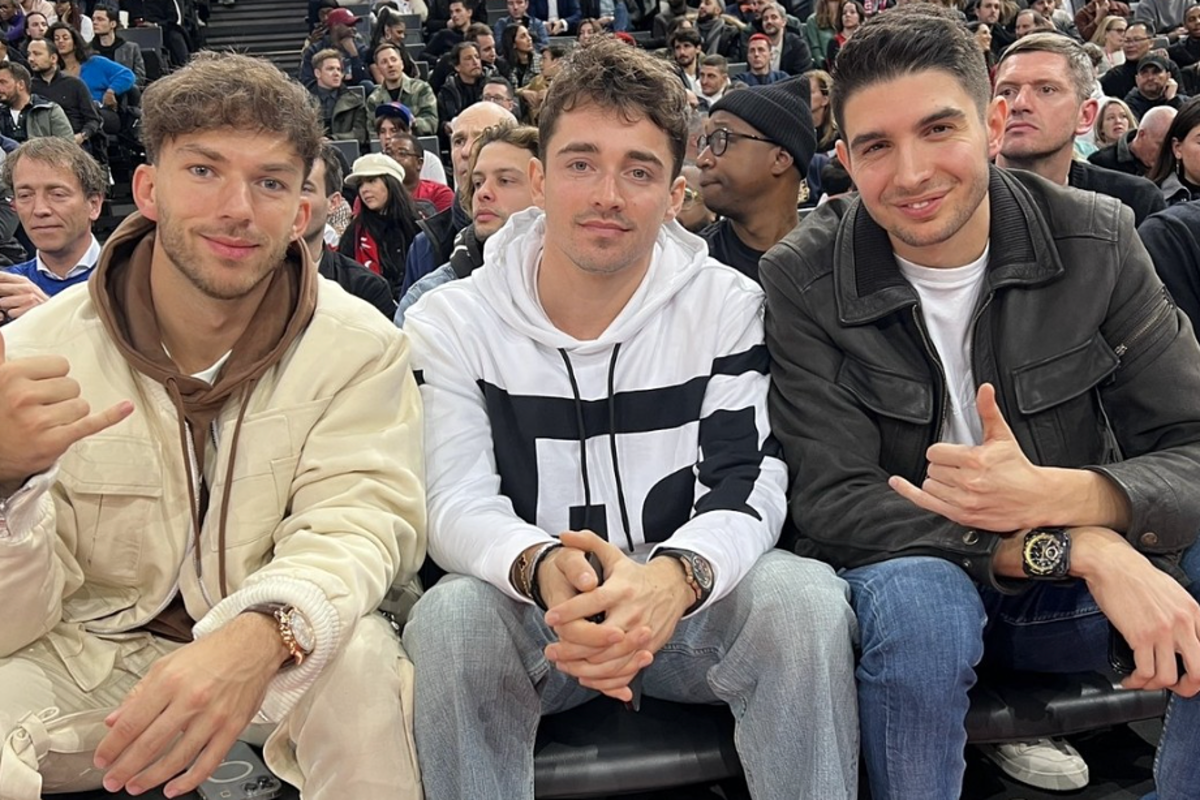 The NBA Paris game attracted some of the great and glamorous from the world of sport and celebrity and F1 was well represented in the French capital.
Charles Leclerc, Pierre Gasly and Esteban Ocon were all at the game and Leclerc and Gasly got involved in the fun before tip-off, shooting hoops with four-time NBA champion Tony Parker and former Chicago Bulls favourite Joakim Noah.
Leclerc and Gasly in particular are keen NBA fans and have attended games in the past, and had lots of fun before the game, playing a game of 3x3 basketball with the NBA legends and Serbian actor Darko Perić.
The pair also were involved in social media hijack of the official handle of NBA Europe, with the opening caption reading: "Warning: Never leave your phone unattended!"
The post then suggested fans swipe right to see more photos and highlights from the officially organised NBA activation event.
It seemed that all three drivers had fun – especially Leclerc and Gasly, playing a game of pick up hoops with legends of the sport, as everyone wore their street clothes.
In the game itself, the Chicago Bulls defeated the Detroit Pistons 126-108, with Zach Lavine and DeMar DeRozan scoring 30 and 26 points respectively and Nikola Vucevic's 16-point and 15-rebound double-double propelling the Bulls to victory.
Gasly's dinner with Michael Jordan
Keeping with the Chicago Bulls theme, Pierre Gasly has previously had dinner with the greatest Bull of all, and the man whom the vast majority of people consider to be the greatest basketball player of all-time in Michael Jordan.
When F1 visited Miami last year, Gasly took time out before the race to meet his childhood hero.
"Well, it was by far the best dinner I ever had really," Gasly said to reporters in Florida. "Honestly, super, super-inspiring.
"Really special evening, just to learn, you know, like the experience and to be able to hear from such a successful guy."
The pair exchanged gifts with Gasly handing over a racing helmet and Jordan gave the Frenchman, who was grinning like a kid at Christmas, a signed pair of Jordan trainers.
"I don't think there was anyone else that inspired me more since I was a kid. And yeah, it was very, very special," Gasly added.