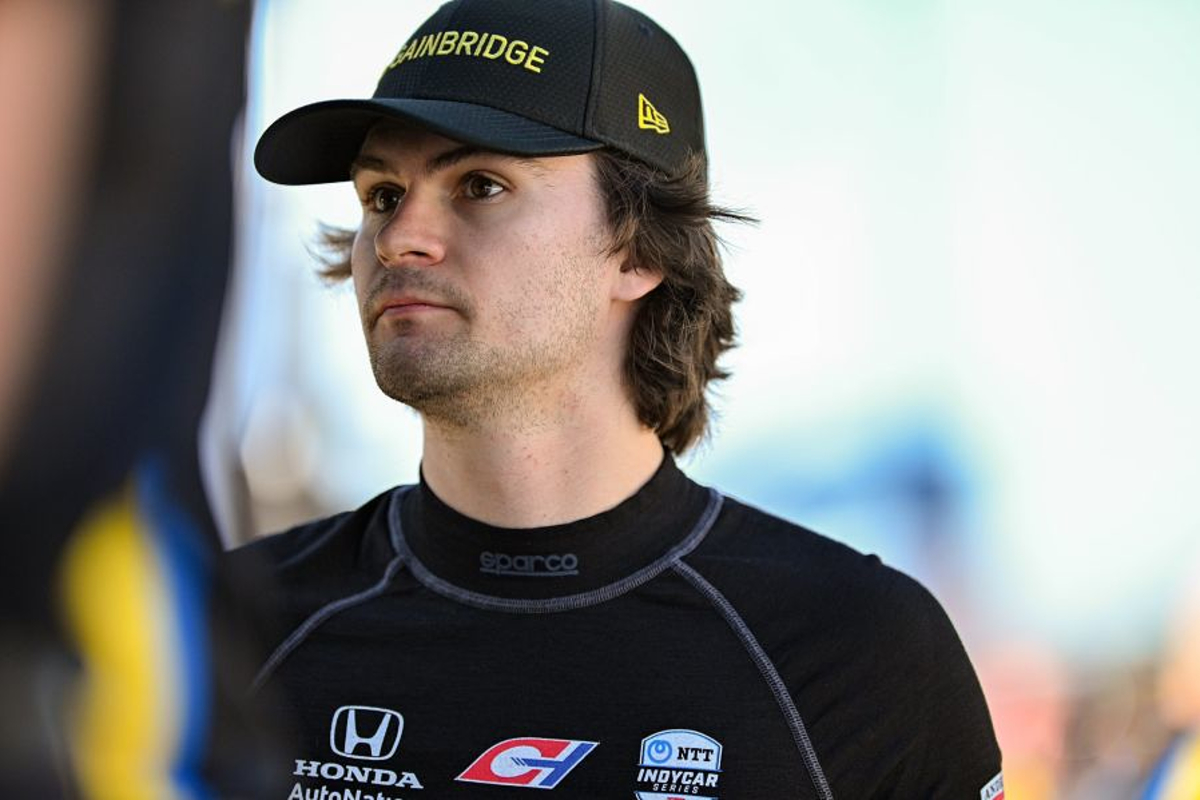 How the FIA blocked Herta out-of-the-box F1 switch attempt
How the FIA blocked Herta out-of-the-box F1 switch attempt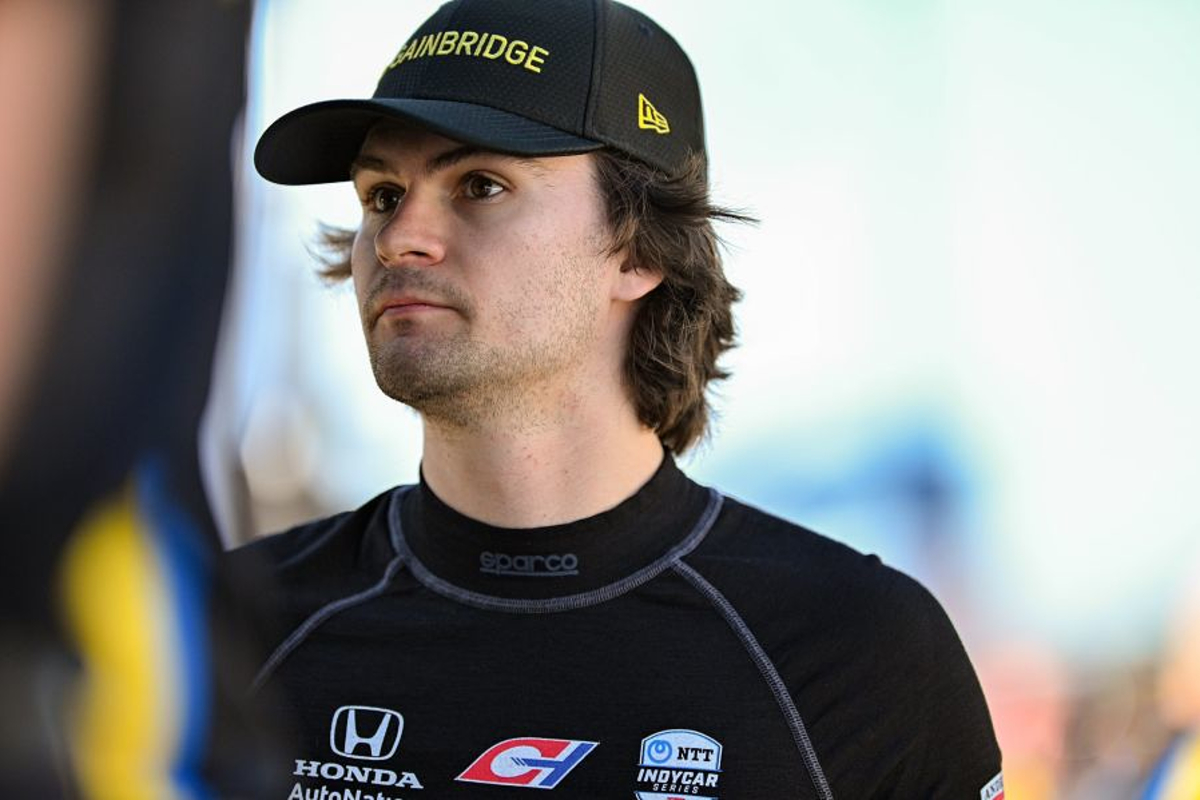 Colton Herta sought a step down in class last season to secure enough super licence points for a switch to F1, it has been revealed.
The American was Red Bull's initial suitor to replace Pierre Gasly at AlphaTauri when it became clear the Frenchman was Alpine's first choice to partner Esteban Ocon for the upcoming season.
But after dialogue with the FIA, it was deemed that no concessions could be made to usher IndyCar star Herta into a race seat and circumvent the super licence system.
However, it has been revealed that Herta sought various ways around the issue.
Speaking to the Racer to Racer podcast, former Canadian motorsports star Scott Goodyear, who now fills the race director role for the American F4 and Formula Regional championships, explained: "Our series provides super licence points because we are a training ground underneath the FIA rules and regulations.
"So F4, F3 - and it is rebranded FR in this country, Formula Regional Americas - F2 and F1.
"We offer super licence points for the drivers competing in our series. So if you win the Formula Regional series in this country, you are awarded more points than if you win the Indy Lights [now Indy NXT] championship.
"It is just the way it works because we are underneath the FIA."
READ MORE...Steiner - IndyCar stars ready for F1 switch despite Herta block
FR Americas "approved" Herta move
Detailing how Herta's father, and Goodyear's former competitor, Bryan's attempts to find a way into F1 were blocked by "FIA protocol", the Canadian added: "It is interesting because Bryan Herta called me in July, and he wanted to know if Colton could run in our FR series because he needed to get more super licence points.
"We were approving it from a series perspective, but he couldn't get clearance from the FIA to be able to run that and be given the opportunity to run in the series just to collect some points.
"So it is difficult, but the teams in FR were ecstatic because they thought someone of Colton's calibre was going to run and get a real chance to see how their abilities matched up."