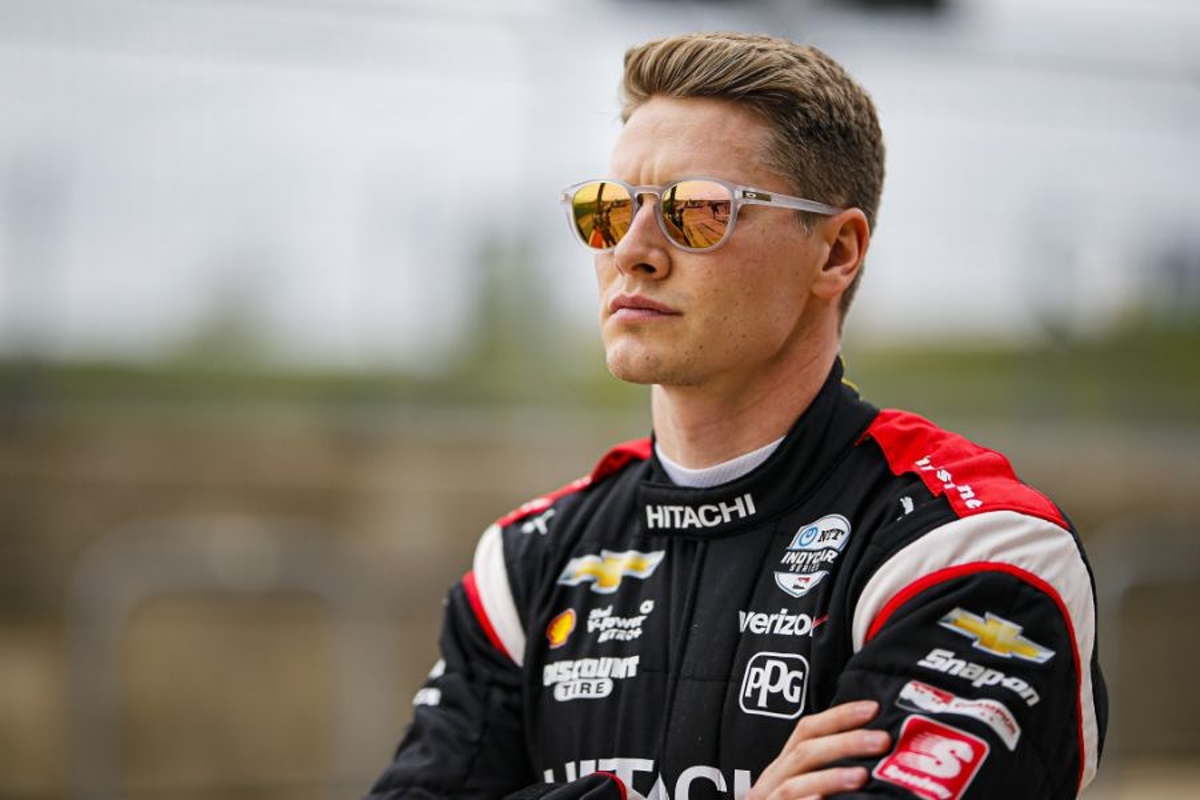 Steiner - IndyCar stars ready for F1 switch despite Herta block
Steiner - IndyCar stars ready for F1 switch despite Herta block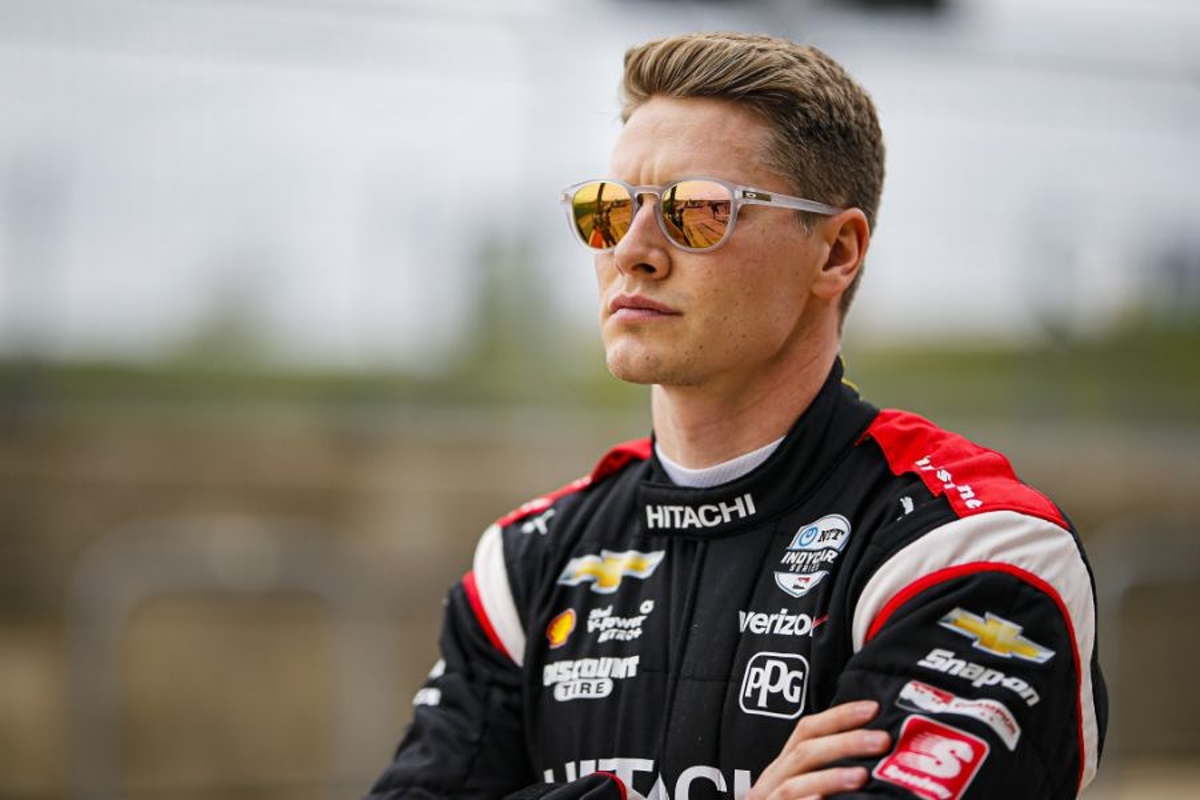 Haas team principal Guenther Steiner has insisted IndyCar drivers are deserving of a place on the F1 grid despite Colton Herta's move to AlphaTauri being blocked.
Herta is one of the brightest talents America has to offer but without the mandatory 40 super-licence points built up across the previous three years, the FIA has denied him the opportunity to switch series.
The decision has drawn ire from his IndyCar colleagues, not least Graham Rahal, who launched into a sensational attack on F1.
Asked before the decision over Herta's future was made whether he believed IndyCar drivers would be deserving of a space on the F1 grid, Steiner replied: "I would say so.
"There are quite a few drivers there who have got a super licence.
"Alexander Rossi and Josef Newgarden, they have got super licences you know, and they did that within the rules."
Steiner open to super licence changes
The Herta saga has led to calls for a restructuring of the super-licence point system given the top skew towards European junior categories over series such as IndyCar, despite the talent in the US-based series roster.
"We can discuss it if we need to change it," said Steiner.
"I was not part of it when these rules were made so I don't know what it was based on, why the point system was picked for what it is now and I'm fully open to discussing it.
"I don't want to be sitting here and saying, 'Oh, an IndyCar race, we know it's as good as this,' you cannot compare it. I think we need to go back.
"As I said before, if we want to change the rule let's discuss it, and then fix it for the future if it's wrong, but there needs to be an agreement between the stakeholders on it."