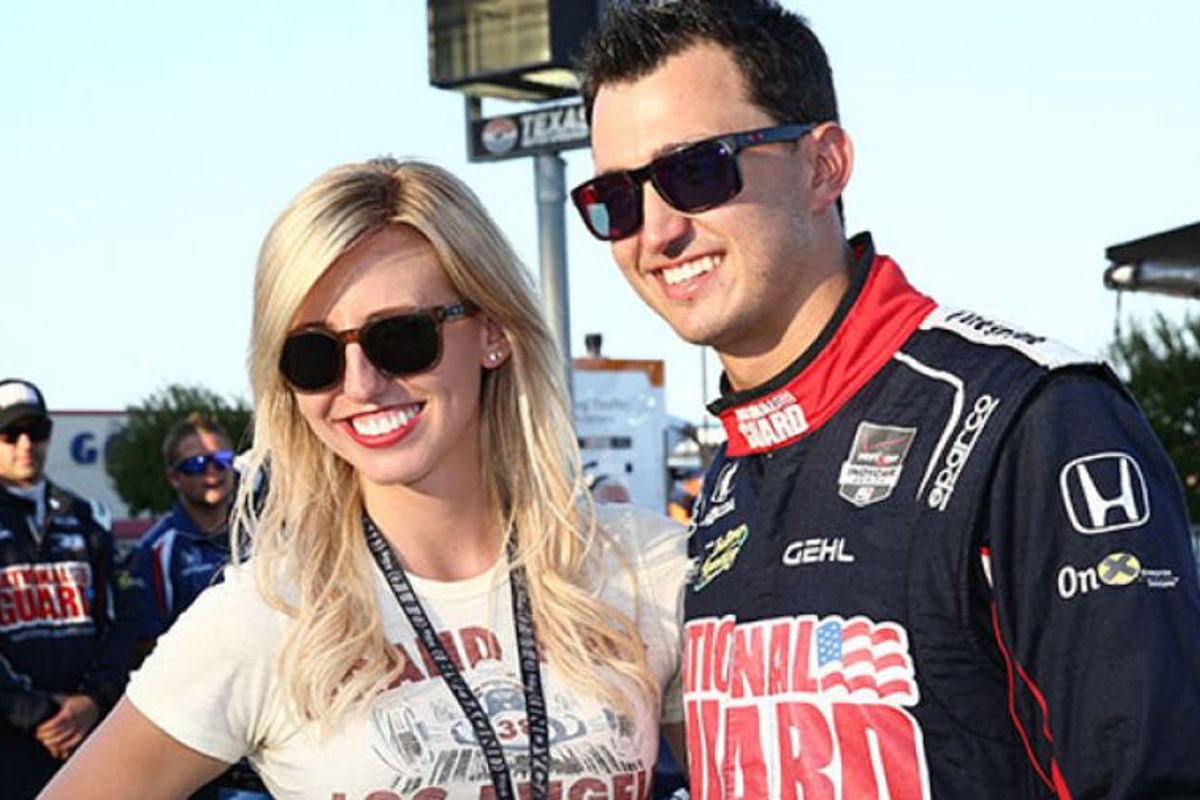 IndyCar veteran launches sensational attack on F1
IndyCar veteran launches sensational attack on F1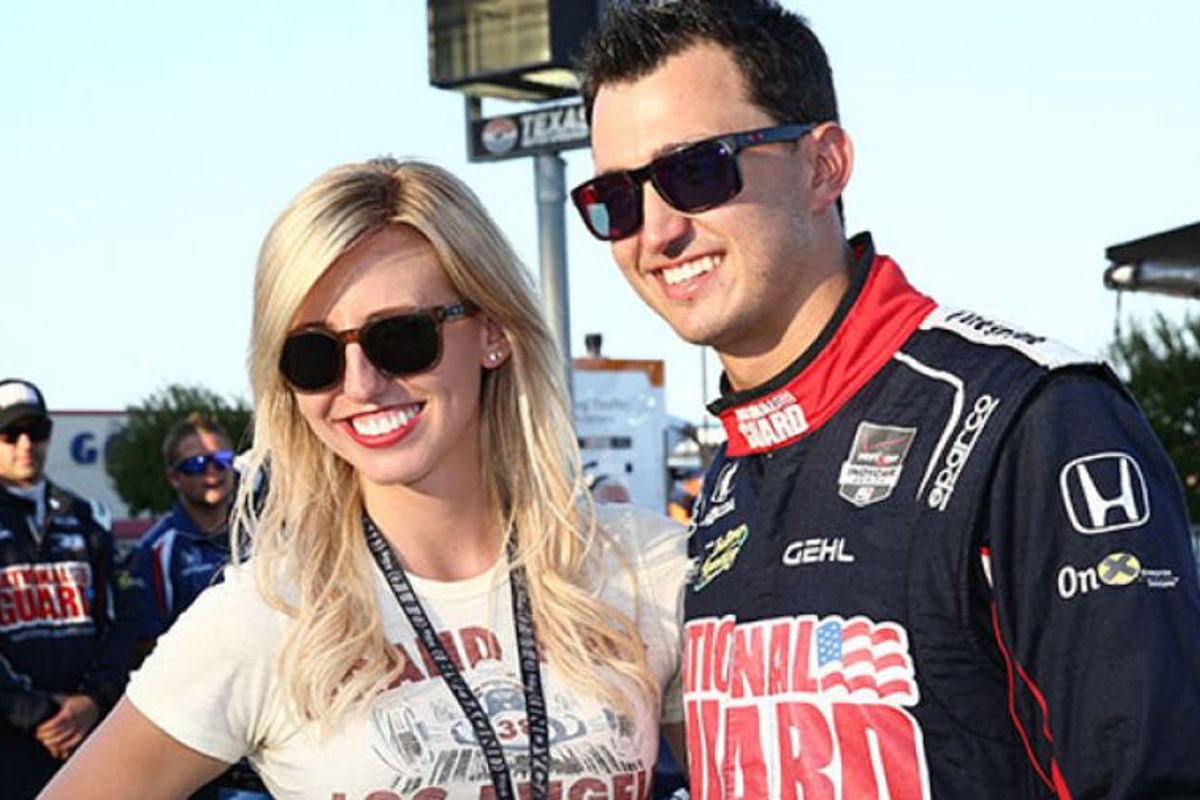 IndyCar star Graham Rahal has launched an extraordinary attack on F1 after Colton Herta was denied a super licence exemption to race in the sport from next season.
American Herta was being courted by Red Bull as a potential replacement for Pierre Gasly at AlphaTauri, allowing the Frenchman to switch to the vacant Alpine seat.
But with less than 40 super licence points accumulated across the past three seasons, 22-year-old Herta was forced to seek an FIA exemption to race in F1, despite proving his talent in scoring seven race victories dating back to his time as a teenager in the US-based single-seater series.
The move to block Herta's entry has caused consternation given the lack of super licence points on offer in the highly-competitive IndyCar Series compared to F2 or F3.
Herta's non-starting move has also made a dent in F1's aspirations of cementing its place in the American market, with no US driver currently in the sport as it gears up for three races Stateside in 2023.
Taking to Twitter to defend Herta and deliver a scathing attack on F1, IndyCar veteran Rahal said: "F1 is an elitist sport. They don't want us. Remember that.
"They want US companies' money, they want wealthy US individuals' money. But they don't care about the rest. Always has been that way, always will be."
Slating the hiring of 'pay drivers' in F1, Rahal continued: "For those who want to say that Colton Herta didn't 'earn' the right. You're off base.
"He's as talented, if not more, than the rest. He's a proven winner. He came to the top and has done exceptionally well.
"F1 has had ride buyers for years who don't hold a candle to CH. FACTS!"