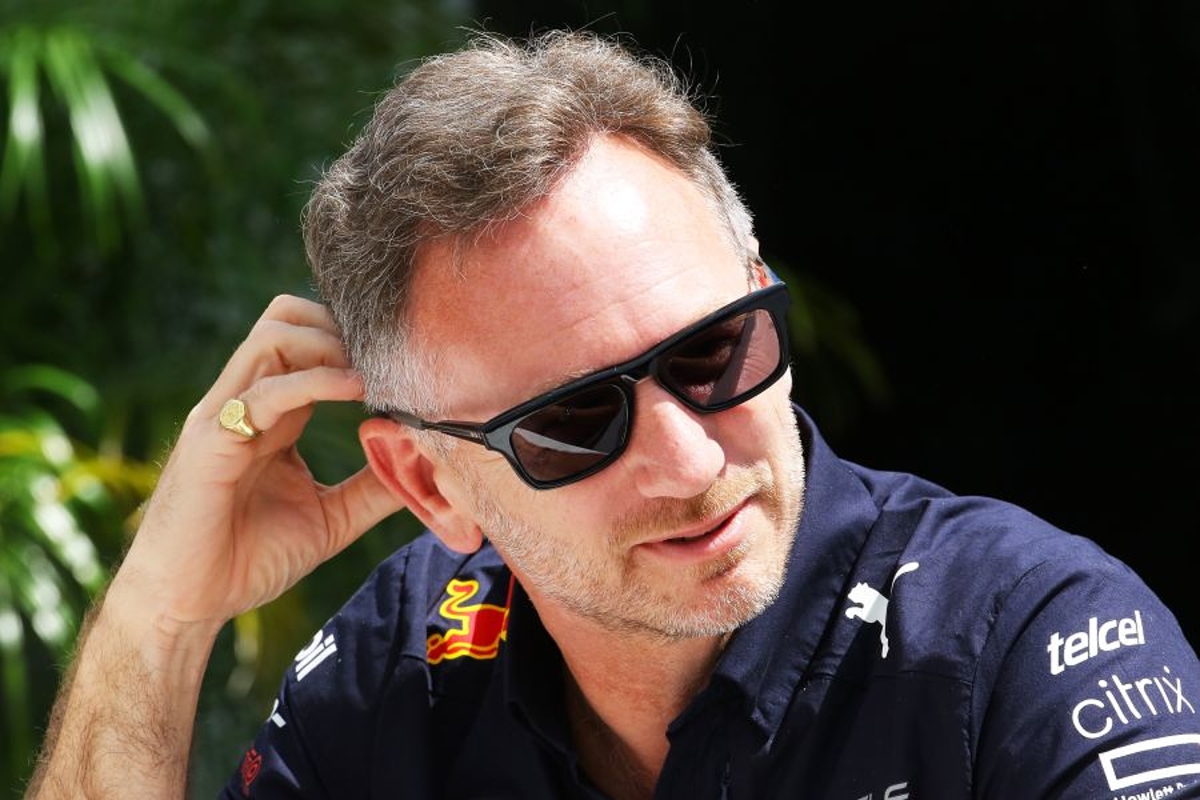 Horner reveals how Senna helped him fall in love with wristwatches
Horner reveals how Senna helped him fall in love with wristwatches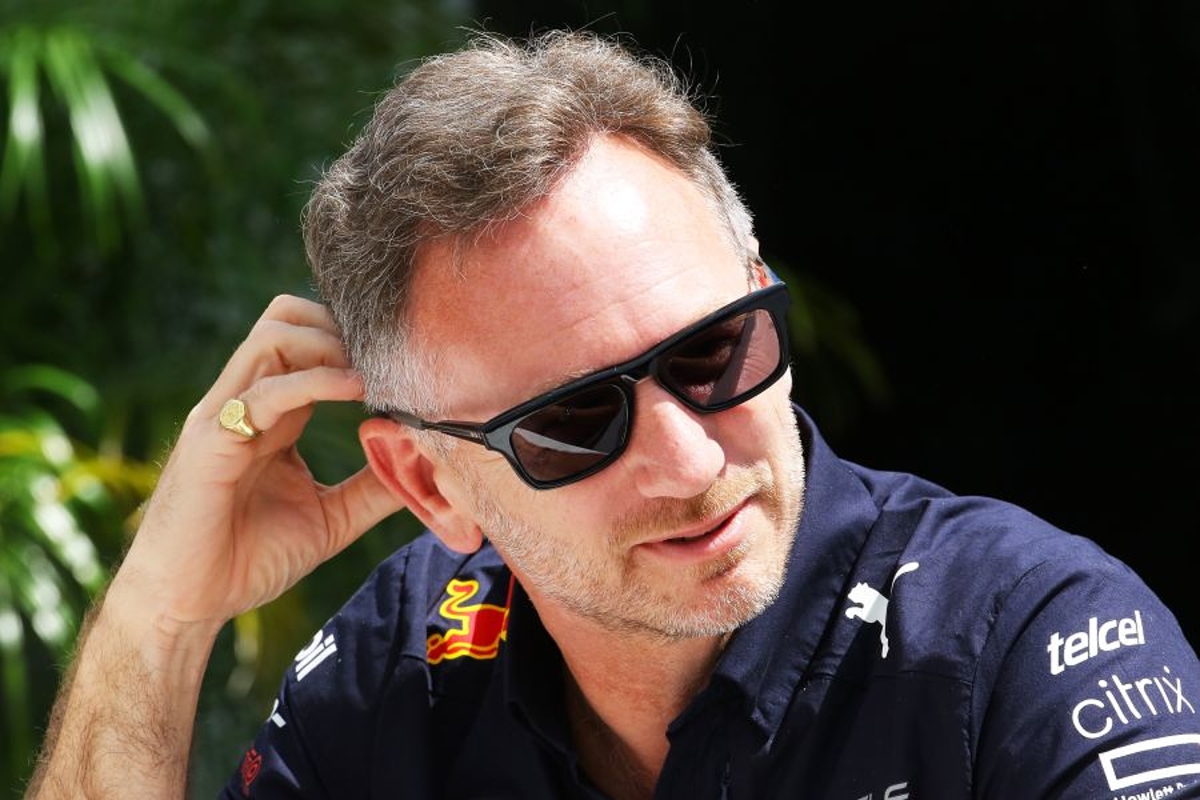 Christian Horner works in a sport where a thousandth-of-a-second can mean everything.
It is probably no surprise then that the man has a passion for wristwatches and timekeeping devices.
Watch aficionados clocked [pun intended] a timepiece which did not exist on the market yet, the TAG Heuer Monza Flyback Chronometer Skeleton – to give its full title – at the Abu Dhabi Grand Prix to bookend the season.
This was the first of its kind and had been gifted to the Red Bull Racing team principal by Frédéric Arnault, head of TAG Heuer, which is a sponsor partner of the 2022 constructor champions.
But it turns out that Horner's passion for watches was borne a long time ago.
"I already followed Formula 1 as a kid and I saw Ayron Senna with this TAG Heuer logo," said Horner, in an interview with Le Figaro.
"So, for me, the brand has always been synonymous with Formula 1. You longed to own one of its watches and the first time I bought an inexpensive watch was a TAG Heuer.
"I had won a race in Monaco in what is now Formula 2 but was then called Formula 3000. And Bernie Ecclestone gave me a cash prize! I said to myself 'if I bring this money home, it will be spent' and I wanted to treat myself to something to commemorate this victory.
"So, at Nice airport, I bought myself a TAG Heuer Monza as a souvenir. And it's funny because a few weeks ago Frédéric Arnault gave me the new Monza. But I still have the one I bought myself, it means a lot to me!"
But what makes a good watch according to the Red Bull boss?
"Something reliable and versatile, practical you can count on, adaptable and precise," said Horner. "It must offer the best between function and style. Over the course of my career, I have held various positions in different universes and crossed time zones. I think a good watch should really be versatile."
Horner - first title with Vettel ranks top in his career
Horner has just celebrated his 10th and 11th world titles [five World Constructors' Championships and six World Drivers' Championships] as head of Red Bull, an amazing haul in his 18 years at the helm.
But the first of them all is still the one he cherishes the most when asked about the highlight of his professional career.
Horner said: "I would say Abu Dhabi... but in 2010! When we won the first world championship title with Sebastian Vettel, against all odds.
"It's always very important to get the first one under your belt."
And finally... Drive or Ford vs Ferrari?
Sitting down in the offseason and enjoying a movie with family is one of the Horner family pastimes but for a petrolhead like him, in terms of motorsport movies: is he more Drive, with Ryan Gosling, or Ford vs Ferrari, with Matt Damon and Christian Bale?
"I would rather say the first one," added Horner. "It has the desire to win, the competition, the audacity, the passion, and everything that happens behind the doors in motor racing."