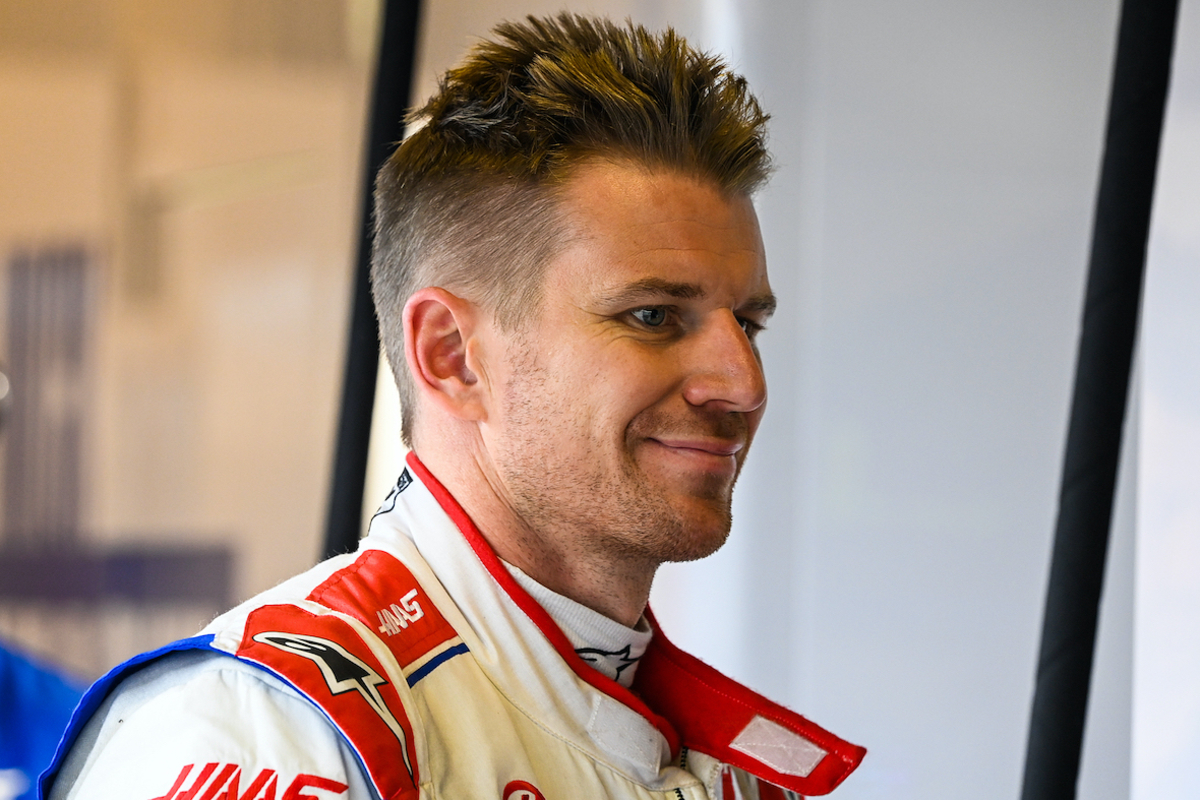 F1's top five returning drivers
F1's top five returning drivers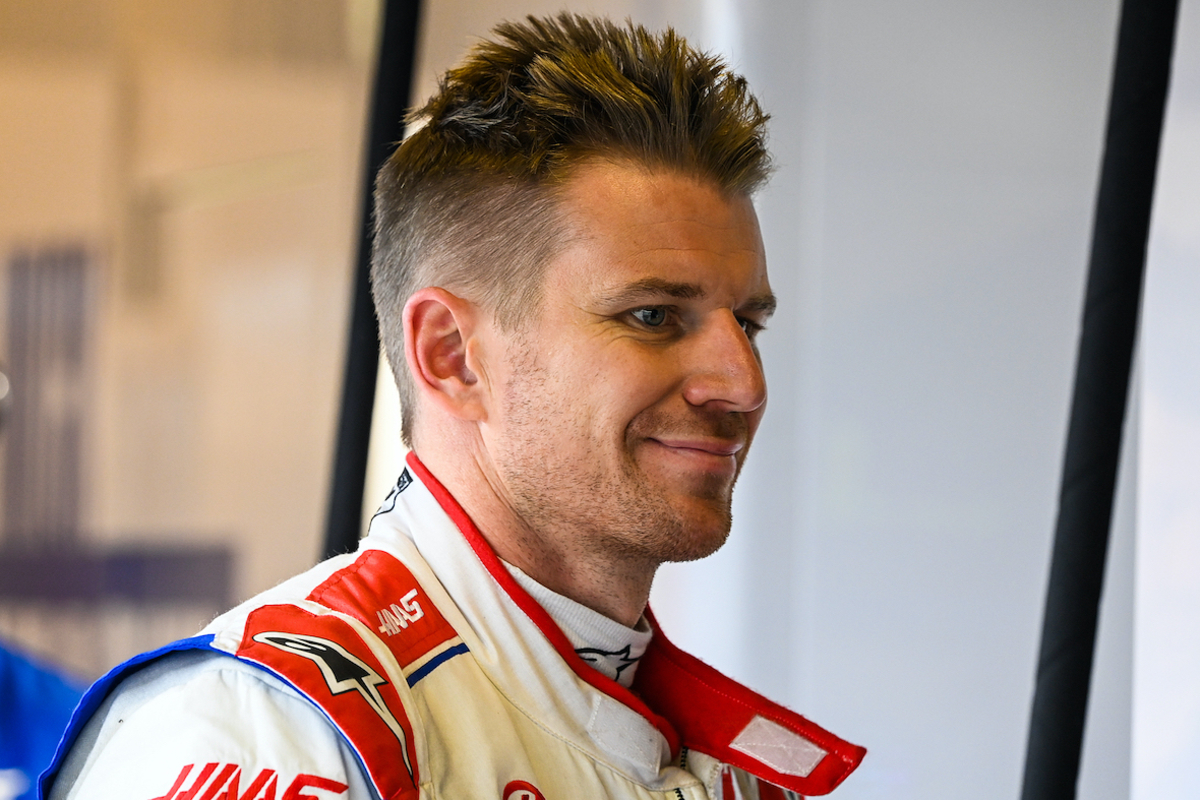 Nico Hulkenberg will make his return to F1 this season with Haas after three seasons on the sidelines.
The German left the grid at the end of the 2019 campaign, though has kept himself fresh in his reserve duties for Aston Martin [formerly Racing Point], including five substitute appearances [only four starts] across the three-year stint.
But Hulkenberg is far from the first to make a comeback to the sport, but which return has been the best?
GPFans takes a look at the top five driver comebacks.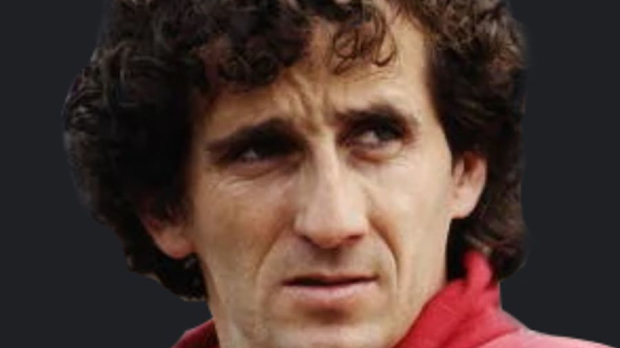 Alain Prost had already cemented his place as an F1 legend during his initial stint in F1.
The Frenchman secured three world championships as a McLaren driver and forged a fierce rivalry with team-mate Ayrton Senna before moving to Ferrari in 1990.
That partnership lasted almost two seasons before Prost's time in F1 came to an acrimonious end, being fired for Ferrari after a largely uncompetitive 1991 season.
But Prost made a title-winning comeback for Williams in 1993, securing seven victories to beat Senna by 26 points, before retiring for good ahead of the 1994 campaign.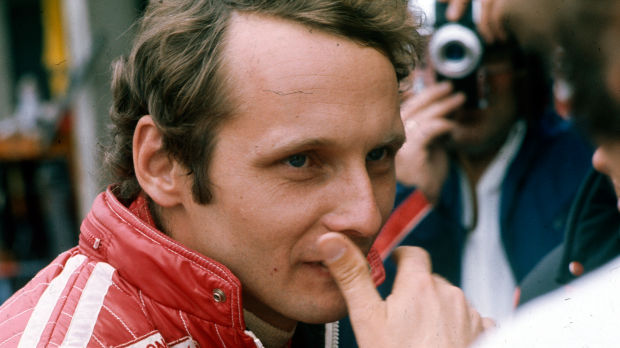 Niki Lauda had won two world championships with Ferrari - one after his horrendous crash at the Nurburgring in 1976 - before moving to Brabham in 1978.
But the Austrian had had enough by 1979 and walked away from the sport at the Canadian Grand Prix.
McLaren, however, was the home for Lauda as he returned in 1982.
He secured two victories that season and although the following year was more difficult, Lauda clinched a third world championship in 1984, beating team-mate Prost by just half a point.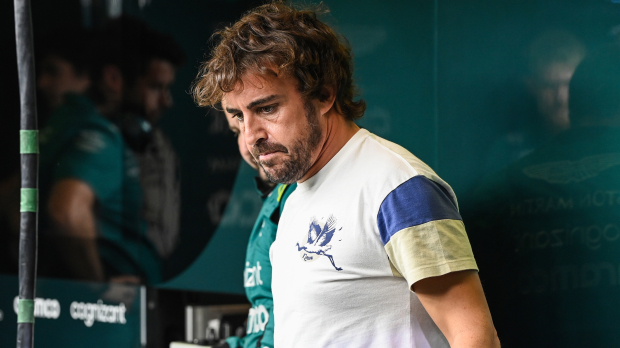 With two comebacks to his name, Fernando Alonso knows how to return to the paddock.
The Spaniard made his F1 debut with Minardi in 2001 before sitting on the sidelines in 2002.
A return in 2003 with Renault led to his two world championships in 2005 and 2006, before narrowly missing out on further success during stints with McLaren and Ferrari.
A return to the Woking-based outfit was ill-fated in the mid-2010s, with Alonso taking a step away from the sport to focus on his triple crown aspirations.
However, with a vacancy at Renault for 2021 - which became Alpine - Alonso returned to F1 and last season was arguably in the form of his life, even if reliability masked his true performance.
A switch to Aston Martin allows Alonso to add to his F1 pedigree this year, can he add to his incredible career?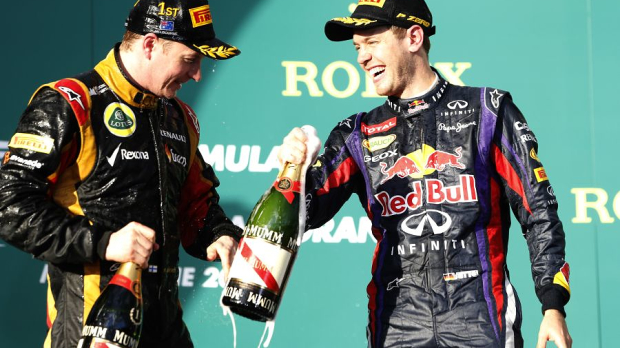 Kimi Raikkonen burst onto the scene in 2001 and quickly established himself as one of F1's fastest drivers.
It took until the end of the dominant period enjoyed by Michael Schumacher and Ferrari for Raikkonen to launch a full championship challenge, though Alonso gained the upper hand in 2005 and 2006.
When Schumacher retired at the end of the 2006 season, Raikkonen was Ferrari's man and took the title straight away, before finishing his time with the Scuderia in 2009 to go Rallying.
But 2012 saw Raikkonen return with Lotus, securing stunning victories in Abu Dhabi and the 2013 season opener in Australia before Ferrari again came knocking.
One final race win for the Italian outfit came in 2018 before the Finn rounded out his career at Alfa Romeo.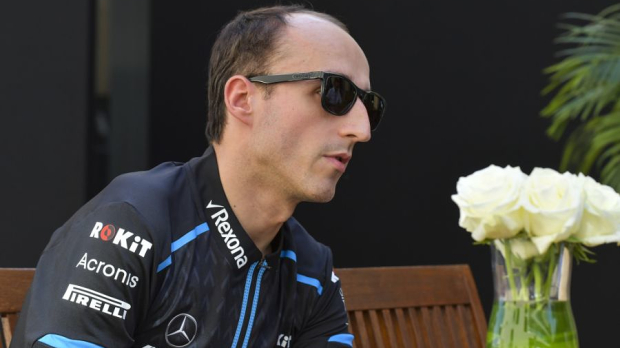 Whilst Kubica's comeback to F1 may not have been the most successful, it was certainly the most heroic.
The Pole had been tipped as a future world champion when impressing for BMW Sauber and Renault.
But a rallying incident ahead of the 2011 season derailed his motor racing career.
Kubica, however, fought back from his horrifying injuries and definitely made a return to F1 full-time with Williams in 2019.
Although uncompetitive, Kubica was able to secure a fairytale point at the chaotic German Grand Prix at Hockenheim, completing the most incredible comeback story.