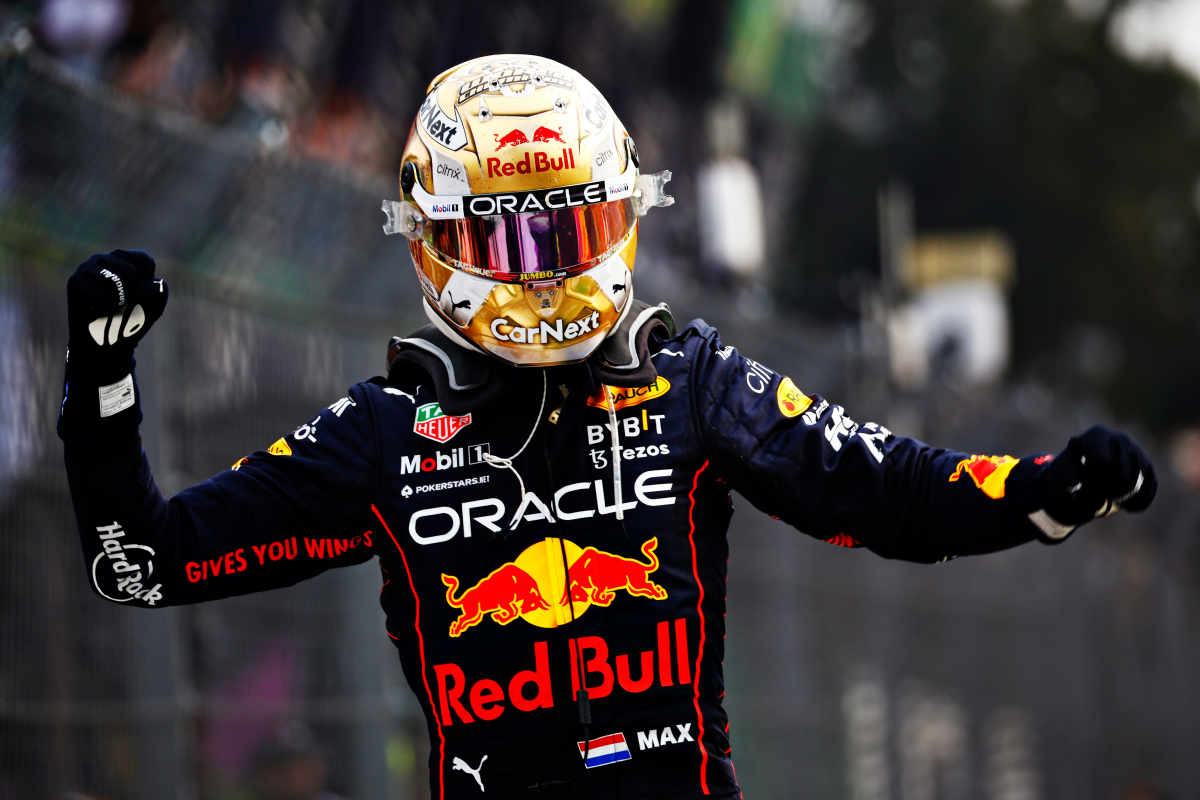 MotoGP rider Márquez praises Verstappen: "Max is a killer"
MotoGP rider Márquez praises Verstappen: "Max is a killer"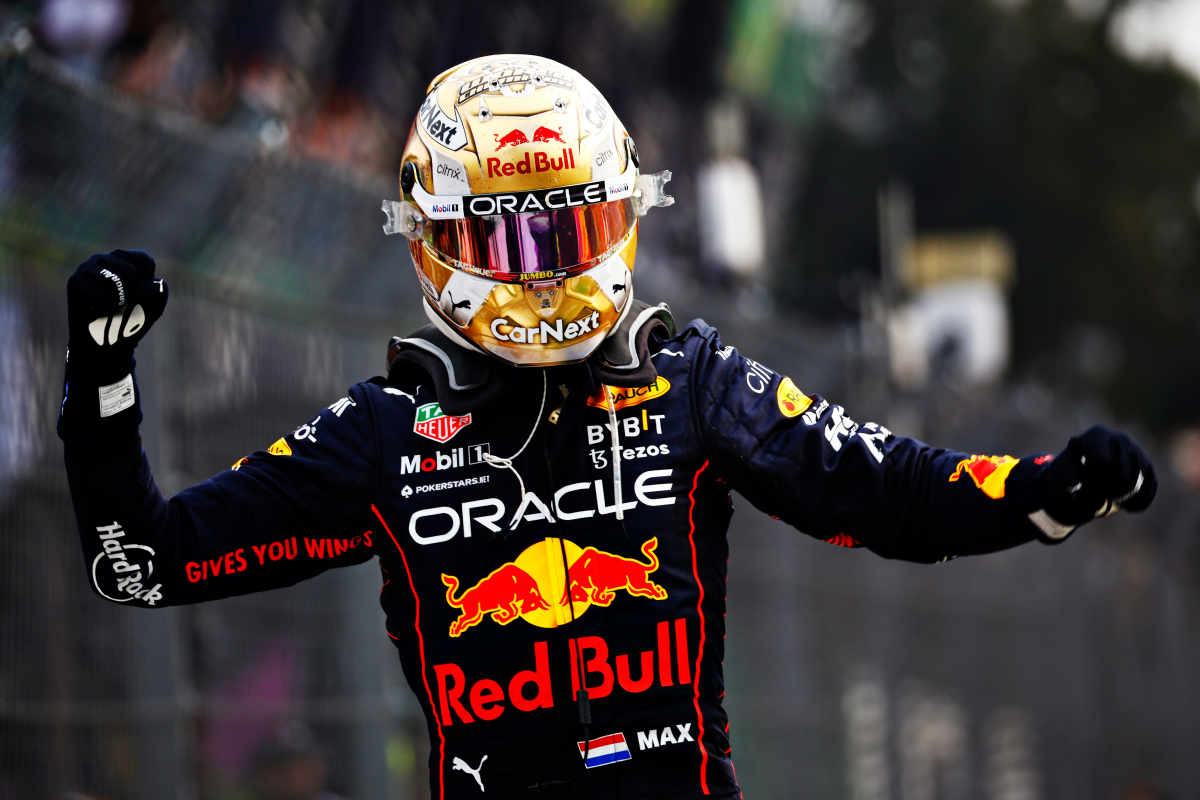 Six-time MotoGP world champion Marc Márquez has described Red Bull driver Max Verstappen as "a killer".
Verstappen has scored back-to-back world titles in 2021 and '22 with his ruthless nature partially in evidence when battling Lewis Hamilton in his first successful season.
Through their shared Red Bull backing, the two men have developed a relationship with Márquez revealing the pair often meet.
Speaking on the official MotoGP YouTube channel, Márquez said: "Max is ambitious and I like that.
"Of course he's talented, and a killer. You have to be a killer if you want to be the best."
Spaniard Márquez is third on the MotoGP honours list in terms of premier category titles. Should Verstappen secure a third crown this term, he will tie with legendary names including Ayrton Senna and Niki Lauda.
Verstappen's champion quality
Asked to identify Verstappen's best quality, he added: "[It's] how he handles the pressure.
"A lot of drivers are fast and talented, but in the race and in the moment, it's hard to handle the pressure, and he does that very well."