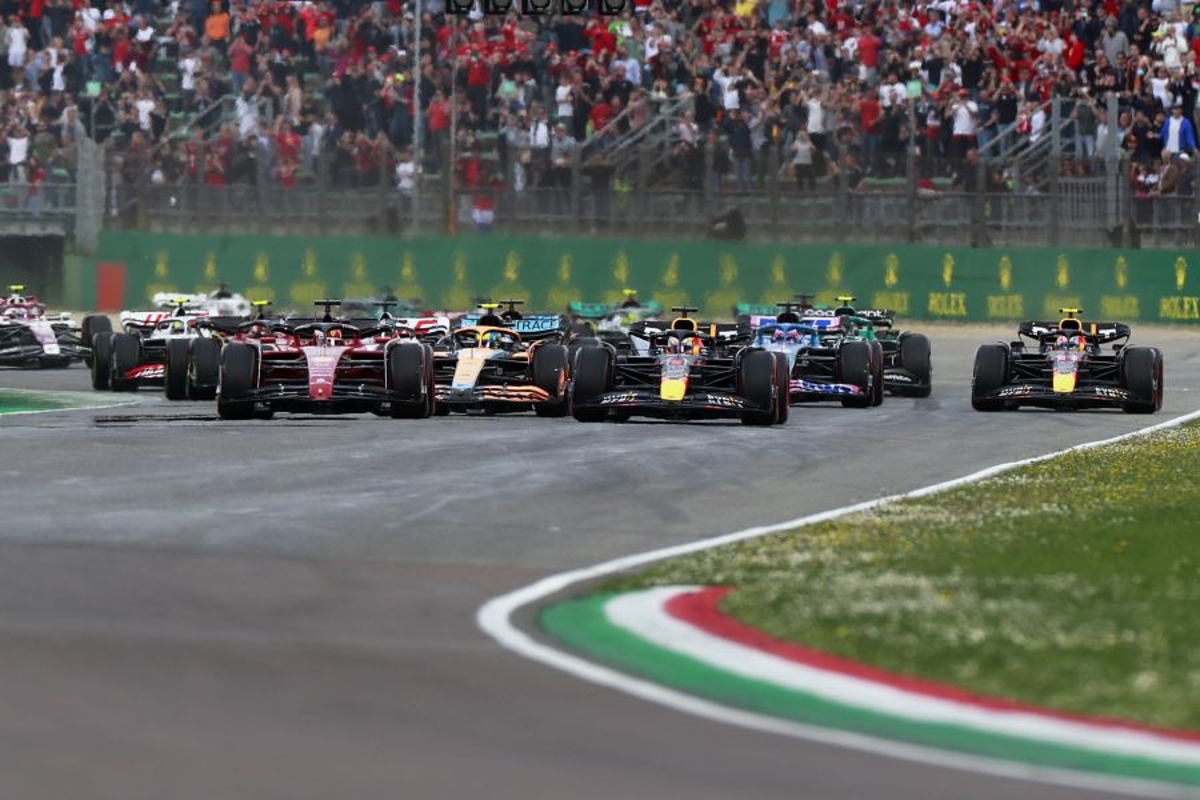 F1 chief issues verdict on 'error generator' sprints
F1 chief issues verdict on 'error generator' sprints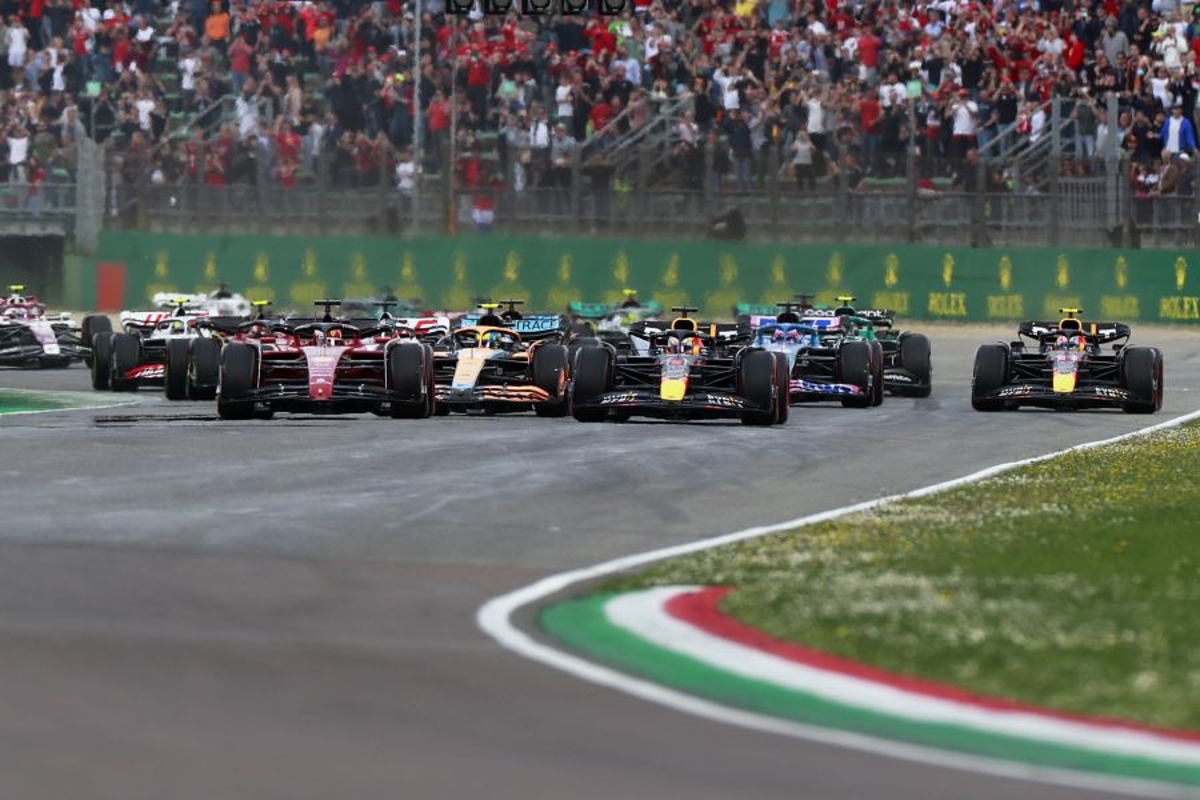 F1 chief technical officer Pat Symonds has delivered his verdict on the sprint weekend format that is set to feature on six occasions this season.
The sport introduced a revised sprint format in 2021 with each of the last two campaigns seeing three trial events.
Although the shorter 100km races have been met with a mixed reaction with drivers even questioning the risk versus reward value of going wheel-to-wheel, F1 pressed ahead with its expansion plan for the coming year.
Speaking at Autosport International, Symonds reflected: "There are those who like it and there are those who dislike it. But to me, what we do is we have a competition.
"What I like about a competition is when it's not predictable. Oxford were playing Arsenal in the FA Cup the other week and they were holding them 0-0 to half time and that sort of thing is great.
"With a normal grand prix weekend, Friday does not provide any competition and therefore, what's the attraction of it? We're here to compete.
"In addition, the teams are so good with their simulation these days, having all the time on Friday, they're got two hours of running to fine-tune the car, make sure that everything's good, and what that leads to is predictability."
Sprint 'sideshow' leaves grand prix value
F1 has battled to find a balance that rewards performances in the sprint race without devaluing the grand prix on a Sunday.
"What the sprint does is it allows us to have a competition on every day - because on Friday we've got qualifying, on Saturday we've got a sprint race and on Sunday, we've got a grand prix," added Symonds.
"In my view, it does it without the sideshow taking away from the main event and I think that's important because a grand prix is what it's all about.
"And by reducing the amount of time the teams have got to hone their cars, by putting in another error-generator in the sprint race, we have the chance to have a little bit of a more mixed up race.
"Those are the races that the people like."