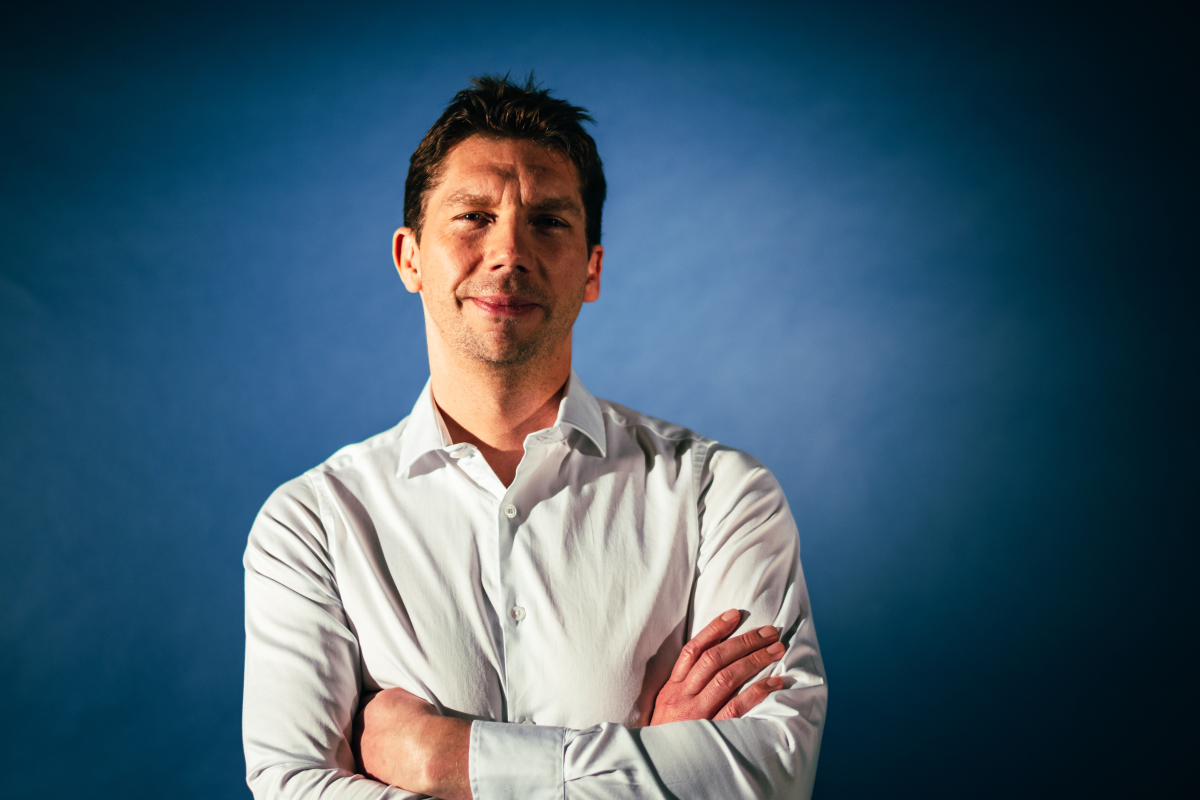 Williams - what challenges does new team principal James Vowles now face?
Williams - what challenges does new team principal James Vowles now face?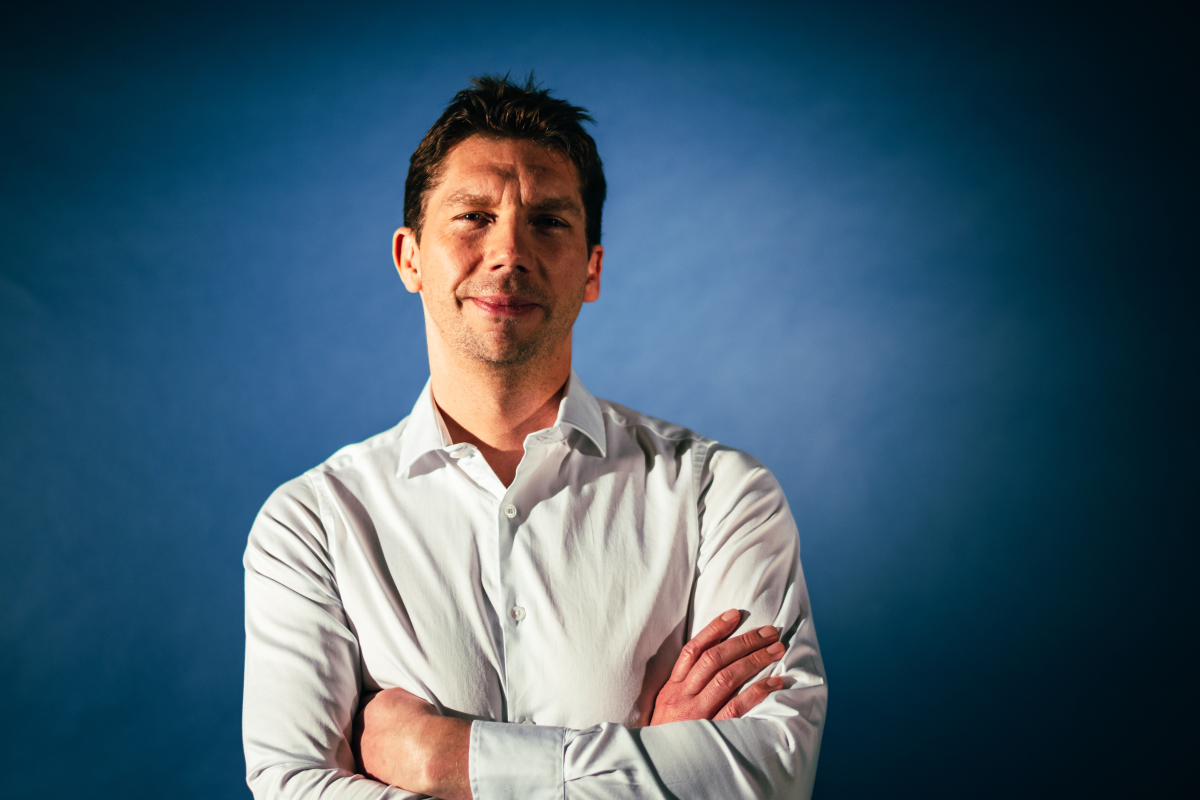 Williams has confirmed the appointment of James Vowles as its new team principal but what are the immediate challenges he faces following his move from Mercedes?
Vowles joins Williams with the team stuck in a deep rut as it has finished at the foot of the constructors' standings in four of the last five seasons.
It is impossible to overstate what is required of the 43-year-old to turn around what remains one of the most successful teams in F1 history.
A crucial first task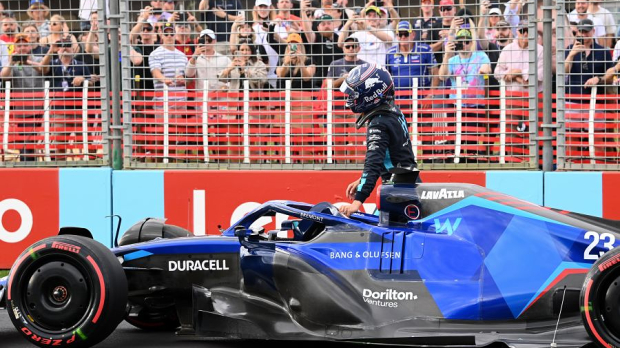 Without a shadow of a doubt, it is crucial Vowles appoints a strong technical director to work alongside him.
Former team principal Jost Capito elected to rely on someone for the role he knew well in FX Demaison, although it was a partnership that ultimately failed
With this in mind, it is possible Vowles may yet lure across a Mercedes colleague.
One reason this appointment is key is that while Vowles has previously worked as an engineer, he has solely been employed in a race engineer/strategist capacity since 2009.
Whilst his technical knowledge is not to be sniffed at, a strong figure to lead this area of development will allow him to focus on other challenges, of which there are many.
Financial shortfalls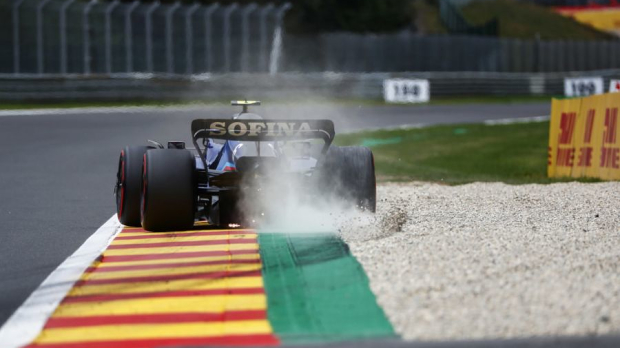 Williams is one of the teams that has been unable to operate at the upper limit of the F1 budget cap since it was introduced in 2021.
Whilst that could change this year as it is expected a new title partner is will be announced at the team's season launch event on February 6, it is still likely to come as a culture shock to Vowles.
In fairness, Vowles has not always enjoyed the comfort of free spending as the teams he has previously worked with in BAR, Honda, and Brawn were all limited by budget.
Asked about Williams' financial situation in an end-of-season interview with GPFans, Capito explained: "We're working towards the budget cap.
"[Owners] Dorilton [Capital] allow us to do that and they give the funding that we can work according to the budget cap. We have to invest quite a lot and do a lot within the budget cap that others already have."
'Stuck-in-the-past' infrastructure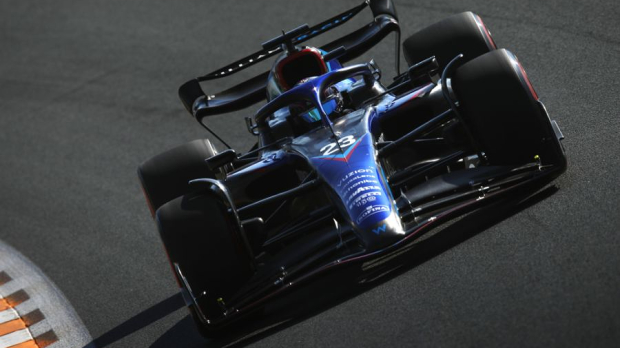 Williams has a lot of work to do to ramp up its infrastructure to a level where it can compete with the midfield runners.
This was highlighted by Demaison in Brazil, when the former technical director conceded: "For many reasons, mostly financial, Williams has been stuck a bit in the past.
"So that was the priority: invest in the wind tunnel, invest in the factory and invest in people.
"We are slowly getting to where we are but to build a team you need two to three years. And to get the maximum out of this team, it's another two to three years. It's a long journey."
In this respect, Vowles is the ideal appointment given his experience of building what began as British American Racing into the all-conquering force of Mercedes.
During this time, Vowles experienced extreme highs and lows as race wins came before Honda [the team changing guises in 2006] pulled out of the F1 in 2008.
Demonstrating an ability to bounce back, Vowles was a crucial member of the team after Ross Brawn purchased the outfit for £1, acting as race engineer for Jenson Button in his championship-winning year.
If there is a man who has seen in equal measure what works and what doesn't in F1, it is Vowles.
Demands for immediate success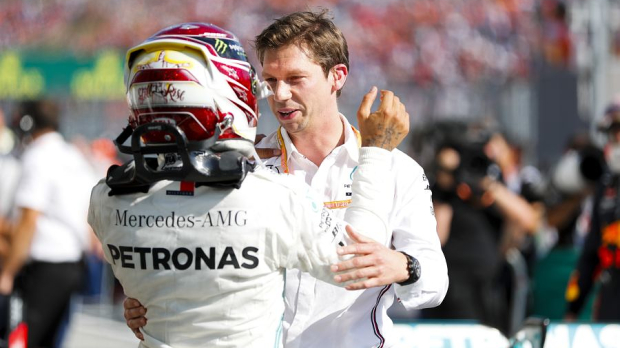 As is the case in every sport, there is an unhealthy demand for immediate success.
Vowles is likely to escape the harshest of scrutiny this term given the development of the FW45 was completed long before his February 20 arrival.
Although this does not grant him a completely free pass and progression will be expected, it will not be until 2024 at the earliest that true judgement can be made.
This does, of course, raise the question of what success looks like for Williams.
Offering an insight, Capito said: "It's very difficult to say. We have to see what kind of step we can do next year [2023], that we see how good our processes are, and how good our tools are compared to the competition.
"During this year [2022], we got pretty close to the midfield. We could sometimes score points without having a big pressure ahead of us.
"So we made good progress this year and we should be able to keep this speed.
"If we're able to keep this speed, we should make small steps, let's say, beginning of next year, and then see how we can progress the development over next year. That's then the proof if we are on the right track."
Outside pressure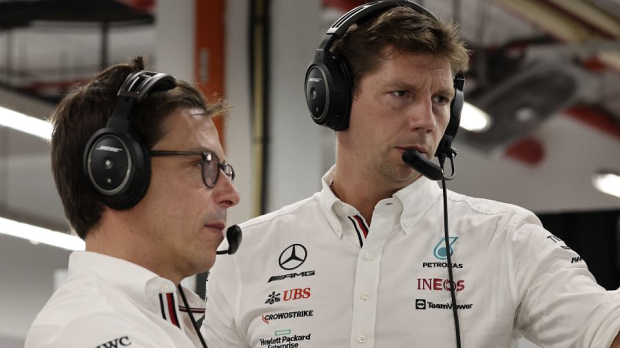 Perhaps the greatest pressure on Vowles will come from his reputation gathered by winning nine constructors' titles and over 120 races.
Whilst we have suggested it would be unfair to judge Vowles on a car and a team he has as yet had nothing to do with, that will not stop some from expecting miracles.
You do not reach the heights that Vowles has, however, without developing a thick skin, and while this may be tested across his rookie year as a team principal, you can be certain he will come out the other side stronger.