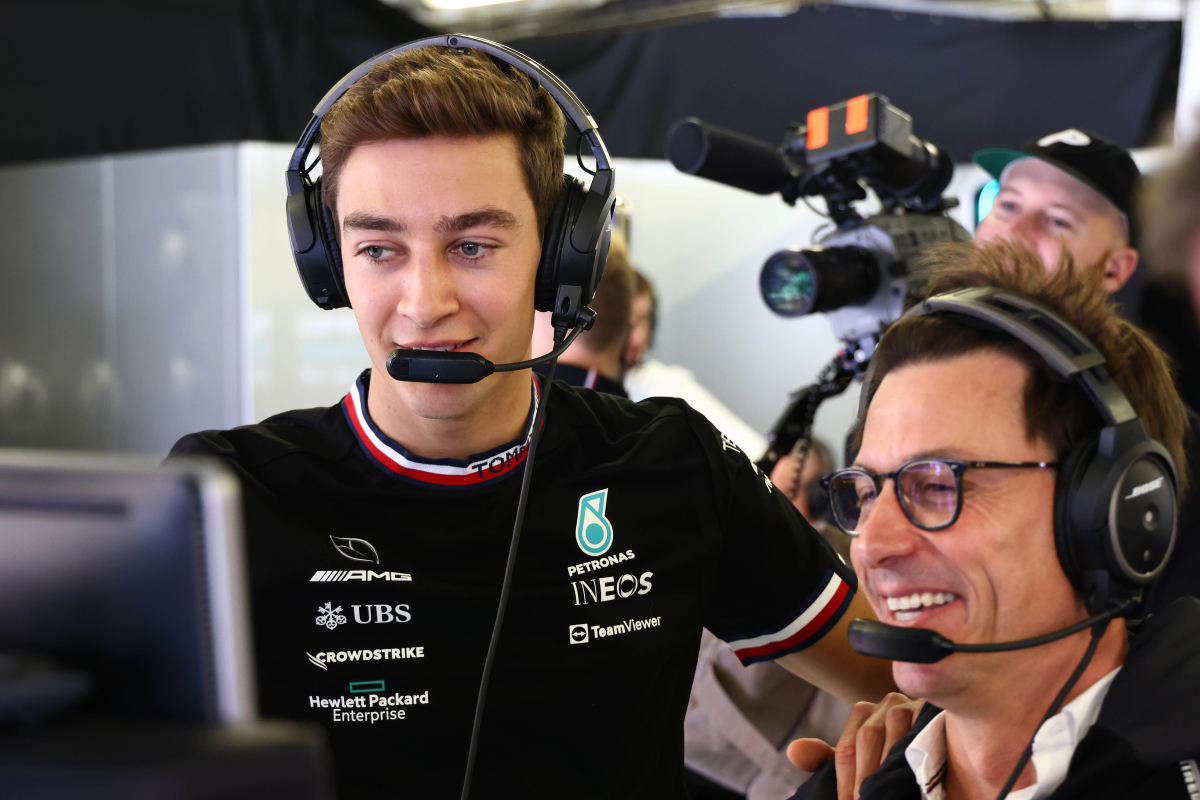 Hamilton and Russell to switch 'cycles of performance' - Wolff
Hamilton and Russell to switch 'cycles of performance' - Wolff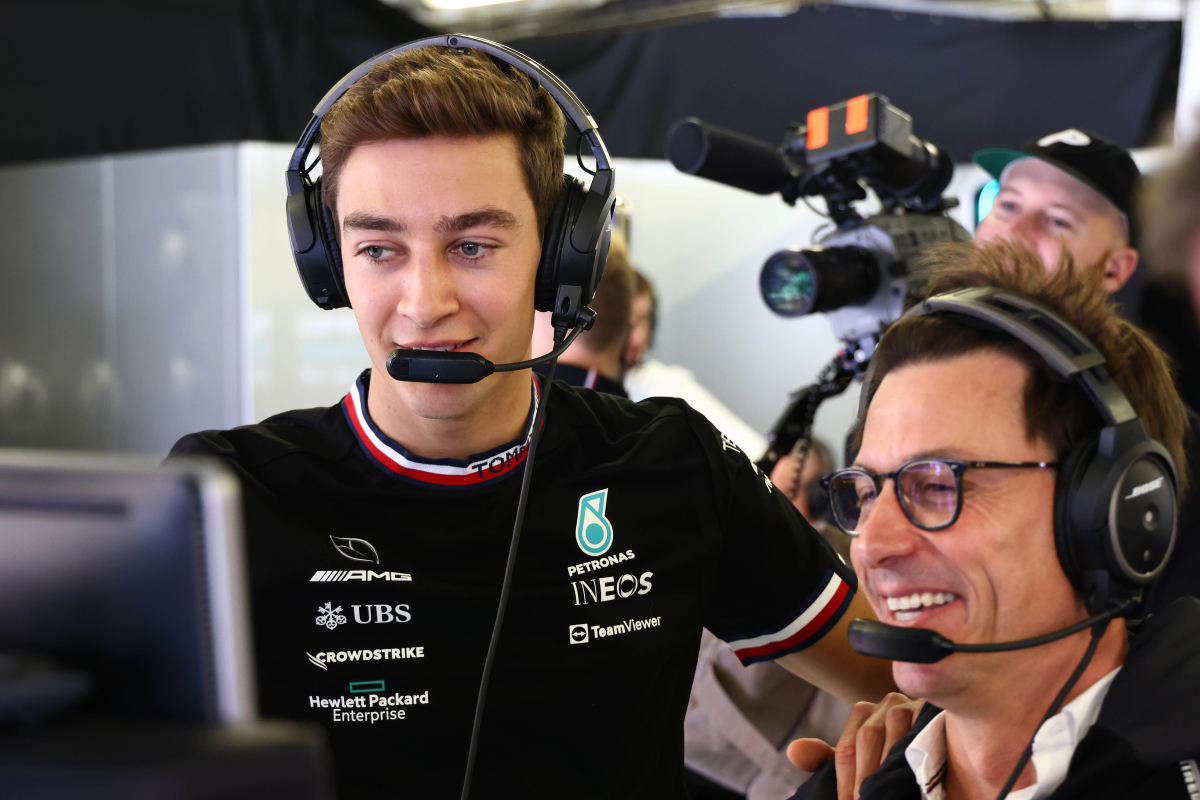 Mercedes team principal Toto Wolff believes there will continue to be cycles of performance between Lewis Hamilton and George Russell as was the case last season.
Following a move from Williams after three years of serving what was effectively an apprenticeship in learning the F1 ropes, Russell was finally given his opportunity last season with Mercedes alongside Hamilton.
Given the Silver Arrows' domination of F1 over the previous eight seasons, both drivers could reasonably have expected to have had a say in last year's championship fight.
But the introduction of new aerodynamic regulations put the team on the back foot and led to it playing catch-up in terms of development.
Russell still managed to deliver consistently, scoring top-five finishes in 19 of the 22 grands prix, including six third-place finishes, a runner-up spot, and the all-important sole victory of the season for the team in the penultimate race in São Paulo.
READ MORE...Hamilton reveals key diversity barrier in motorsport
Despite that win, the 24-year-old remarked that he felt his late-season performances were not at the same level as those in the early part of the campaign.
For Hamilton, it was the reverse, as he struggled early on before finishing strongly with five second-place finishes in the last 11 races, including three in the final four.
Initially addressing Russell's concerns regarding his form, speaking to GPFans in an end-of-year interview, Wolff said: "George is always very self-critical, which is one of the assets that make him a future world champion.
"He has now been thrown into the Mercedes works team, we keep developing the car, and if you ask me now, the final results look different.
"Like at the beginning of the year, you could say George was doing very well, and then in the last third of the year, it was Lewis [Hamilton]."
Assessing how form is likely to continue to fluctuate between the two, Wolff added: "But in terms of optimum performance, we have the combination of the two best drivers, the strongest line-up.
"And therefore, we are always going to see those cycles, in my opinion between the two."