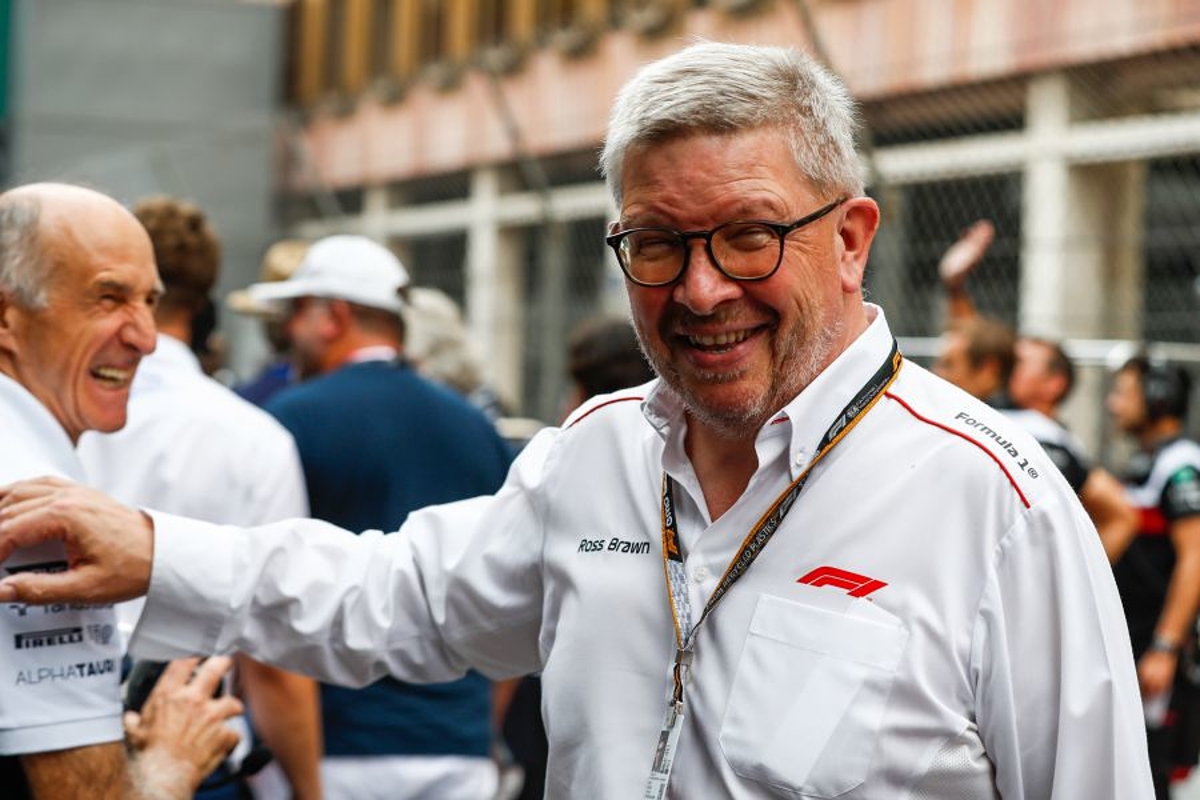 New era F1 sceptics 'eating humble pie' - Brawn
New era F1 sceptics 'eating humble pie' - Brawn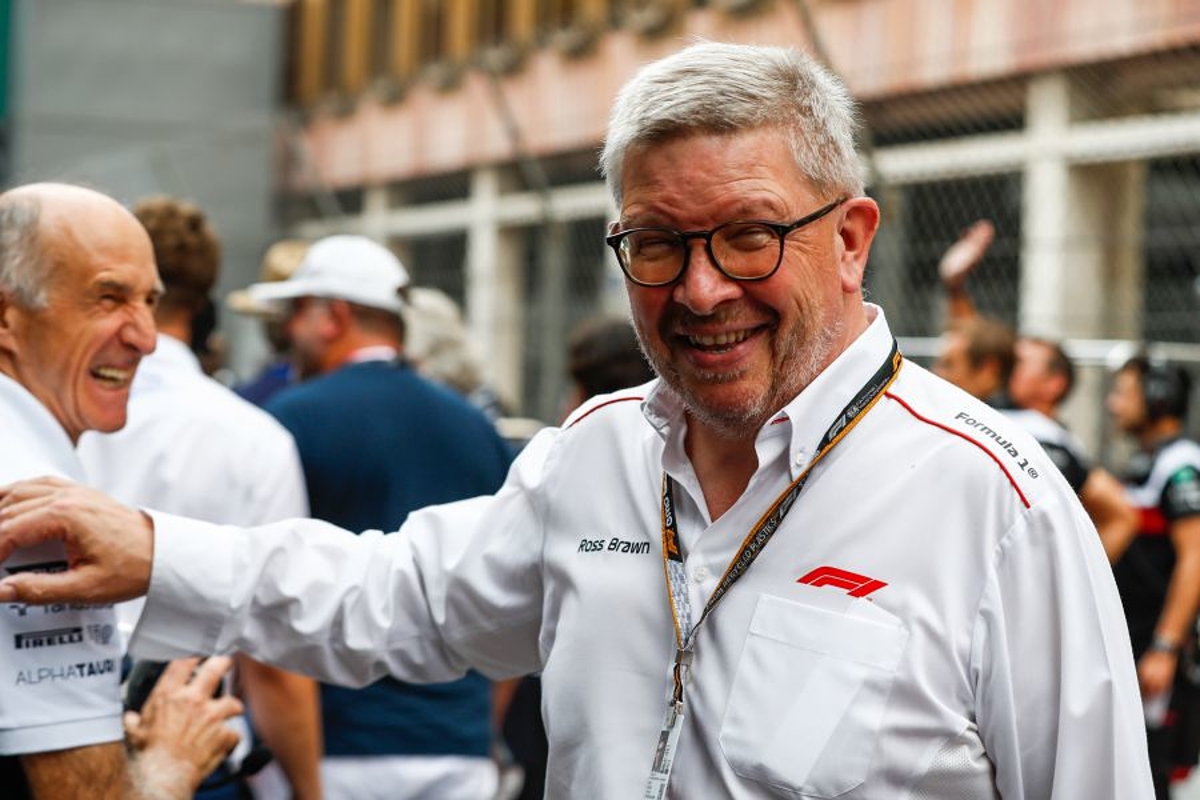 Former F1 managing director motorsport Ross Brawn has hailed the success of the sport's new regulatory era after critics were left 'eating humble pie'.
F1 underwent a major reset ahead of the 2022 season, with teams forced to adapt to new technical regulations.
Unlike between many previous campaigns, it meant there was almost no carryover of technology as the sport focused on improving the ability of cars to follow and, in turn, create more overtaking opportunities.
Statistics from tyre supplier Pirelli underline the success of the new regulations, with the manufacturer revealing overtaking was up 30 percent from the previous year, with 785 overtakes completed in 2022 compared to 599 the year before.
Issuing his verdict on the changes, Brawn told Motorsport Magazine: "Definitely the rules have worked.
READ MORE...Silverstone fighting F1/FIA over week-long British Grand Prix festival
"I think even the sceptics in the F1 teams - and I won't tell you who they were - have eaten humble pie and acknowledged the data shows the cars could race and are much less impacted by following another car.
"And I don't think there's a team in the pit lane who would deny that.
"There's a question of degree, but I think it's pretty significant. I think the anecdotal evidence we see is significant."
Not only did the teams and drivers have to adapt to the radically altered technical regulations, but there was also the significant issue of the revised tyres, with the wheel dimensions increasing from 13-inch rims to 18 inches.
Paying tribute to the work of Pirelli, Brawn added: "We must give Pirelli credit as well because they've made a step forward with tyres."