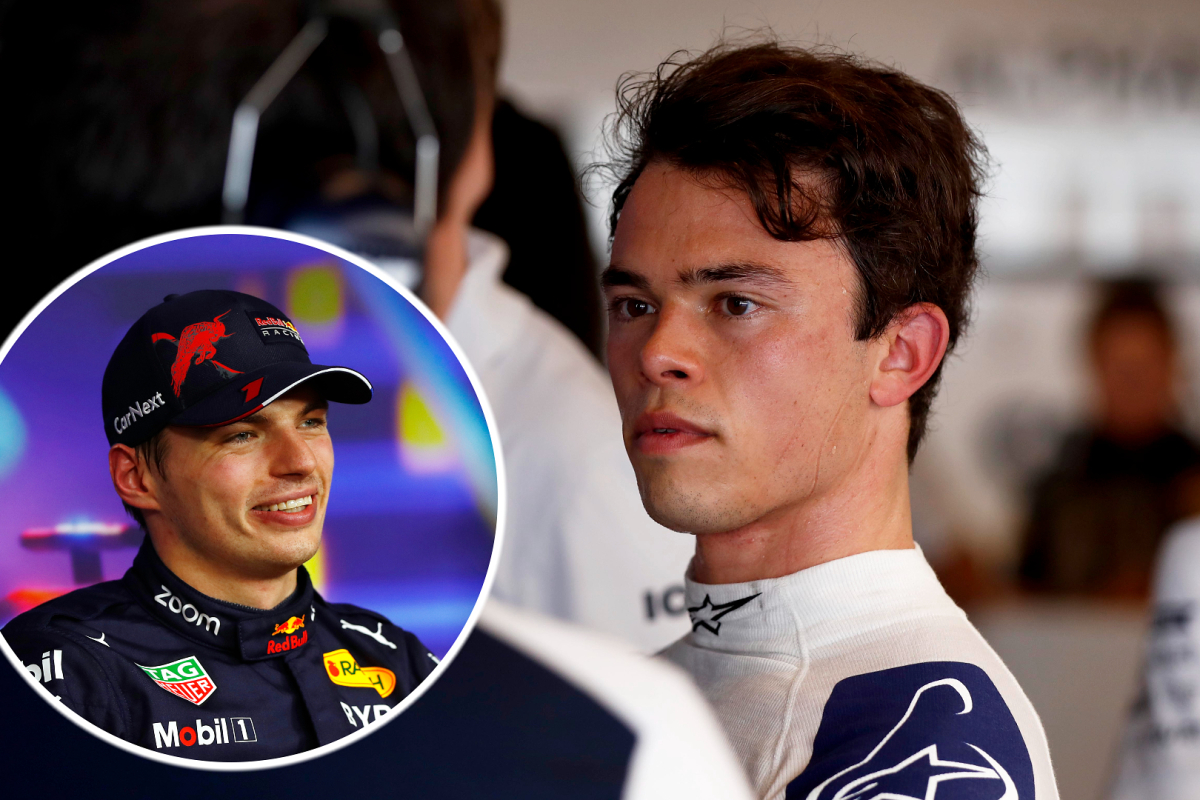 De Vries explains "big brother" link to Verstappen
De Vries explains "big brother" link to Verstappen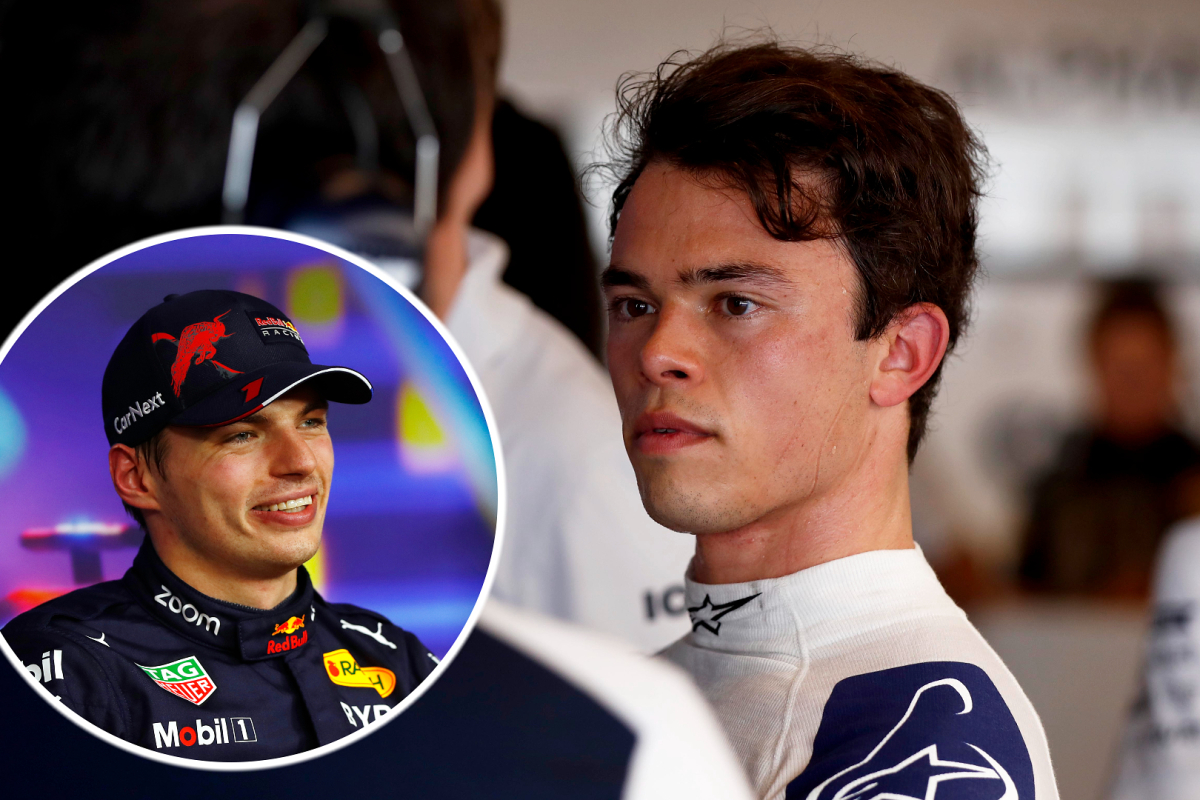 Nyck de Vries has described Max Verstappen as his "big brother" despite being two years older than the two-time F1 champion.
The 27-year-old will contest his first full F1 season this year after ending his reserve driver partnership with Mercedes to join AlphaTauri.
Asked about his relationship with Verstappen in an interview with his new team, the Dutchman said: "We're obviously from the same country, speak the same language and we just get along.
"Despite the fact that I'm older, it almost feels like Max is my big brother within the Formula 1 paddock. He's obviously achieved a lot and has so much experience already."
It is not uncommon for drivers to reach F1 with incredibly detailed knowledge of their rivals given that most will have competed in the junior formulae.
READ MORE...Verstappen hit with record $1million 2023 F1 bill
Despite hailing from the same country, however, this is not the case with De Vries and Red Bull driver Verstappen.
"Max and I have known each other since a very young age, as we grew up karting at a similar time, although we've never actually raced against each other," added the AlphaTauri driver, who made a one-off F1 appearance for Williams in last season's Italian Grand Prix.
"The first time we actually raced together was in Monza last year, and we happened to be next to each other on the grid, so that was amazing.
"We have a great relationship, the way we grew up in racing, with our fathers being very involved, and karting through Europe has been very similar.
"We have a great respect for each other."