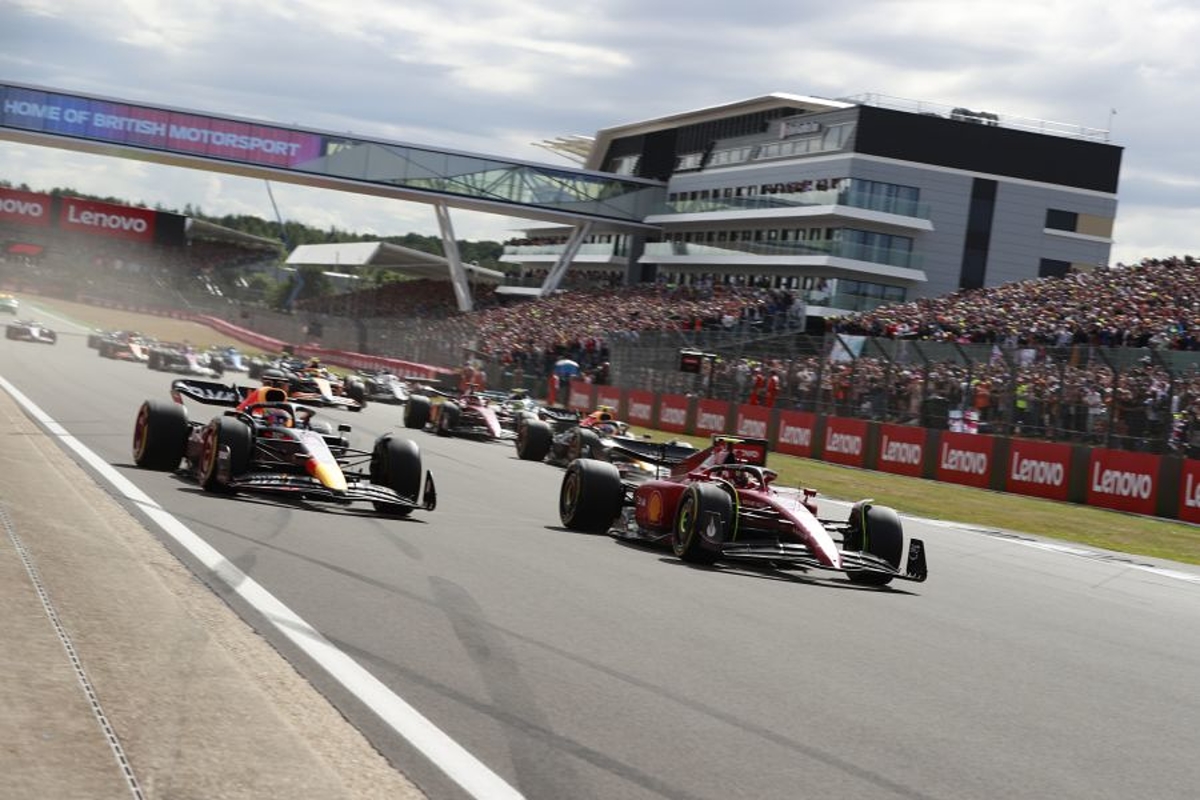 Silverstone boss claims F1 no longer 'crushing' promoters
Silverstone boss claims F1 no longer 'crushing' promoters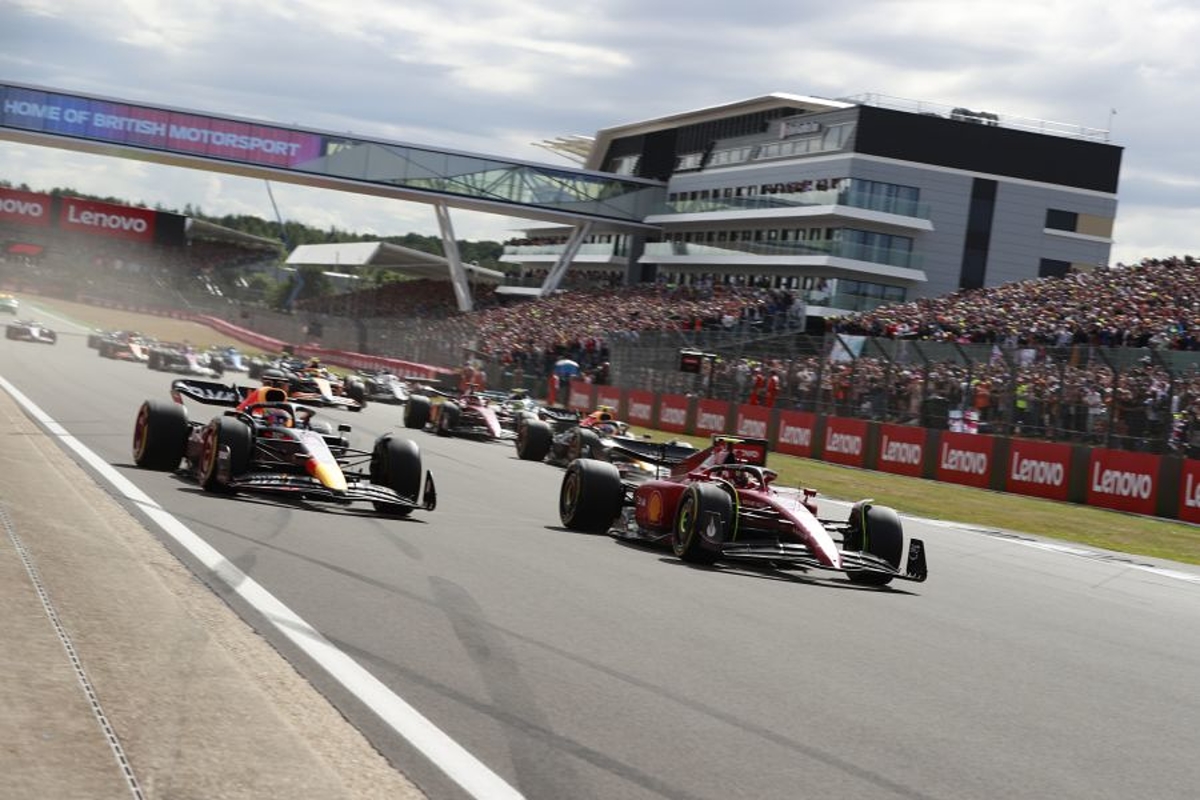 Silverstone managing director Stuart Pringle has welcomed the change in attitude of F1's ownership after claiming the previous regime led by Bernie Ecclestone 'crushed' promoters.
The British Grand Prix has often been mentioned as one of the events at risk from the influx of Middle Eastern and American venues.
Although this will continue to be the case as Silverstone's existing contract expires at the end of 2024, Pringle has hailed the sport's mentality change towards promoters since Liberty Media's takeover.
Speaking at Autosport International, Pringle said: "It's such a commitment, the British Grand Prix.
"The fee is eyewatering, the cost of delivery keeps you awake at night and the fixed cost base is extraordinarily high as a result.
"It's a given you're going to sell out Sunday. We got to selling out Saturday a few years ago and now Friday is all but gone as well and that's where your profit is.
"And if you don't make a profit - Mr Ecclestone - you cannot reinvest in infrastructure.
"It's creaking and groaning Silverstone because the BRDC was unable to make a profit for 40 years.
"Now, I'm pleased to say that the owners of F1 take a sensible view that it is not in their interests to crush the promoter and they recognise that the BRDC invests all of its money back into the facilities."
Liberty Media "enlightened"
It is impossible to deny that Silverstone is behind the curve when compared to the facilities on offer at some of F1's other venues.
But the recent additions of the Silverstone Wing pit and paddock facility and the start-line Hilton hotel have highlighted a desire to close the gap to rival tracks, with other infrastructure projects also in process.
"If we put in better facilities, we get a better experience for the fans," added Pringle.
"If we get a better experience for the fans, it's better for the championship all round and everyone's a winner.
"I'm really enjoying working with F1 at the moment. They're enlightened, they're challenging us, they're doing amazing things.
"We all look to America about how to make the sport more entertaining and how to fill the margins of the day and the week.
"There's a lot to learn from what they do over there and it's working, because people are coming and enjoying themselves."