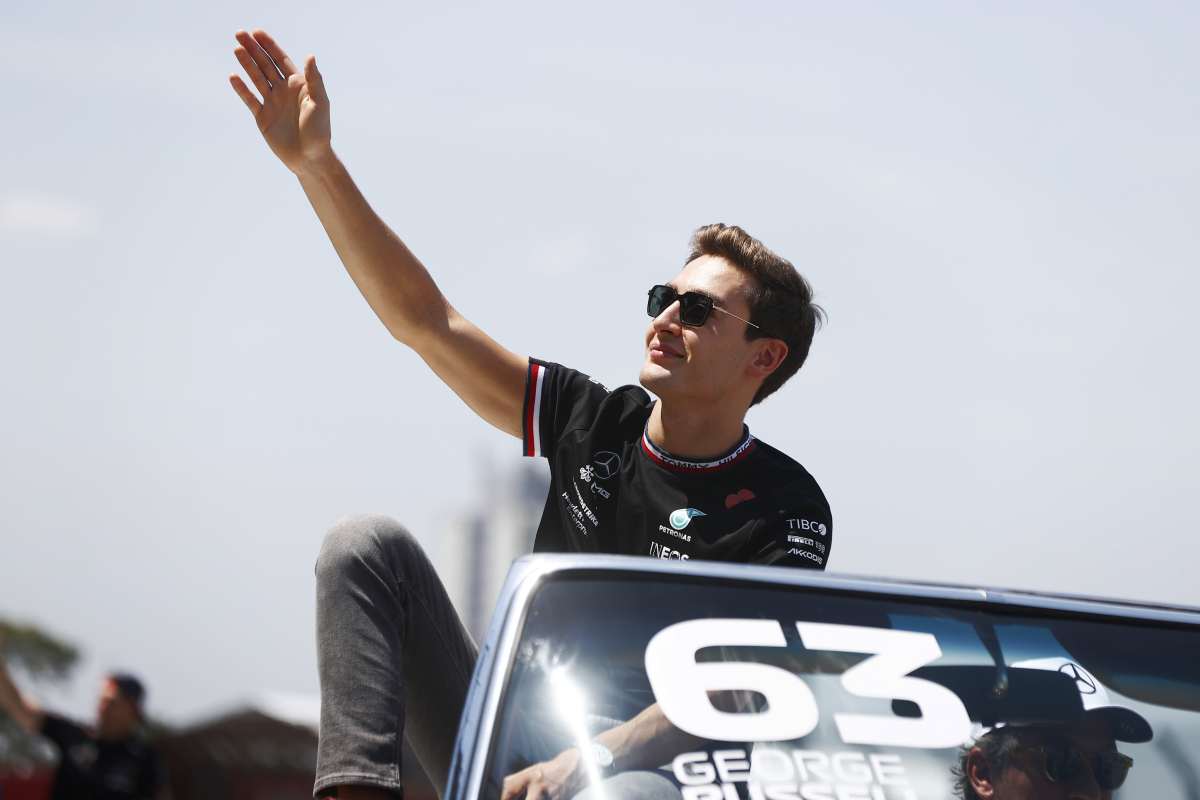 Russell reveals Mercedes 'binned' W13 development
Russell reveals Mercedes 'binned' W13 development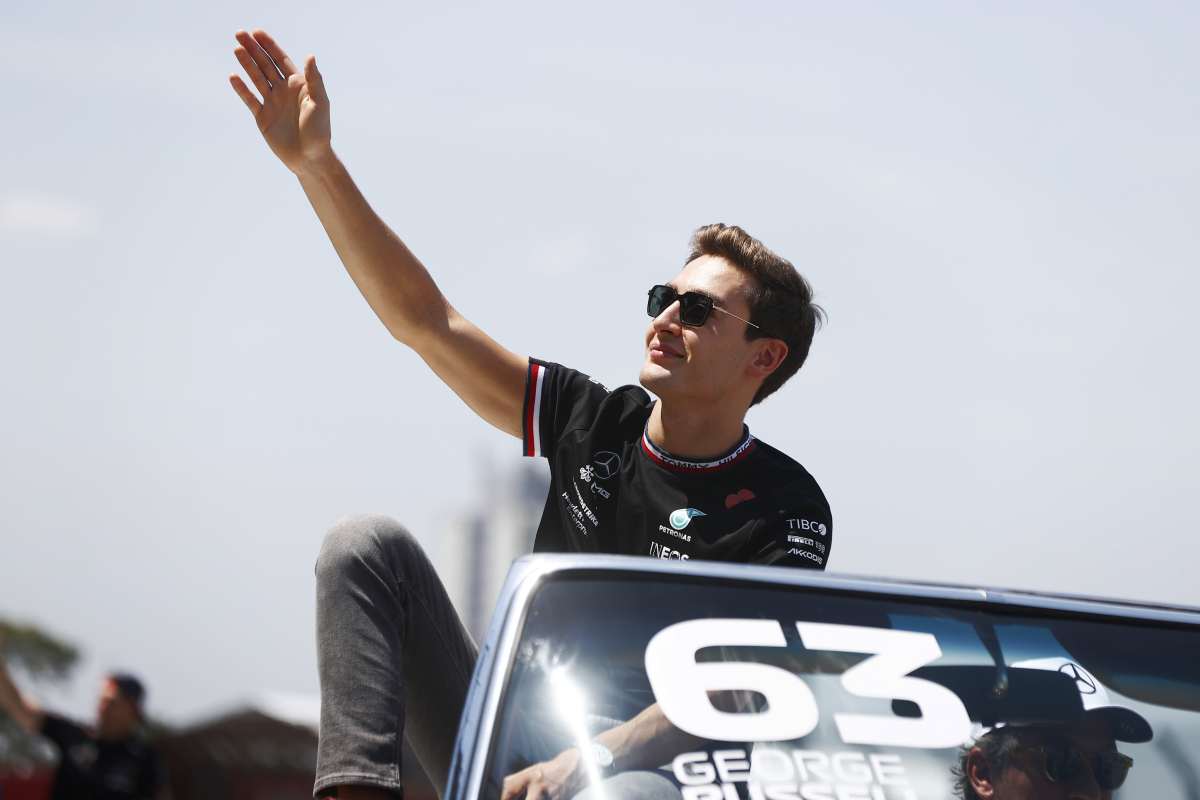 George Russell has revealed Mercedes was forced to "bin" its early development of the W13 after problems with porpoising became evident last term.
Mercedes endured a dreadful start to its 2022 campaign by its high standards, with the team lacking pace compared to frontrunners Red Bull and Ferrari.
Part of the reason was due to the W13 being run at a greater than optimal ride height in order to minimise the porpoising effect.
Speaking in an end-of-season interview with GPFans, Russell said: "As Toto [Wolff] said, we spent months and months trying to solve porpoising.
"To be honest, it probably cost us eight months because of all the development we did before the season.
READ MORE...Mercedes, Red Bull and Ferrari trail rival in launch excitement stakes
"It kind of went back in the bin and we started from zero again."
Russell excited by Mercedes gap closure
Despite the struggles, Russell was encouraged by the late development curve of Mercedes that resulted in him securing a career-first victory in Brazil.
Looking ahead to the coming season, Russell added: "Our main focus is on Red Bull because they are the team to beat.
"It's probably not a comparison that people draw often, but if you look at the start of the year, we were actually qualifying and finishing behind Haas and Alfa Romeo.
"At some races, Alfa Romeo was faster than us, like at Imola. Valtteri [Bottas] was chasing me down, back in P9.
"Haas was out-qualifying us, and obviously, they don't have quite the development that we probably do.
"Obviously, Ferrari and Red Bull probably develop at a similar rate to us but we closed that gap substantially, and that's the exciting thing [for 2023]."
Additional reporting by Sam Hall