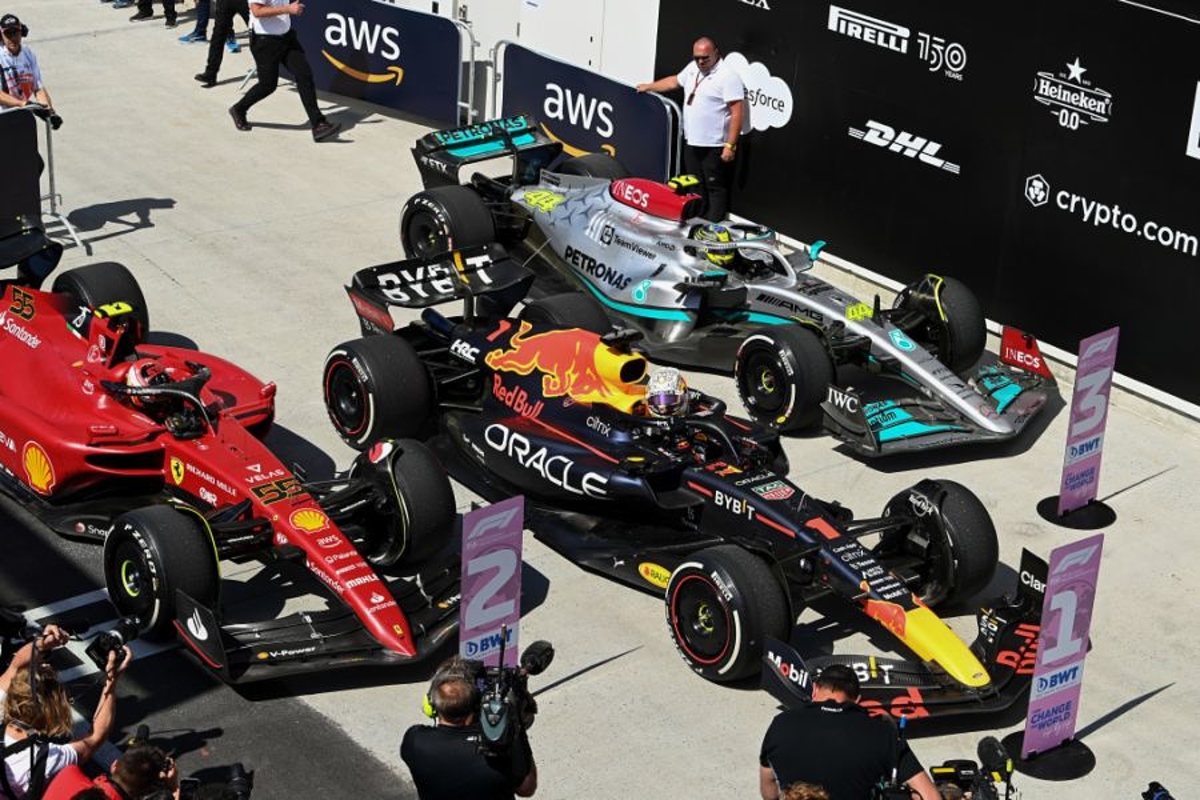 Mercedes feared more by Red Bull as Ferrari threat scorned
Mercedes feared more by Red Bull as Ferrari threat scorned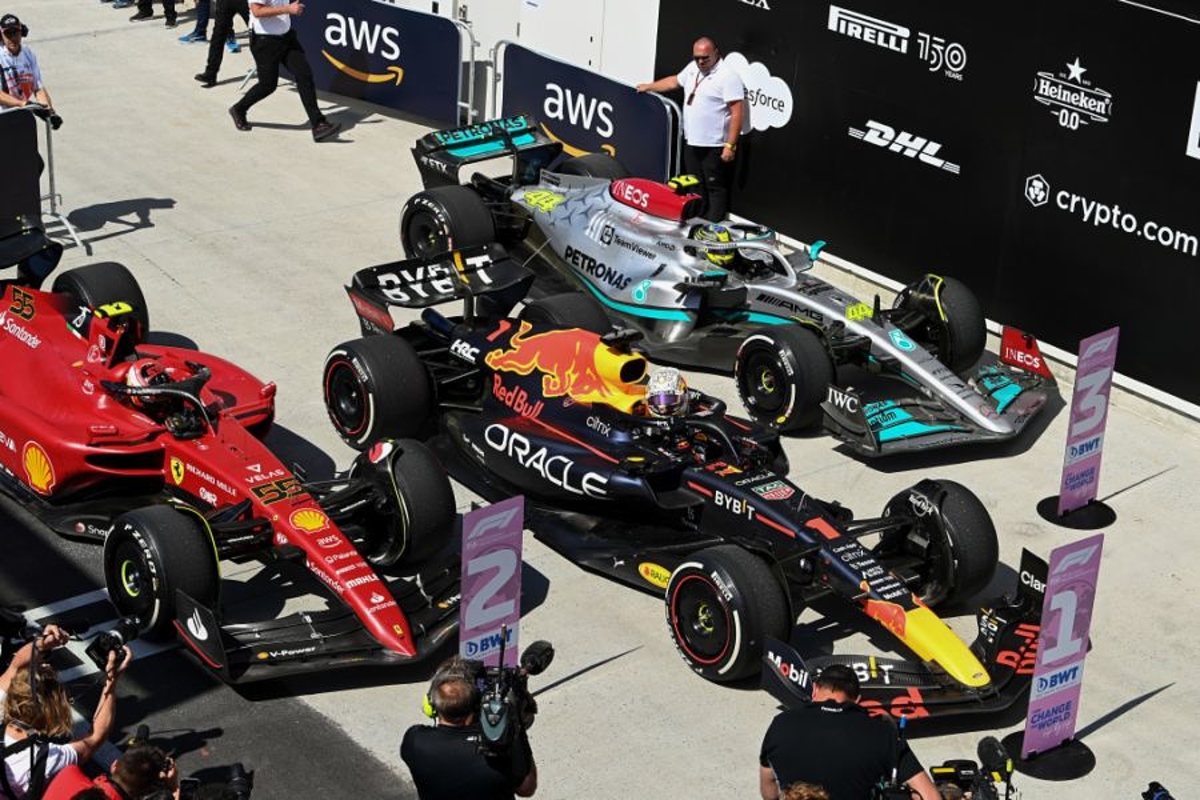 Helmut Marko feels Red Bull has every reason to fear Mercedes more than Ferrari ahead of the 2023 F1 season.
Following the introduction at the start of last term of the new aerodynamic era, Ferrari proved to be Red Bull's greatest challenger.
A strong start to the campaign from the Scuderia even suggested it could end its long wait for an F1 drivers' or constructors' title, only for the team to implode due to poor reliability, bad strategic decisions, and errors from Charles Leclerc.
They allowed Red Bull and Max Verstappen to run away with both championships, with the team collecting its first constructors' crown in eight years.
Mercedes, meanwhile, floundered early on as its W13 suffered with porpoising and bouncing as a result of the new rules before making a comeback and concluding the season strongly.
READ MORE...Verstappen hit with record $1million 2023 F1 bill
It is why Marko is particularly concerned with the greater threat he feels will be posed by Mercedes this season. He said: "I would say we should fear Mercedes more.
"Mainly because they have an advantage over Ferrari in terms of strategy and reliability."
Red Bull will not dominate like Mercedes - Marko
Given the ease with which Red Bull won both championships last year, it has been suggested the team could go on to dominate F1 as Mercedes achieved after the introduction of the new turbo-hybrid power units in 2014.
Mercedes won eight consecutive team titles and six successive drivers' crowns before Verstappen and Red Bull finally ended both streaks.
Marko, however, feels there is a fundamental difference between then and now.
"Our situation is certainly not like that of Mercedes at the beginning of the hybrid era," said Marko, as quoted by motorsport.com.
"We don't have an immense lead with the engine right now. So that is very different. Mercedes had at least a 50bhp margin over all the others back then.
"And we shouldn't forget, 2022 was the first year under this new set of regulations.
"Other teams have obviously seen what we have done with this year's car, so I think it will definitely be much closer this season."