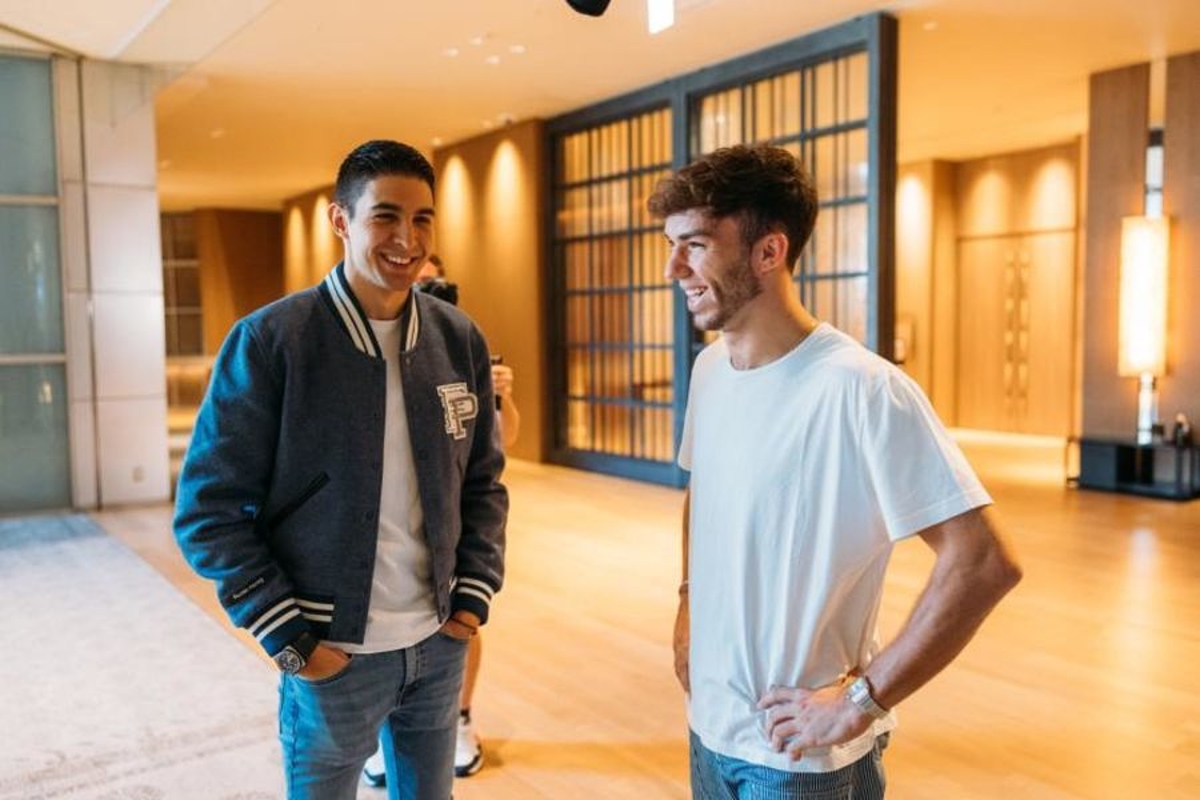 Alpine warned of ruinous Ocon Gasly "fight of egos" potential
Alpine warned of ruinous Ocon Gasly "fight of egos" potential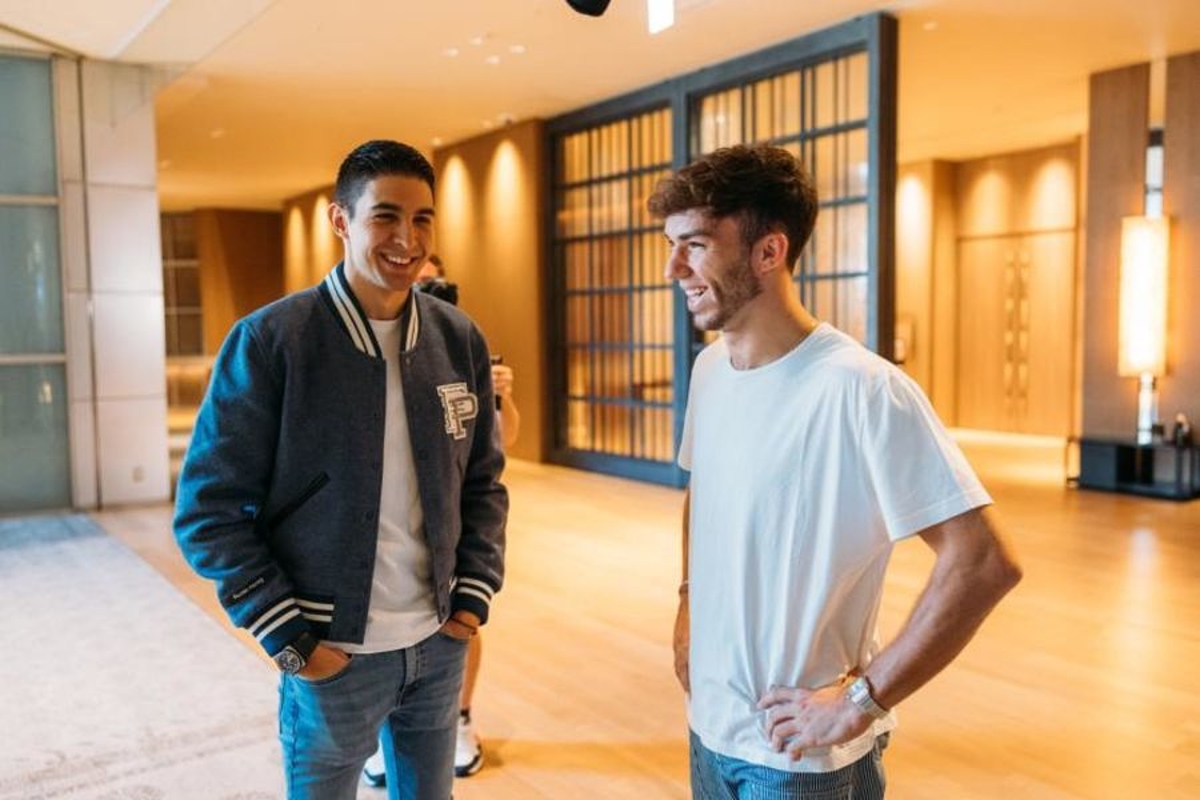 Former F1 driver Romain Grosjean has warned Alpine the relationship between Esteban Ocon and Pierre Gasly could "go bad" should infighting break out.
The new Alpine driver pairing has previously endured a frosty relationship after growing up racing alongside one another as they made their way up the ranks to F1.
Although the pair have insisted these troubles have been resolved, former Lotus and Haas driver Grosjean said in a YouTube video: "It can go bad. I won't lie to you, it can go bad.
"If each of the drivers wants to be the one doing the job for the French team, it can go south.
"But it can also go really well. It could also be that those two guys that were not best friends at a young age have matured a lot.
READ MORE...Alpine make Ocon aggression demand
"They are both race winners, they both have one race win.
"If they go on nicely together and they work well, that could be a really cool success story for Alpine. That is my wish."
Ocon's on-track conduct will be of concern to Alpine this year as he previously clashed with Sergio Perez when racing alongside the Mexican at Force India.
There were also several flashpoints with Fernando Alonso last season, including two at the São Paulo Grand Prix.
As a result, team principal Otmar Szafnauer has stressed he will be reminding the drivers of their responsibilities whenever it is required.
"They need to keep an eye on the relationship between those two," added Grosjean.
"If it starts being a fight of egos to be the best French driver on the grid for the French team, things could go bad."