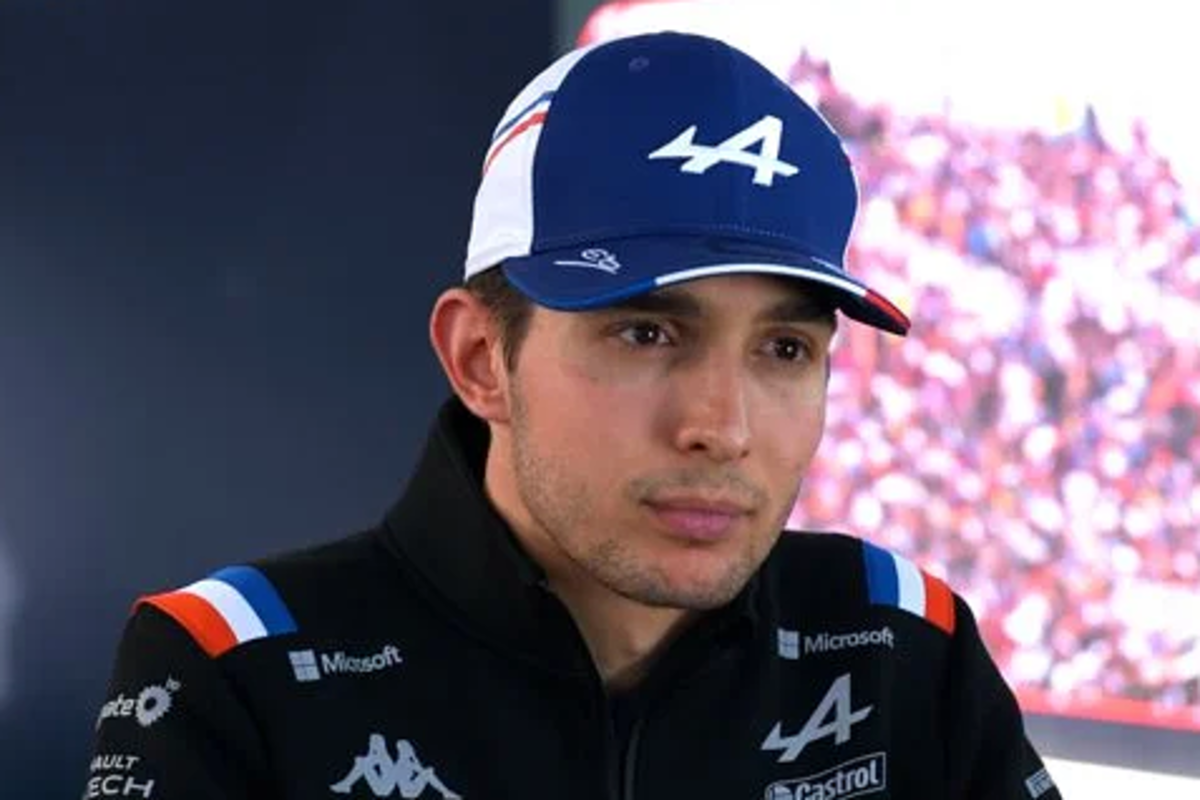 Alpine make Ocon aggression demand
Alpine make Ocon aggression demand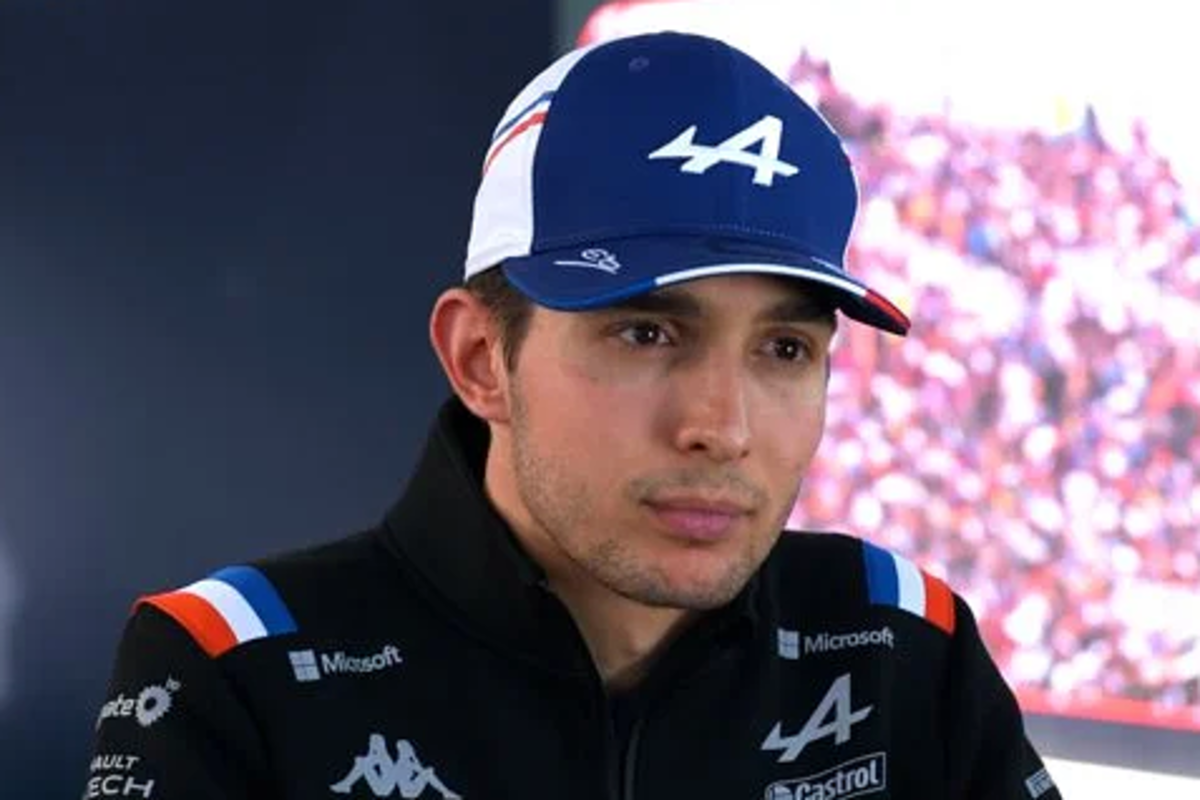 Otmar Szafnauer has warned Esteban Ocon to control his aggression when competing against new F1 team-mate Pierre Gasly after running close with Fernando Alonso last year.
Ocon has an unfortunate record when racing at close quarters with team-mates.
At Force India, the Frenchman made contact on a number of occasions with Sergio Perez, whilst a pair of incidents with Alonso in Brazil last term added to the list.
Given Ocon's previous fallouts with Gasly during their junior years, Szafnauer confirmed in an interview with select media, including GPFans, he will be ordering the 26-year-old to "reign back" his aggression.
"He needs to probably make better judgments when his team-mates are next to him because you don't win it on the first lap, team-mate or not," said the Alpine team principal.
"If you're aggressive against a competitor and you both go out, you both lose.
"If you're aggressive against your team-mate and you both go out, guess who loses? It's just that better judgment. Get them later."
Asked if the team will reiterate this message of controlled aggression when battling Gasly ahead of the coming season, Szafnauer added: "If we need reminders, I'm happy to remind him."
Additional reporting by Sam Hall