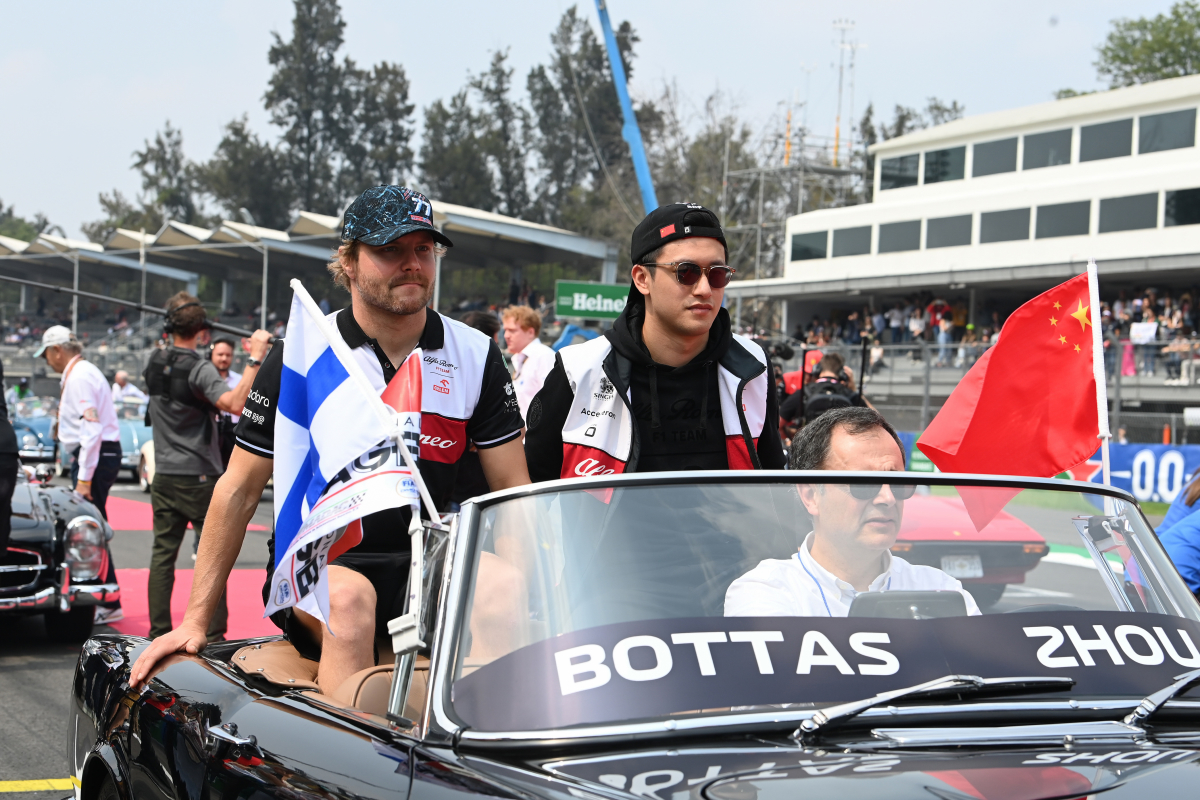 Bottas 'Mr Nice Guy' benefit revealed
Bottas 'Mr Nice Guy' benefit revealed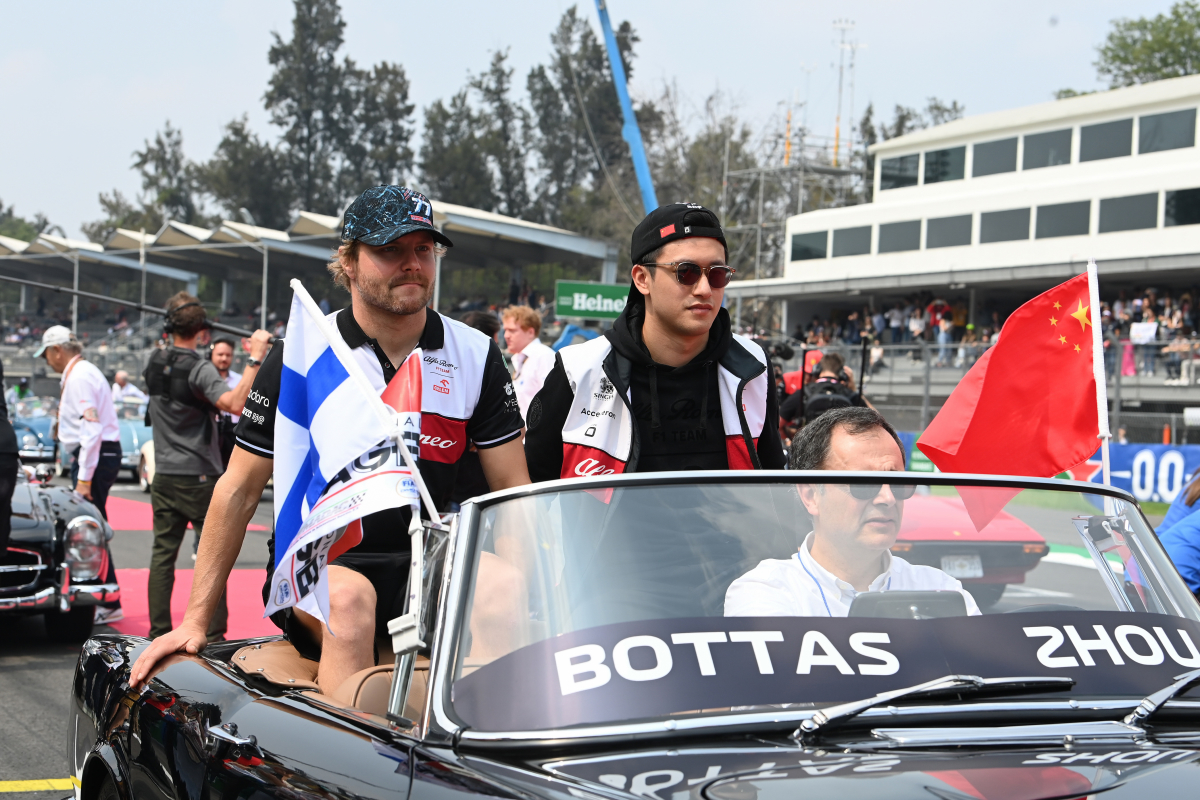 Zhou Guanyu has claimed Valtteri Bottas exceeded his expectations with his 'Mr Nice Guy' persona during his debut season with Alfa Romeo last year.
Zhou was the only rookie on the F1 grid in 2022, forming one-half of an all-new driver line-up with the Swiss-based team.
After five years with Mercedes, Bottas proved he was only too willing to lend a hand to his less experienced team-mate.
Speaking to GPFans in an end-of-year interview, Zhou said: "Let's say, overall, I knew he was a nice guy. Everybody says that in the paddock.
"Even when he was at Mercedes, he was quite open to deal with.
"For me, I expected him [to be] who he is today, but of course, the amount he tried to help me or said to me, if there was anything I wanted to ask then I could ask him openly, it was great to have that."
Despite being aware of Bottas' reputation, Zhou was overwhelmed by the 33-year-old's openness, adding: "I definitely didn't expect it to be that good.
"That is definitely higher than I expected, in terms of kindness.
"Of course, he's a very quick driver as well, so you really see it, one lap pace, race pace, it's quite good. There have been a lot of things I have taken from his data to learn."