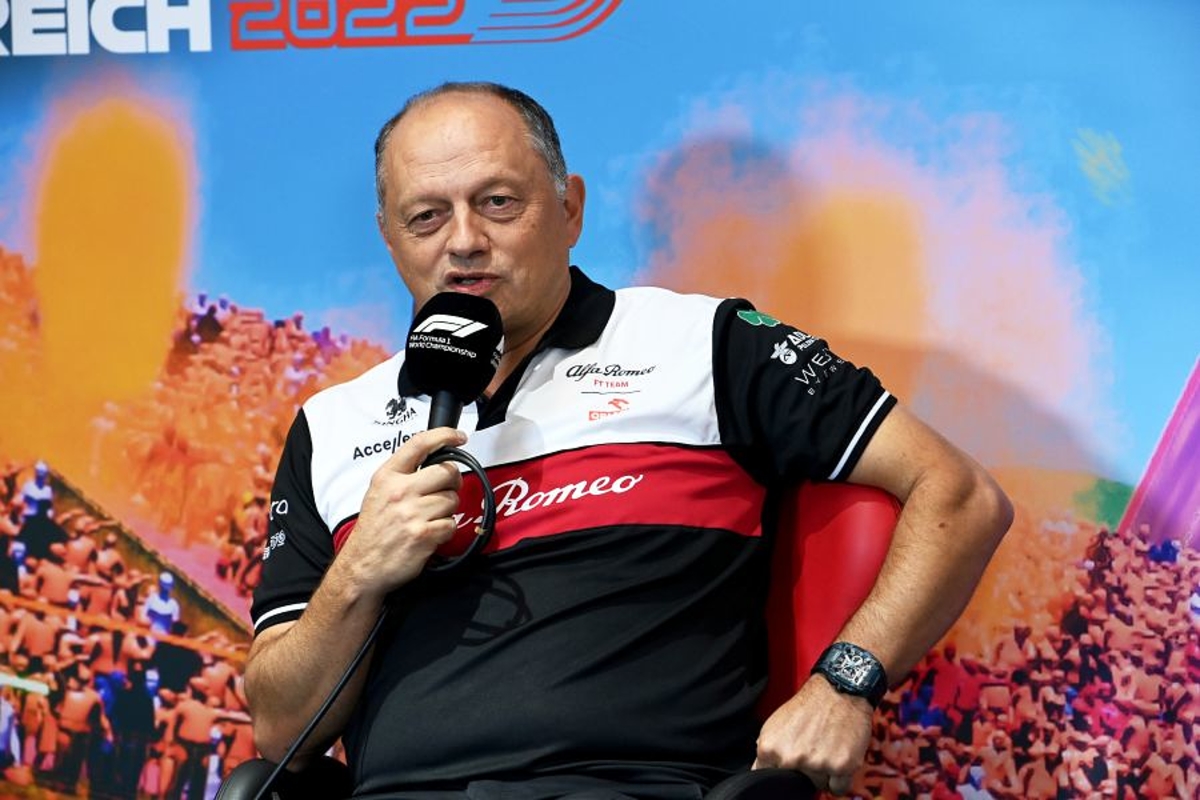 Alfa Romeo reveal cost of F1 budget cap deficit
Alfa Romeo reveal cost of F1 budget cap deficit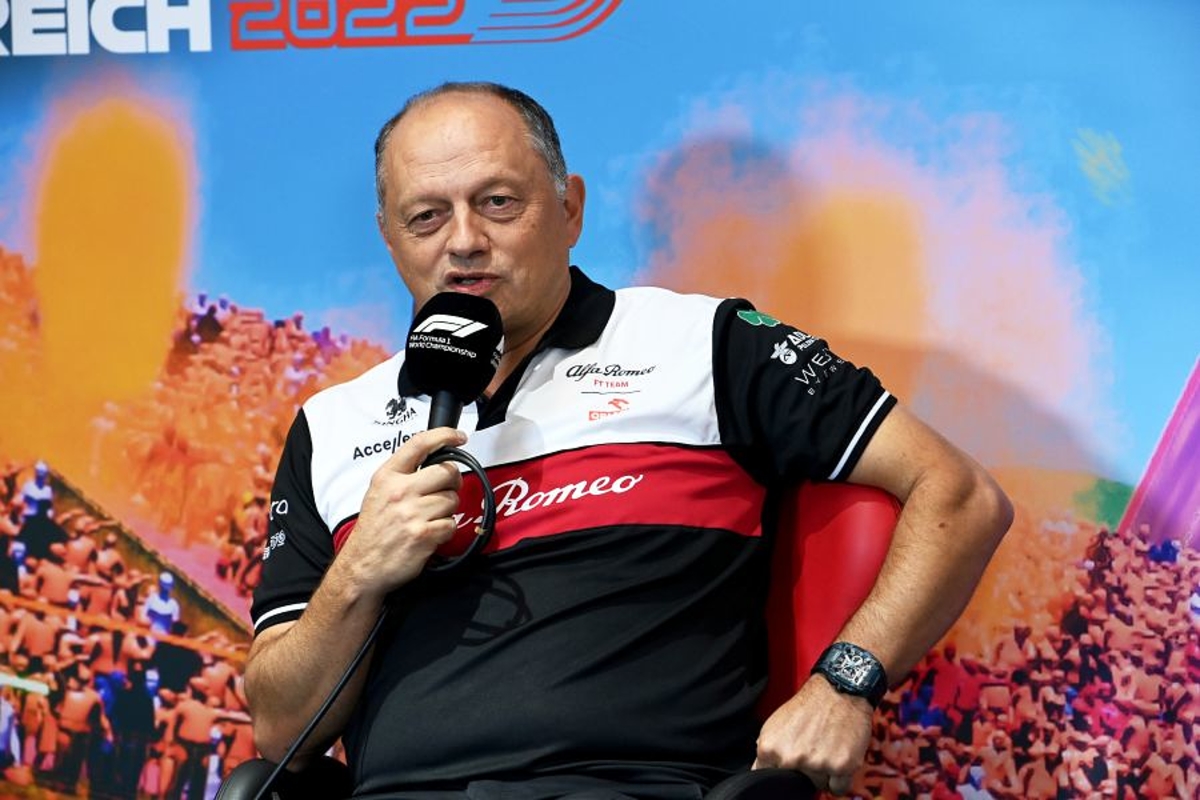 Former Alfa Romeo team principal Fred Vasseur has revealed the on-track cost of failing to operate at the budget cap level.
F1 introduced a budget cap for the first time in the sport's history in 2021, with the spending limit set at $145million.
This was reduced by $5m last year but was later increased by 3.1 percent to reflect the rising energy and freight costs caused by the war in Ukraine.
Speaking to GPFans in an end-of-season interview prior to joining Ferrari, Vasseur conceded that Alfa Romeo had been "a bit more than $10m" short of the cap in 2022.
Given the spending power of those around Alfa Romeo, it is impossible to overstate the achievement of finishing sixth in the constructors' standings.
READ MORE...Alfa Romeo find "game-changer" motivation in budget cap
Asked to provide an idea what Alfa Romeo could have achieved with the $10m it lacked, Vasseur said: "I saw somewhere that with 10 percent of the allocation it is half a second. I would be over the moon [with that].
"Seriously, it is always difficult to predict what could be the outcome of something.
"If you have a look at the past, it is not because you are spending two times more than the others that you are winning every single race.
"But for sure, we have a long list of points to improve in the team directly leading to the performance and I think with this extra budget we would be able to tick the box on a couple of lines."