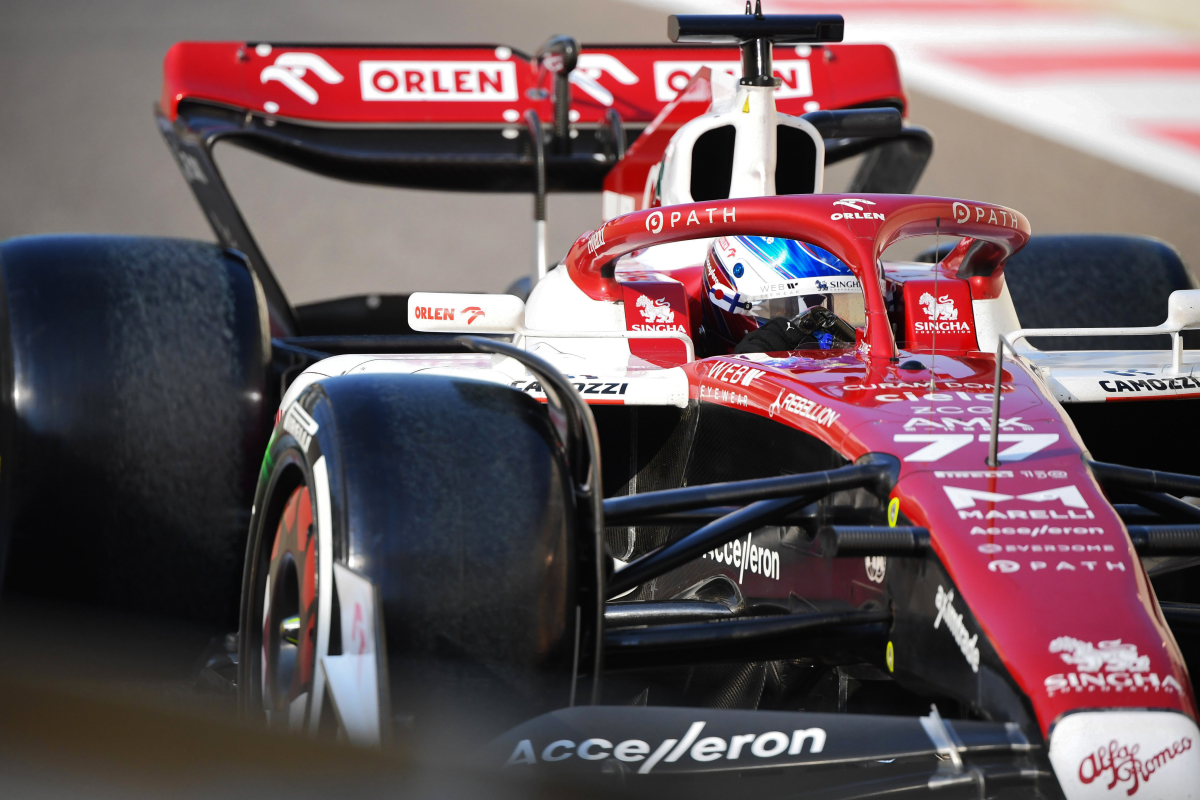 Alfa Romeo find "game-changer" motivation in budget cap
Alfa Romeo find "game-changer" motivation in budget cap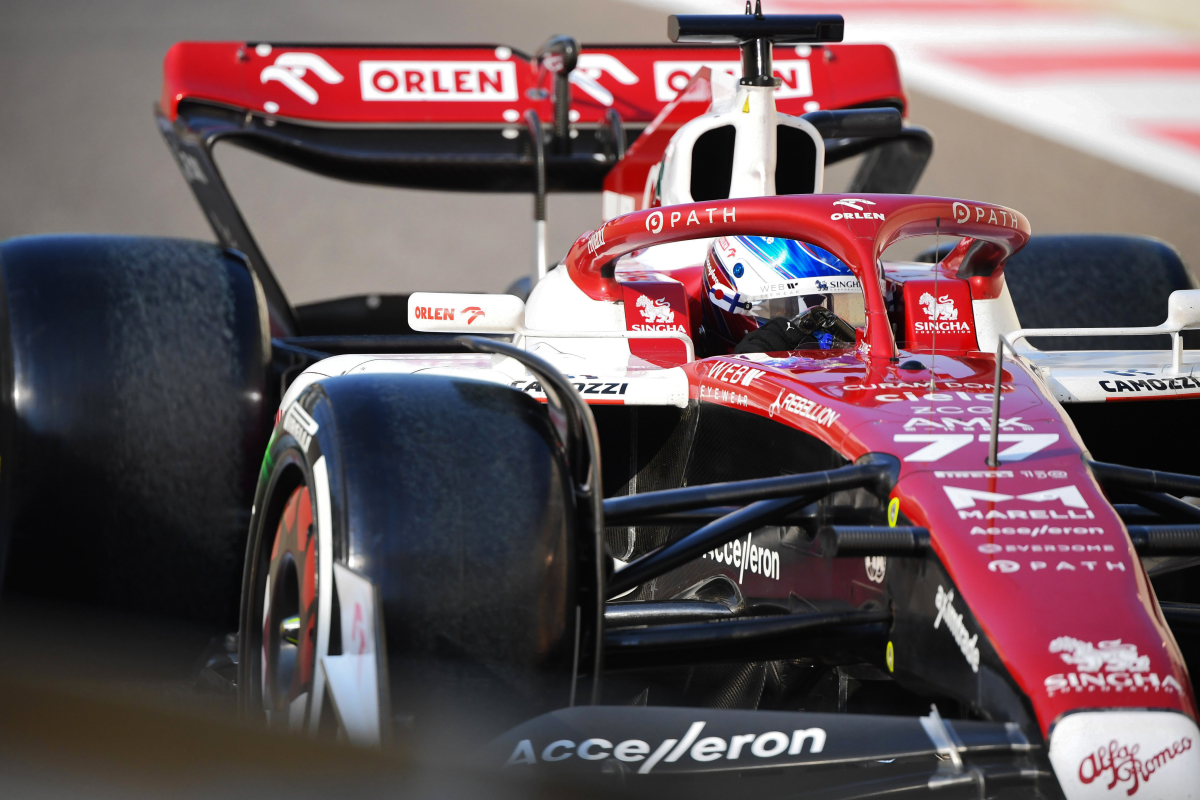 Former Alfa Romeo team principal Fred Vasseur has indicated the knock-on effects of F1's budget cap have secured the team's survival.
The Hinwil-based team takes on a new lease of life in the second half of this decade when Audi enters a partnership that will see Sauber become the German manufacturer's works team.
The boost comes following an uncertain period for the outfit, which struggled to overcome its split from BMW in the late 2000s.
But whilst Alfa Romeo has helped to stabilise its efforts, the team has competitively languished in the bottom half of the grid.
But within the budget cap, Valtteri Bottas and Zhou Guanyu pushed the team to sixth in the constructors' standings last season to provide optimism of improved fortunes ahead of the Audi partnership.
Rivals Haas and Williams had suggested their survival was down to the budget cap.
When asked if it was a similar story for Alfa Romeo, new Ferrari team principal Vasseur, speaking in an interview prior to his departure to the Scuderia, told GPFans: "For sure, without the cost cap, it would have changed my situation.
"I would have planned the budget but the issue is you can't motivate people around you to join when they know, through sponsors and shareholders, that some teams will spend four times more than you.
"At least we can give some hope and say 'Guys, if we do some improvement, find one or two more sponsors, as we will do next season, and we have better TV rights, then we will be at the cost cap'.
"Then, I don't want to say we are clever enough to win, but at least it will be a matter of resources.
"From a business perspective, to be sure you don't have to spend four times more to do something, this is a game changer. Clearly, a game changer."
Additional reporting by Ewan Gale