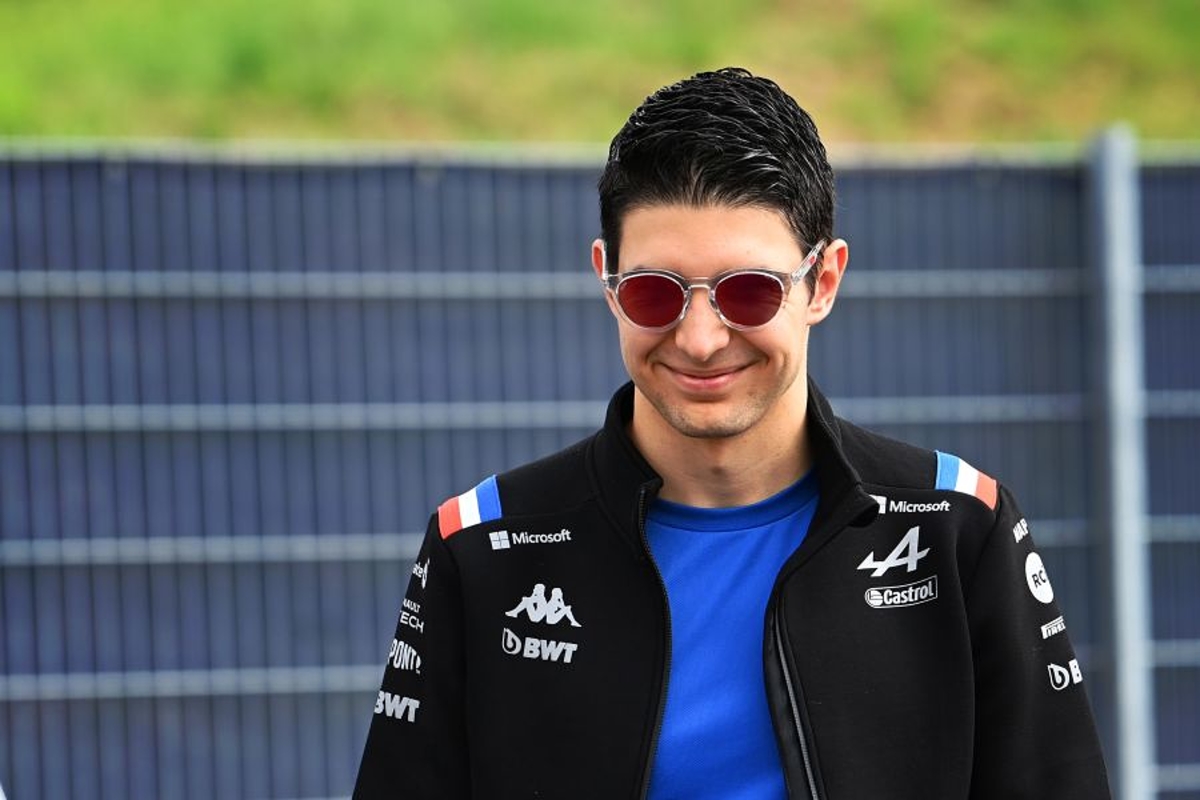 Ocon makes remarkable Alpine "direction" claim
Ocon makes remarkable Alpine "direction" claim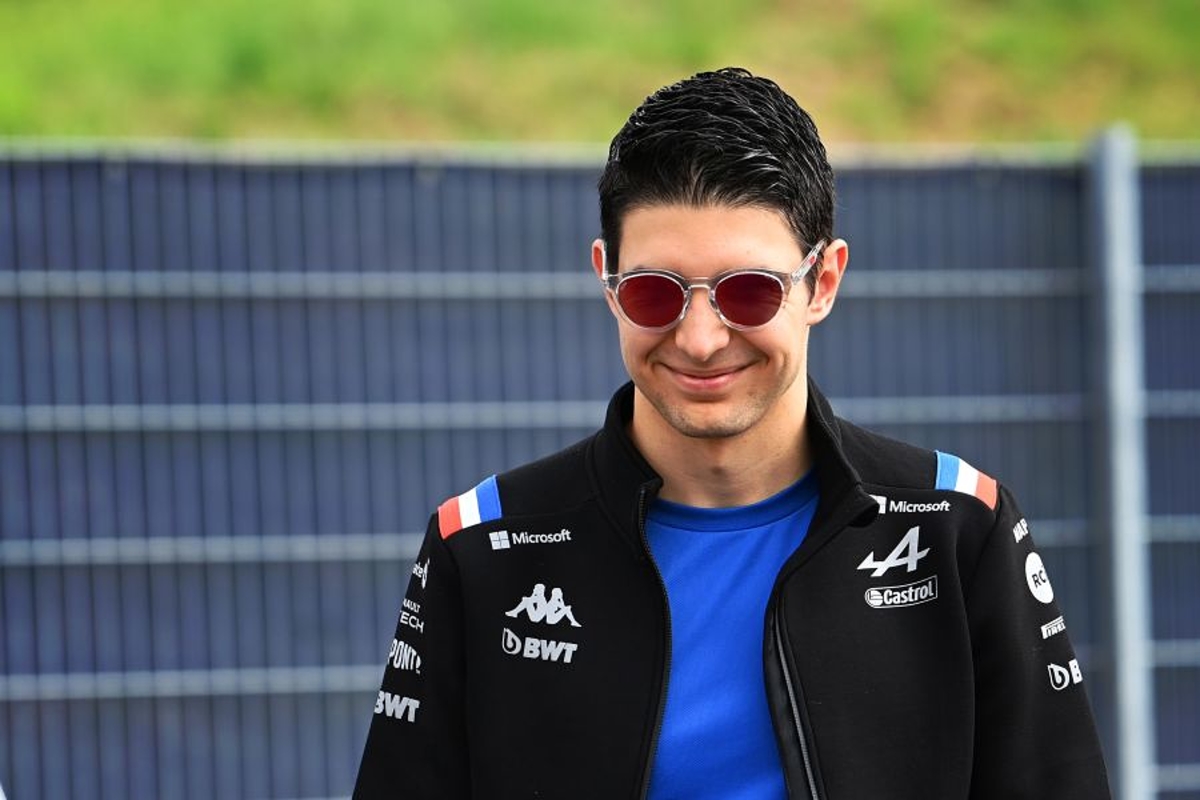 Esteban Ocon has remarkably taken credit for 'gathering Alpine in the right direction' after the team finished fourth in the constructors' championship.
The Frenchman played a key role as Alpine overhauled McLaren to end 2022 in the unofficial 'best-of-the-rest' position.
Although the 26-year-old finished as the team's lead scorer, this doesn't paint an entirely accurate picture of the season given the significant points loss suffered by Fernando Alonso through an appalling reliability record.
Asked in an end-of-season interview including GPFans how easy the latest generation of cars had been to get to grips with, Ocon said: "Not easy.
"It took quite a lot of time. It was not a nice car to drive, and it was still difficult at times, for everyone.
READ MORE...Webber makes Piastri loyalty claim after Alpine saga
Ocon searches for "compromise"
"They are heavy, very stiff in general, and when there is a bumpy track it is quite tricky to find the compromise between grip and feeling the ride.
"Having all the wheels on the ground at all times on the track is quite important, obviously, and it was quite difficult to understand at first, so it took me quite a few races.
"I was lucky enough I gathered the team in the right direction early on for them to bring upgrades, and they worked.
"So even if we were not 100 percent with the setup, we were still performing in the top 10, and that was nice."
Additional reporting by Sam Hall