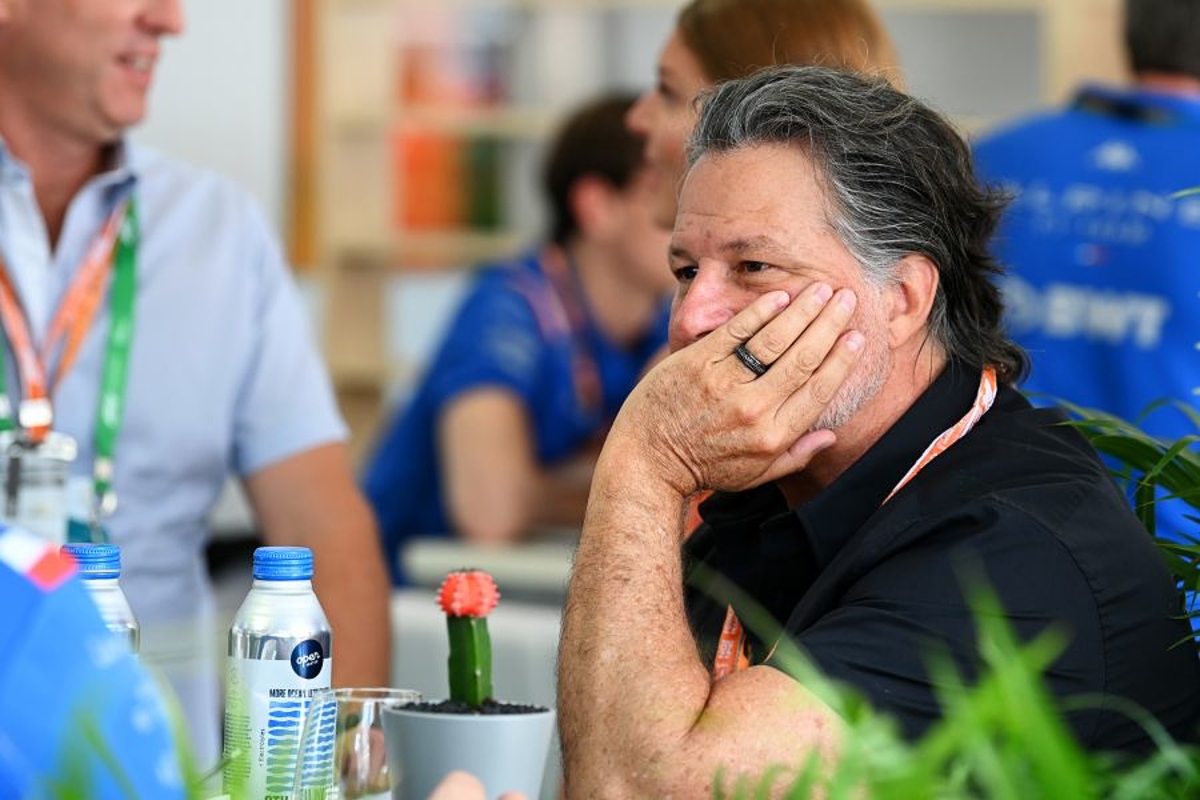 Could F1 really turn down Andretti Cadillac?
Could F1 really turn down Andretti Cadillac?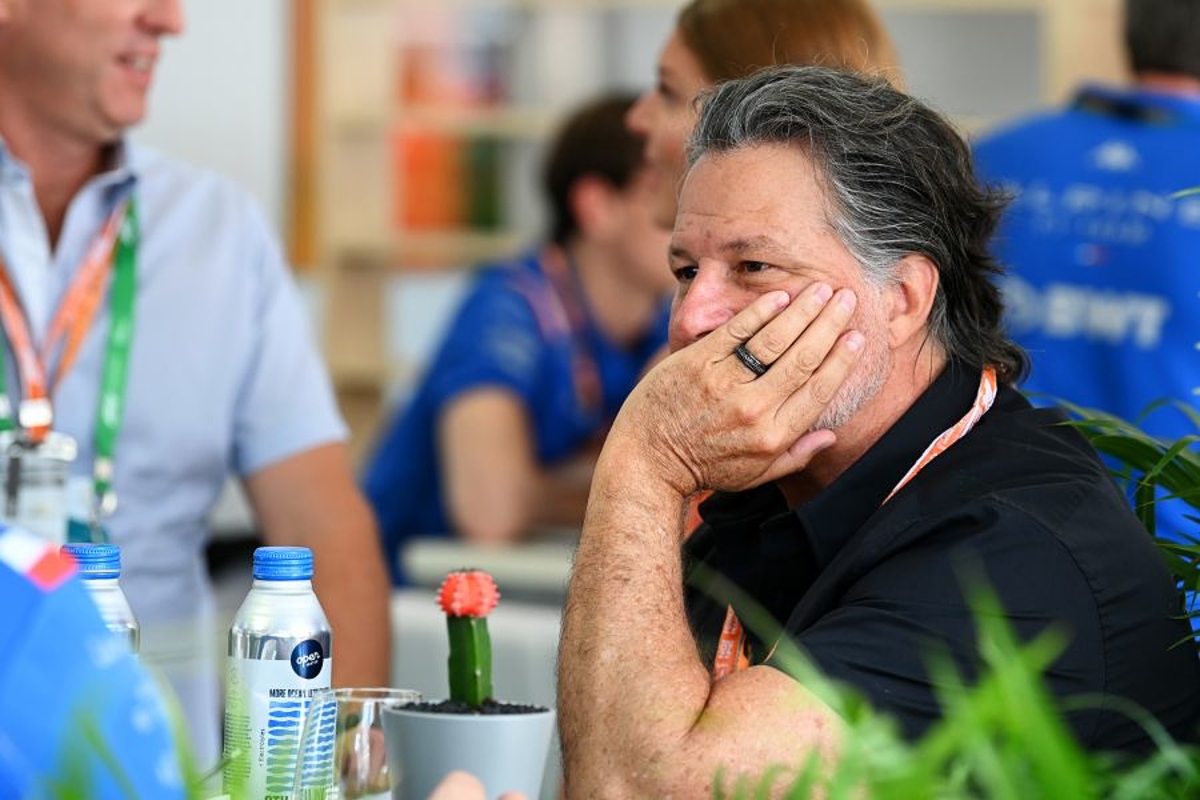 Michael Andretti hoped his deal with General Motors would be enough to secure his team-in-the-making a position on the F1 grid but could the sport turn away one of the biggest names in the automotive industry?
Andretti Global announced last week it had partnered with GM/Cadillac in a bid to add much-needed value to its F1 bid.
While greeted warmly by FIA president Mohammed Ben Sulayem, it is understood the reception from a number of teams has been considerably cooler.
In part, this is due to the nature of the union, with GM indicating it is not seeking a works entry and would simply be a name applied to a power unit from a different manufacturer.
With F1 keen to attract factory efforts from OEMs, this is unlikely to add the hoped-for credibility to the Andretti proposal.
READ MORE...Andretti hammers out "very greedy" broadside against F1 teams
Andretti has since spoken out, slating the greed of the teams and making it clear the Cadillac name is not a badging exercise.
But even so, merely having the GM brand represented on the F1 grid would add to the increasing level of interest from the United States.
Surely, this is a deal that is too good to turn down, so we want to know your thoughts. Could F1 really turn down the Andretti Cadillac bid?