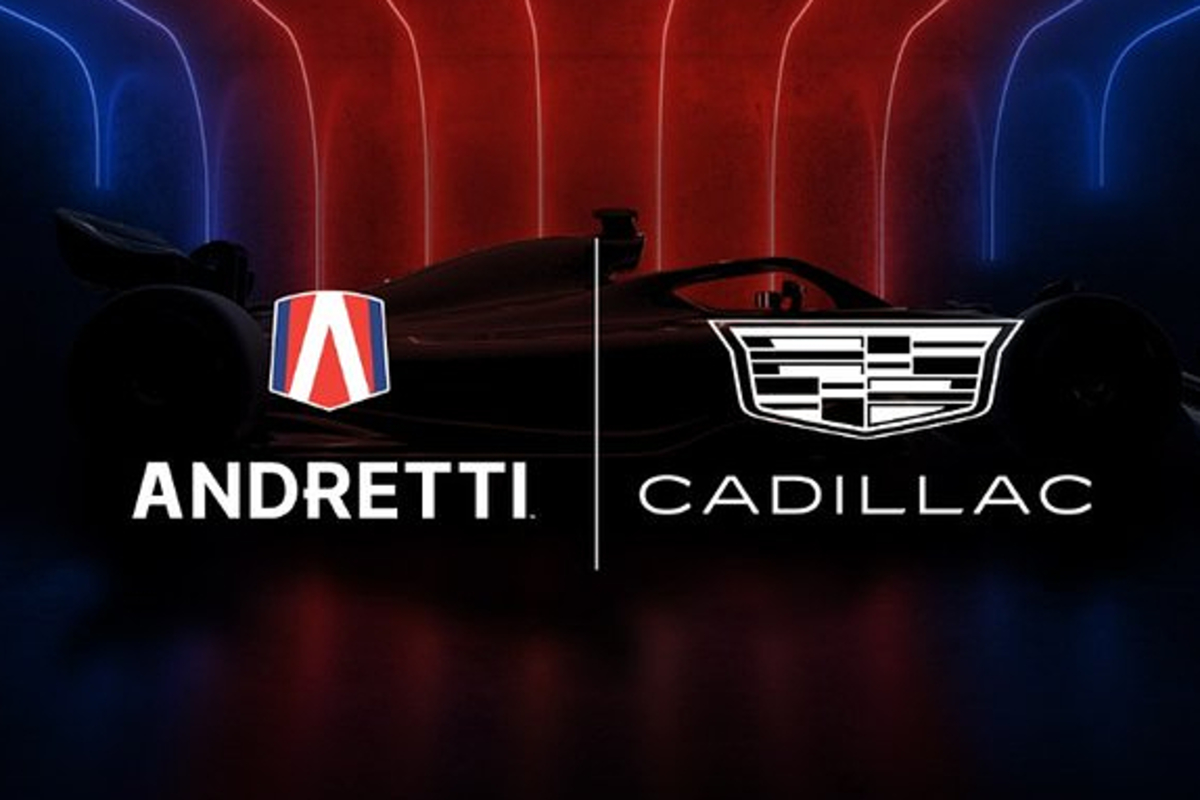 Cadillac now tick F1 acceptance box - Andretti
Cadillac now tick F1 acceptance box - Andretti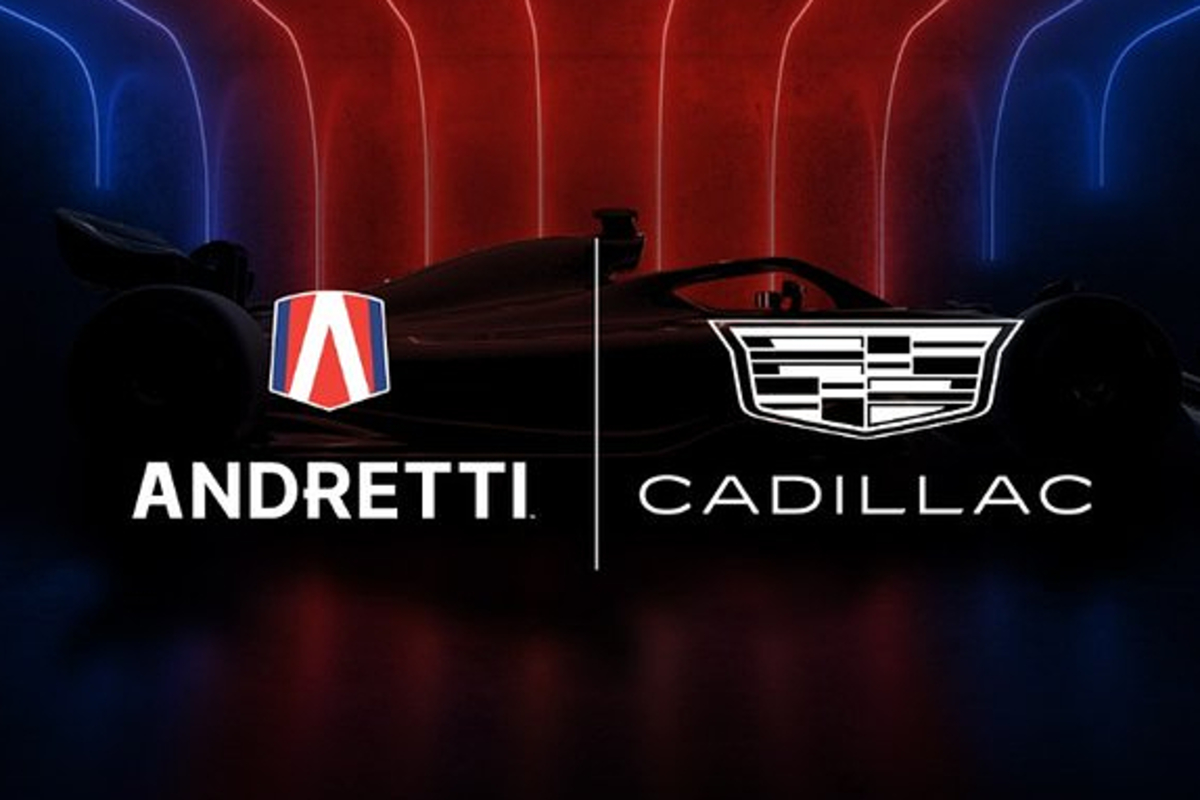 Andretti Global owner Michael Andretti has hailed a union with General Motors and Cadillac as 'the final box checked' in his team's quest to join the F1 grid.
Andretti has been clear in its F1 ambition, revealing last year its target was to field an entry in 2024.
But existing teams pushed back on Andretti, with consistent questions asked of what it would bring to benefit the sport as a whole.
Asked if he believed there would still be resistance to Andretti's plans without Cadillac in tow, Andretti told select media including GPFans: "Absolutely.
"One of the big things was what does Andretti bring to the party? Well, we're bringing one of the biggest manufacturers in the world now with us in General Motors and Cadillac.
"So we feel that this was the one box that we didn't have checked that we do have checked now.
"We will be bringing a tremendous amount of support to Formula 1 and it's hard for anyone to argue with that now."
Andretti and Cadillac have already confirmed a deal is in place with an existing power unit supplier for the early stages of its potential entry given the PU deadline to enter for 2026 has already passed.
Part of the reason for missing this deadline is the relatively swift nature in which the deal has been struck, with Andretti confirming: "I'd say it's probably four-five months now that we've been on this."
Should the bid be successful, it would be the first time General Motors has featured on the F1 grid.
Additional reporting by Sam Hall