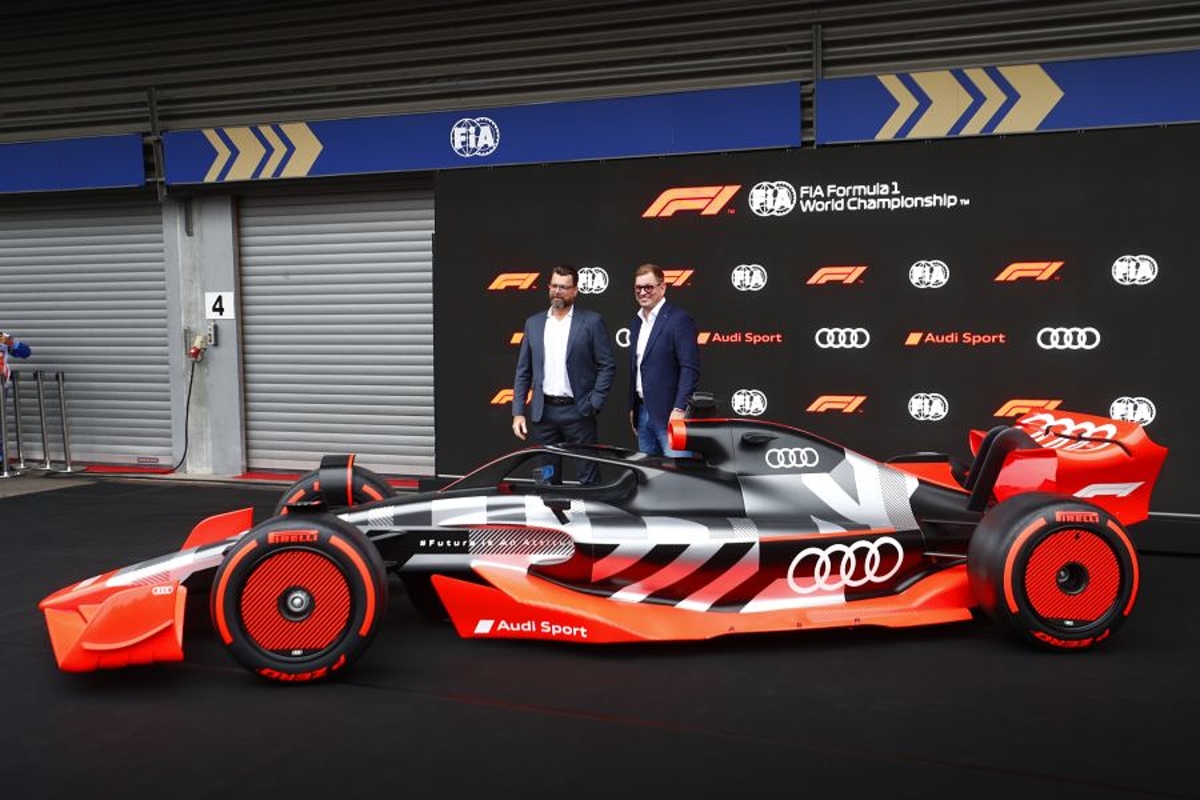 Audi warned against underestimating huge gulf in F1
Audi warned against underestimating huge gulf in F1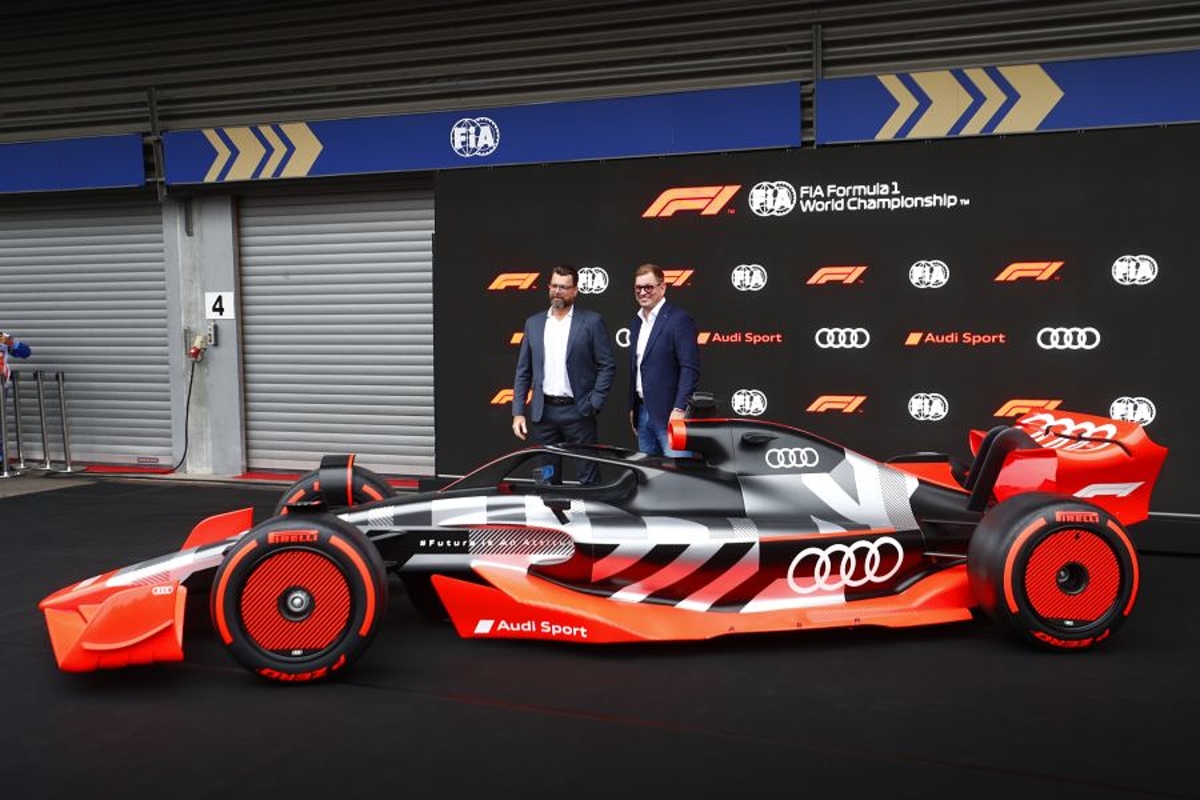 Audi Group co-ordinator of all motorsport activities Allan McNish has warned the German manufacturing giant of underestimating the challenge of competing in F1.
Three-time 24 Hours of Le Mans winner McNish raced for Toyota in F1 in the marque's debut season in 2002.
The campaign was a challenging one as Toyota ended the year with just two points and finished second-last in the constructors' standings.
The connection between Audi and Toyota is certainly an interesting one given the success of both brands in sportscars.
Reflecting on how Audi can avoid a similar struggle when joining the F1 grid, McNish told the Motorsport Magazine podcast: "I was with Toyota at Le Mans and then jumping into Formula 1, it was a completely different game.
READ MORE...Audi set ambitious F1 race-winning target
"Just in terms of the personnel, it had to multiply by three to be able to produce a Formula 1 programme.
"Now, admittedly, that was 20 years ago. That was when budgets were unlimited and when engines were unlimited.
"You would use three engines through the course of a weekend. Now, you're basically looking at that number over a season. So there are a lot of changes."
Audi Formula Racing CEO Adam Baker has publicly targeted race wins within three years.
Although partnering with an experienced organisation in Sauber and with newly appointed and highly rated CEO Andreas Seidl overseeing the operation, McNish used his personal experience to warn against forthcoming dangers. "What was very clear to me was when I moved from Toyota at the end of 2002 to Renault as the third driver and also the reserve role, my first ever lap at Barcelona was quicker than my qualifying lap in the Toyota," McNish added.
"So, the difference between people that are fighting in the middle where - we have to be honest - Toyota were by the end of the season at best, and to where you're fighting for race victories, is a huge gulf.
"I don't think anybody can underestimate that sort of level and now, it's even more so in Formula 1 at the top."