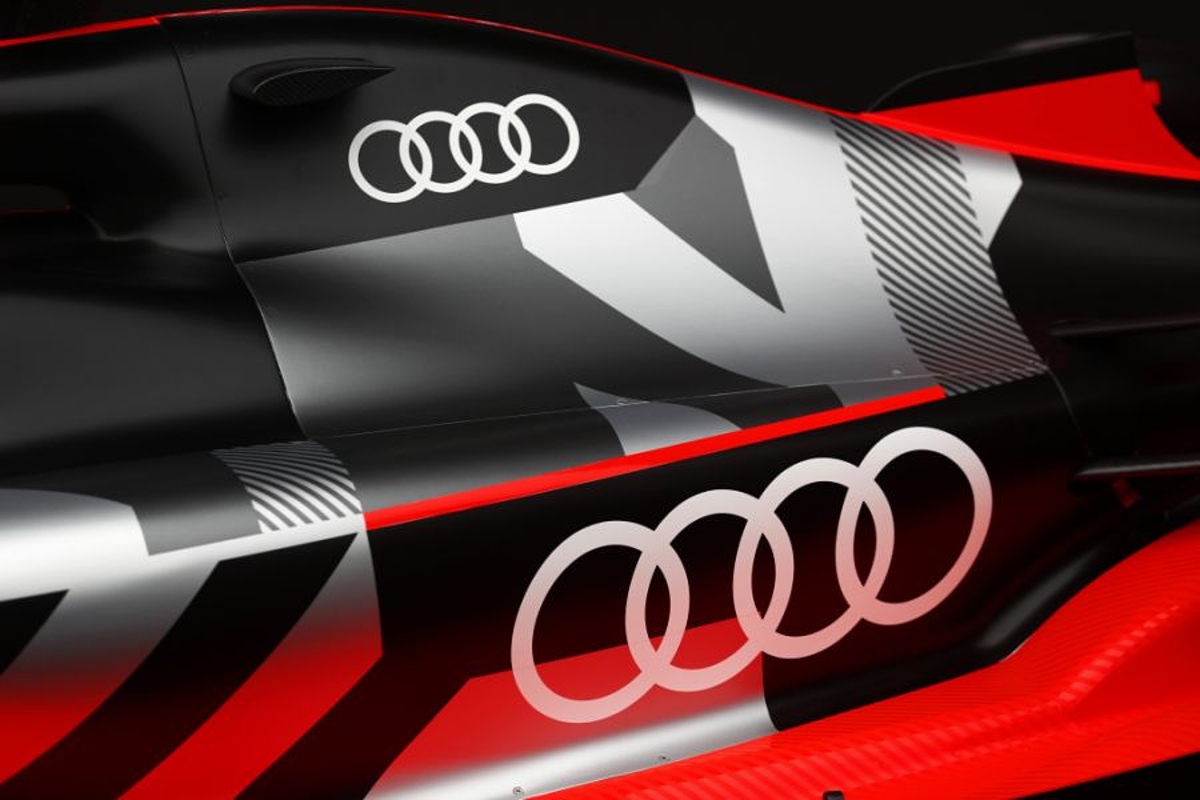 Audi set ambitious F1 race-winning target
Audi set ambitious F1 race-winning target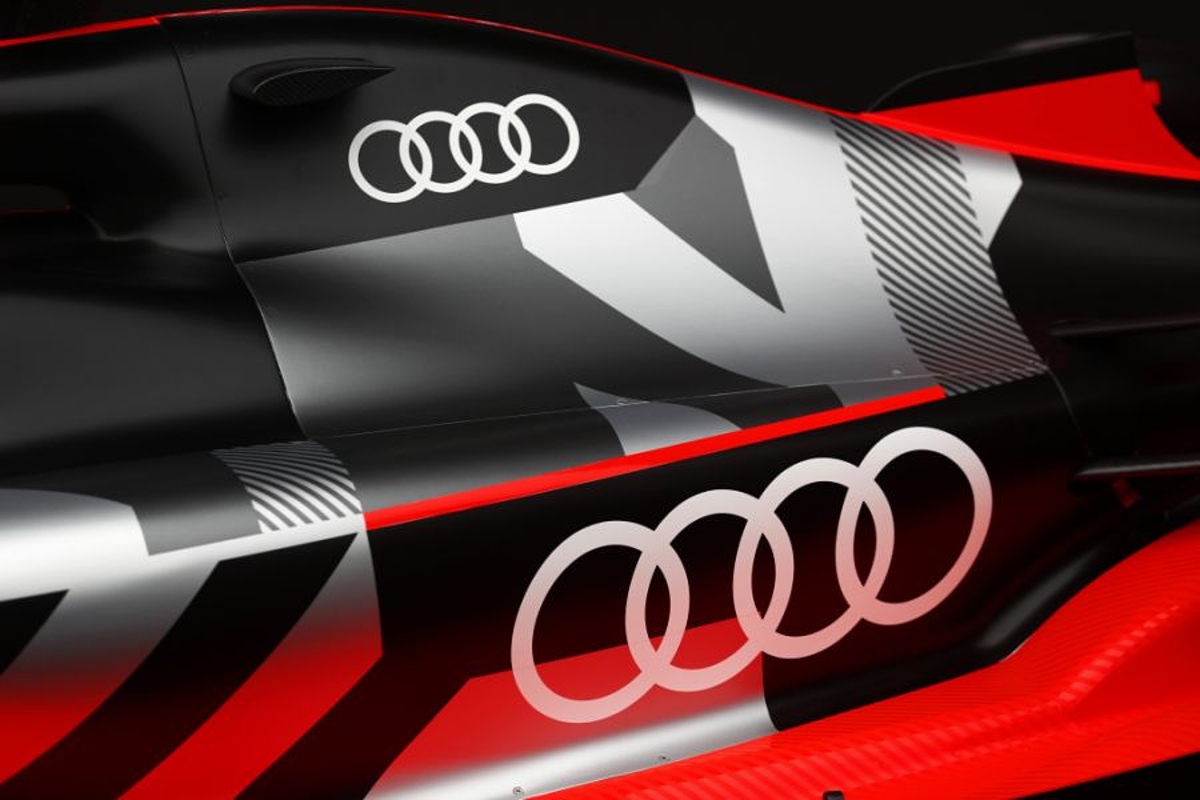 Audi Formula Racing CEO Adam Baker has set an ambitious timeframe for the German manufacturer to be in the hunt for victories in F1.
Audi will join the F1 grid in 2026 alongside strategic partner Sauber, with the automotive giant wasting no time in making clear its goals.
Sauber has only topped the podium on one occasion in its history courtesy of Robert Kubica in the 2008 Canadian Grand Prix when the team raced as BMW.
But speaking to Deutsche Presse-Agentur, Baker made clear his "realistic" hope this record will change.
"We have signed up for the period 2026 to 2030," he said. "We want to be in a position to be able to fight for victories after three years.
"You have to be realistic. The first and second years can also be tough. However, it is very difficult to predict that."
Audi could fight from the start
Baker, who previously headed BMW's F1 engine programme, went one step further and suggested the new power unit regulations could even allow Audi to challenge from its first race.
"That [the regulation change] opens up greater opportunities to be competitive faster as a newcomer," he added.
"The way to get there is cost-cap regulated. Everyone has the same chances, everyone has to deal with the same challenge for 2026.
"And the challenge will be as enormous as it has ever been in Formula One.
"If you do a good job, there's a chance you can be right up front in 2026."