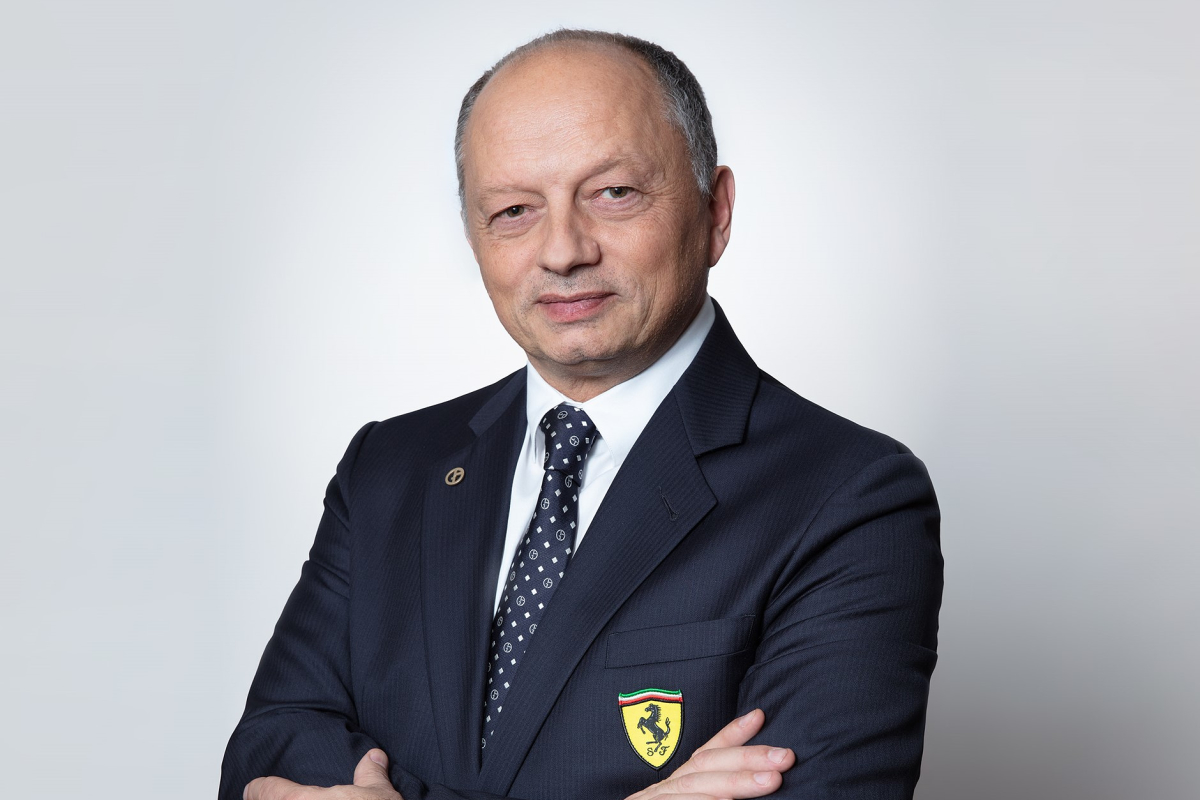 Early Vasseur Ferrari verdict revealed
Early Vasseur Ferrari verdict revealed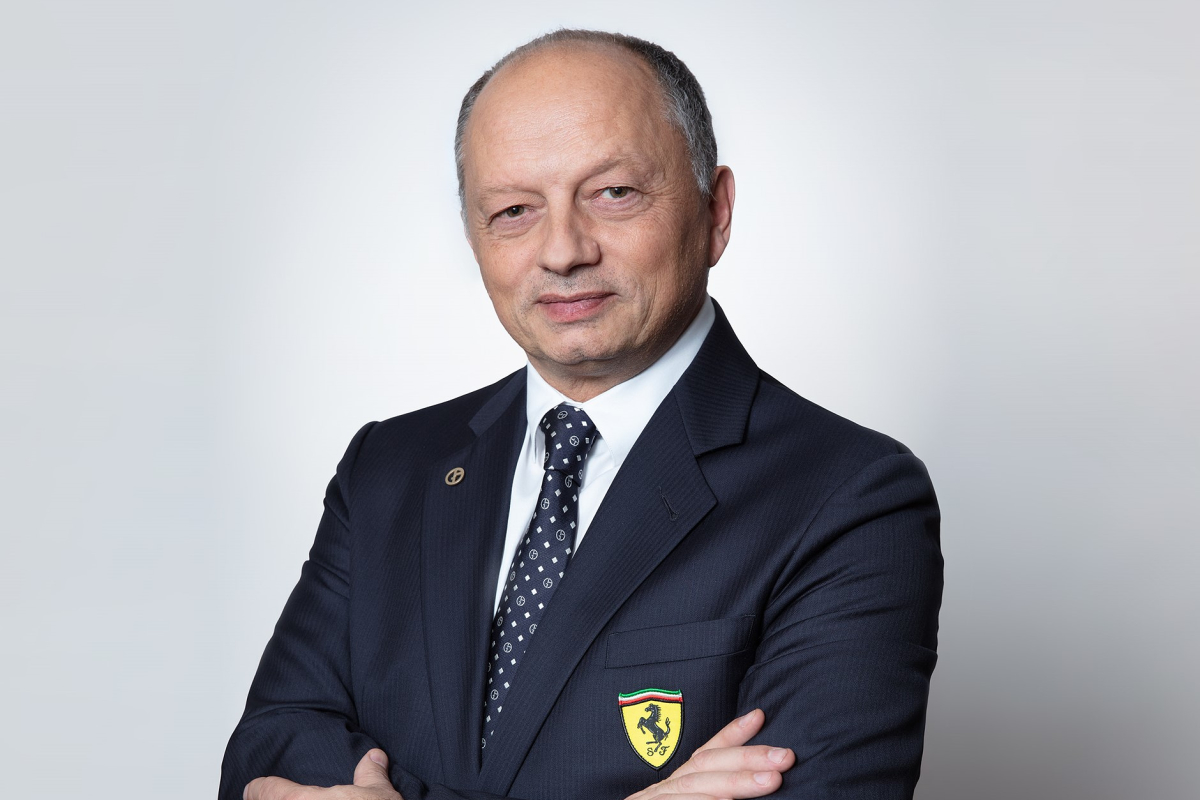 New Ferrari team principal Fred Vasseur clearly has some way to go to garner the confidence of the Tifosi as a GPFans poll has revealed closely divided opinions on the Frenchman.
Vasseur faces the tough task of turning Ferrari from a team prone to making errors into the F1 championship-challenging outfit many believe it should be.
While McLaren looked inwards to replace Sauber-bound Andreas Seidl, Ferrari opted to bank on the leadership experience of the former Alfa Romeo team principal.
Although Vasseur enjoyed success in junior categories and turned around Alfa Romeo last term, there are still significant questions that need answering given his lack of experience at a top team.
We asked you if Vasseur is the correct man to right the wrongs at Ferrari, and you let us know your thoughts.
Poll results
.
Yes - Vasseur will help eliminate errors - 51 percent
No - Ferrari's issues run too deep for one person to change - 49 percent
What we think
Deputy editor - Sam Hall
Ferrari has been a team in turmoil for a number of years, with its last constructors' title secured in 2008 and its most recent drivers' crown in 2007.
Through numerous regulation changes, the team has struggled, with the same mistakes repeating on a loop.
By hiring from beyond its ranks, Ferrari will gain a vital outside perspective at the very top level and it can only be hoped this filters through into the various departments.
Red Bull's dominance in 2022 was such that I don't believe Ferrari could have challenged for either title to the end.
But the battle should have been significantly closer and I personally believe Vasseur will be able to eradicate the errors and close the gap.