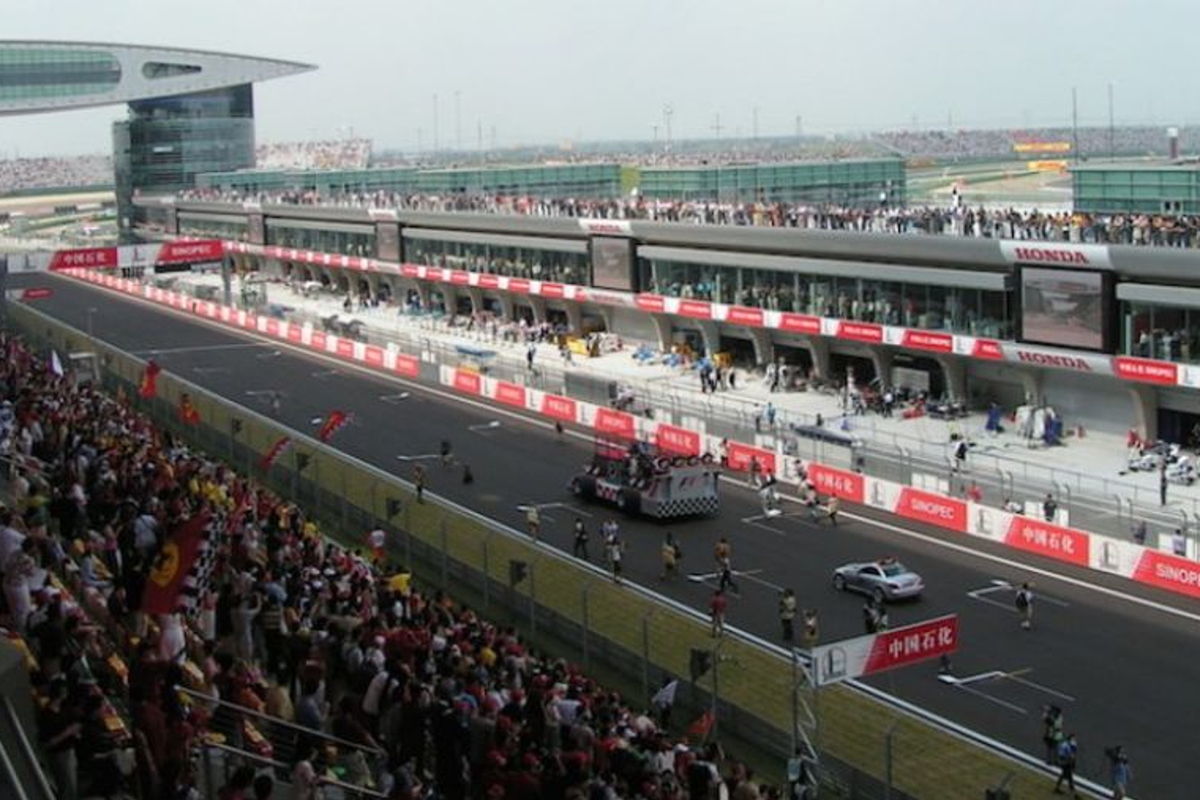 How should F1 solve Chinese GP conundrum?
How should F1 solve Chinese GP conundrum?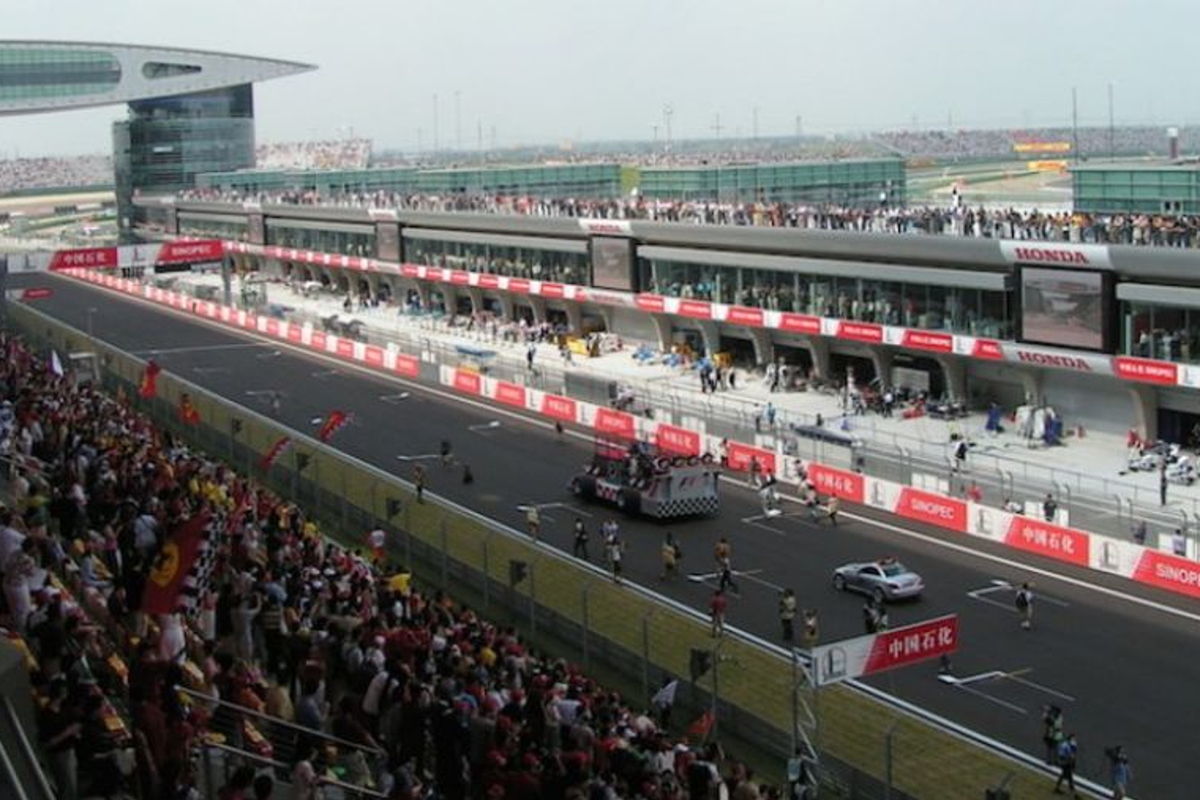 F1 faces a scheduling dilemma in light of China expressing a desire to return to the 2023 calendar with the country due to drop its prohibitive Covid restrictions.
China last featured on the F1 schedule in 2019 when it hosted the 1000th Grand Prix.
Despite the Covid situation easing globally, a continued lockdown in China led to this year's race being axed in early December due to personnel attending needing to quarantine.
F1 then struck a deal with Portuguese Grand Prix organisers to fill the vacant April 14-16 slot.
READ MORE...F1 to discuss China Portugal calendar dilemma
As of January 8, however, China is scrapping its Covid travel restrictions, allowing visitors back into the country with the appropriate visa and without the need for quarantine, despite the situation worsening in the country.
This has prompted Chinese Grand Prix promoters to write to F1 asking for the race to be reinstated, creating a dilemma for the sport which is now faced with three choices.
We want to know what you would do. Let us know your thoughts in the poll and the comments section below.