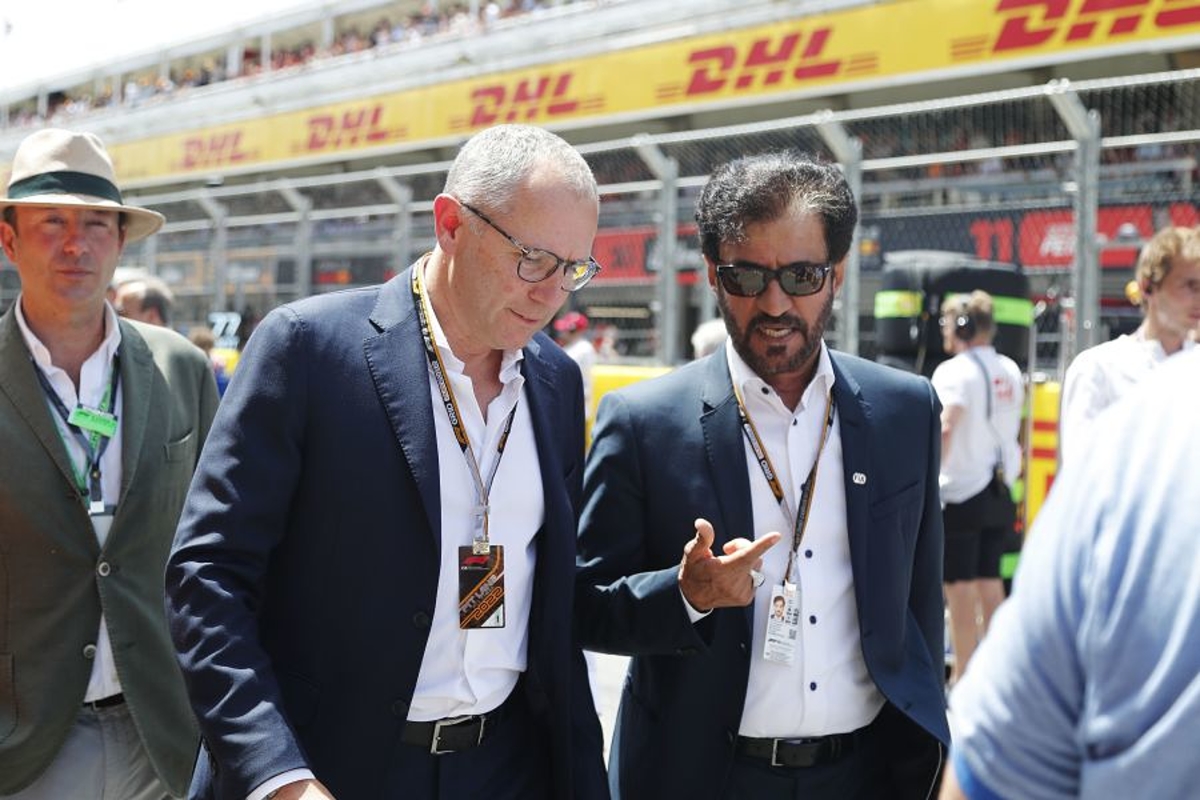 Why FIA push for new F1 teams poses fascinating political dilemma
Why FIA push for new F1 teams poses fascinating political dilemma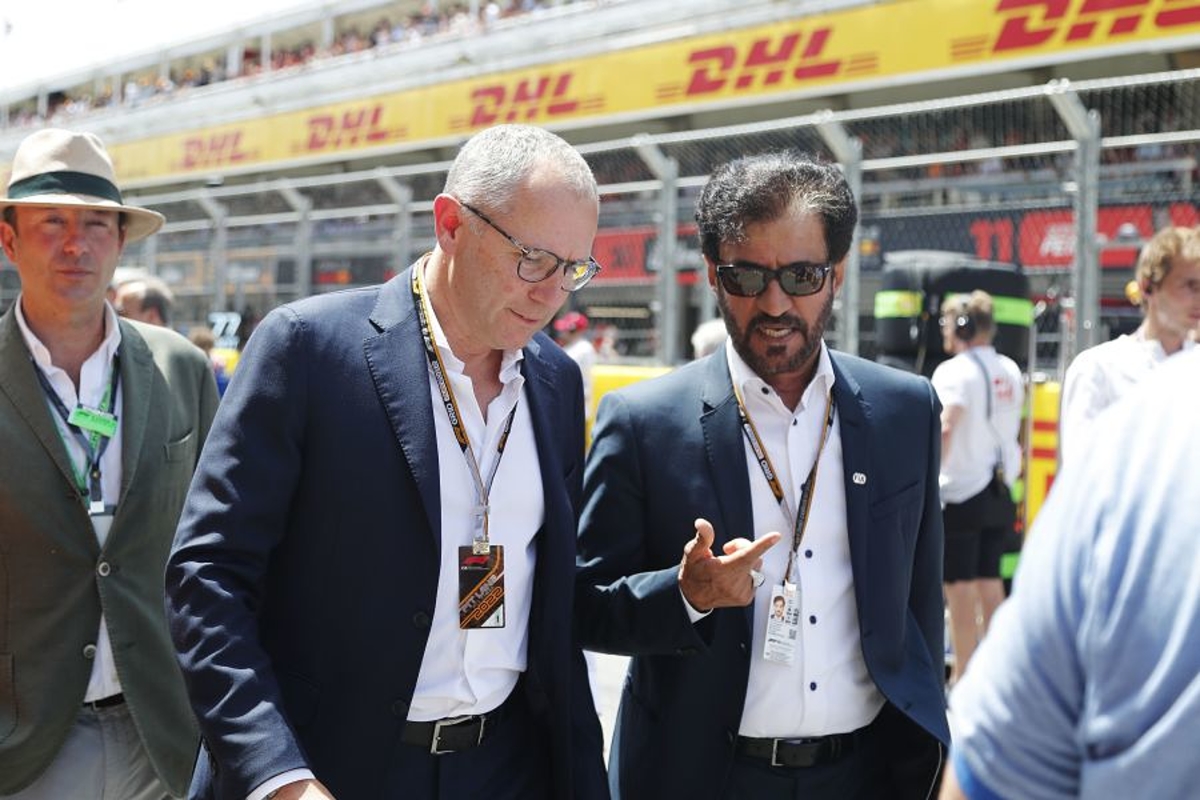 FIA president Mohammed Ben Sulayem has called upon F1's governing body to open an 'Expressions of Interest' process.
Its aim is to find prospective new teams for F1, taking the number of teams past the current 10.
But how will F1 respond given recent discussions over Andretti Global's attempt to join in 2024?
Dilution a threat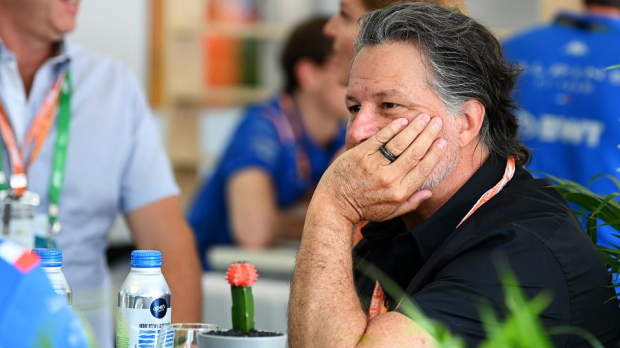 F1 introduced an anti-dilution fee, implemented as part of the most recent Concorde Agreement to safeguard the financial gains made by current teams.
For example, a new team entering the fold would change the way F1 prize money is awarded, disadvantaging those currently racing compared to current payouts.
The $200million fee would, therefore, balance out those losses, as pointed out by numerous team principals last season. The effects of this fund would wane over time.
Whilst some new teams would be able to meet this criterion, whether the current teams would allow it is an entirely different proposition.
Name value adds weight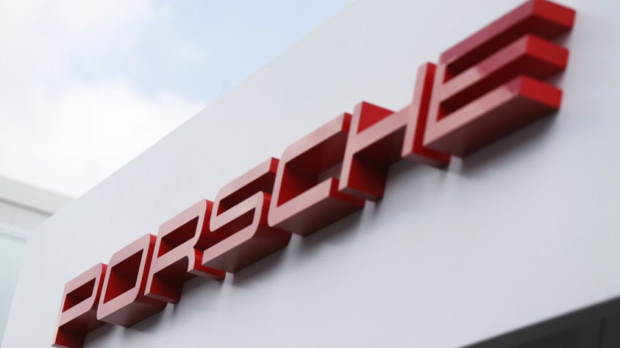 Another complication is that F1 CEO Stefano Domenicali confirmed the fee could be waived in certain scenarios. This brings us to the influence of name value.
Suppose Porsche, for example, sought to enter its own team after talks broke down with Red Bull last year. In that case, it is likely the German manufacturer would experience a far more welcoming attitude to its quest over an independent team such as Andretti Global.
Why? Because the weight that Porsche would bring on a global level would help boost F1's value and, in turn, prize pot, so negating any negative influences of diluting the prize fund.
Will F1 risk stability?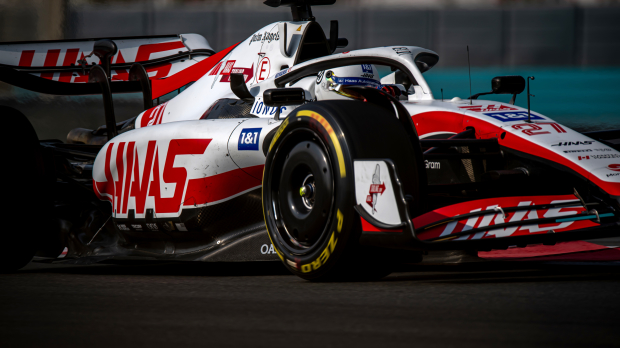 The sport is at its healthiest since its inception in 1950. No team has left since 2016 and financially, with help from the budget cap, every outfit is safe and actually aiming to build rather than survive.
So the question for F1 is, whilst new teams could prove positive, is there a need in the current climate to risk the stability that has finally been achieved for the sake of two more cars on the grid?
Andretti's bid, on the face of it, seems only positive - a big motorsport name with proven credentials in racing that can help further boost numbers Stateside. Yet there have been almost only negative comments from within the paddock.
So who will decide if new teams join?
Whilst the FIA may push for more cars, ultimately it is F1 that runs the section of the ship.
It has been suggested relations between Ben Sulayem and Domenicali, in particular, are not so strong.
With that in mind, the politics surrounding the issue will make for fascinating viewing across the coming months.