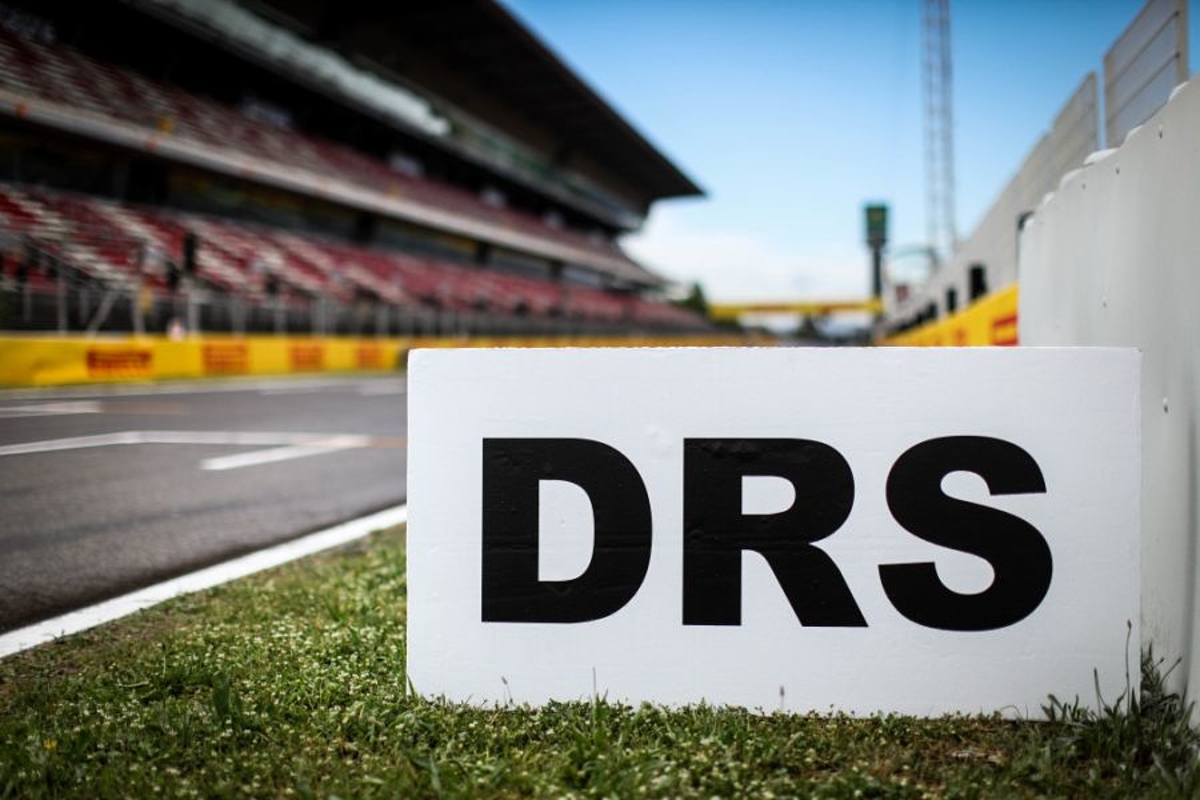 F1 DRS ban verdict delivered
F1 DRS ban verdict delivered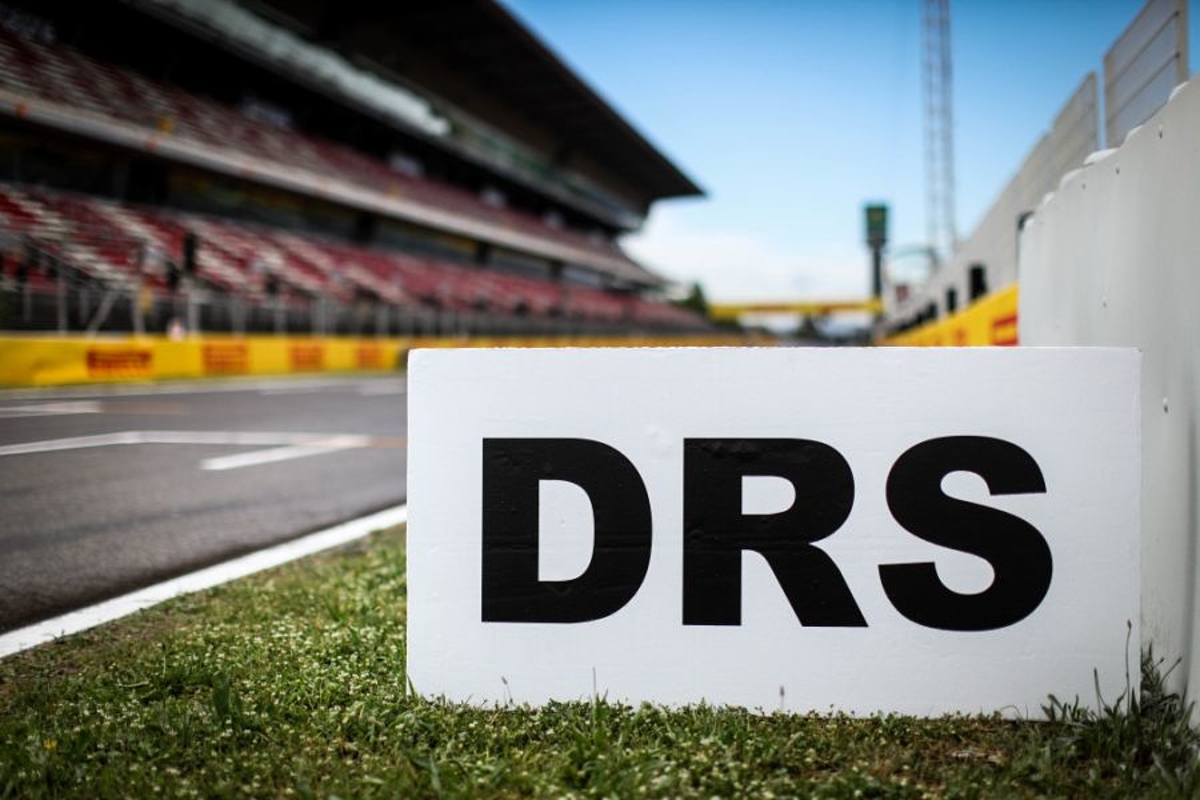 GPFans readers have issued their verdict on DRS in a vote on whether to conduct a trial period without the device.
DRS was introduced at the beginning of the 2010s in order to spice up the action and increase the number of overtakes.
While it succeeded in its goal, the device came close to becoming the sole source of overtaking activity.
But this changed in 2022 with the introduction of the new technical regulations. With cars able to follow more closely, overtakes were also possible in previously risky areas.
But the closeness of the cars had a knock-on effect with DRS, making the device more powerful and allowing passes to be completed with minimal difficulty. On more than one occasion, it made things far too easy.
Given this, we asked our readers if F1 should experiment with a DRS ban.
Poll results
Yes. Overtaking has become all too easy nowadays - 70 percent
No, F1 should wait as it's still a vital entertainment tool - 30 percent
What you said
Opinions on this topic were expectedly strong, with Sid-Slicks59 saying: "Ban it. Artificial overtaking is an abomination."
Following on, Richard added: "I agree totally. It is an abomination and takes away from proper racing. Even if they do not ban it, it should not be allowed in quali, as it provides a false picture of a car and its driver."
Offering a potential solution, PapaofGags said: "If F1 is going to keep DRS maybe make it time-limited, to use at the driver's discretion - defence, overtakes etc?."
But there was also the suggestion that F1 has already experimented to see how the racing would appear without DRS.
Howzat suggested: "In my opinion, there were a couple of races last year where they left it inactive between inters and slicks where normally it would have been allowed.
"I suspect so they could see the result behind closed doors. From what I remember it led to very little overtaking."