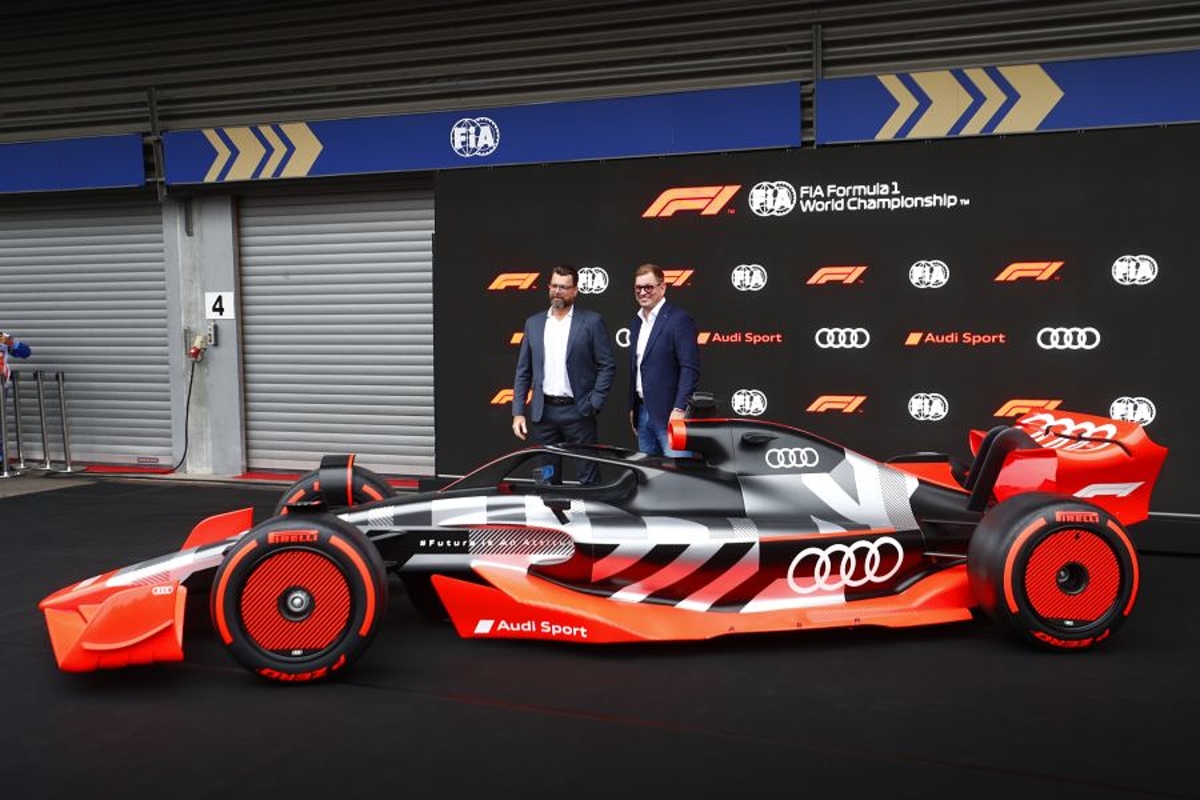 Audi target "experienced" driver signing by the end of 2023
Audi target "experienced" driver signing by the end of 2023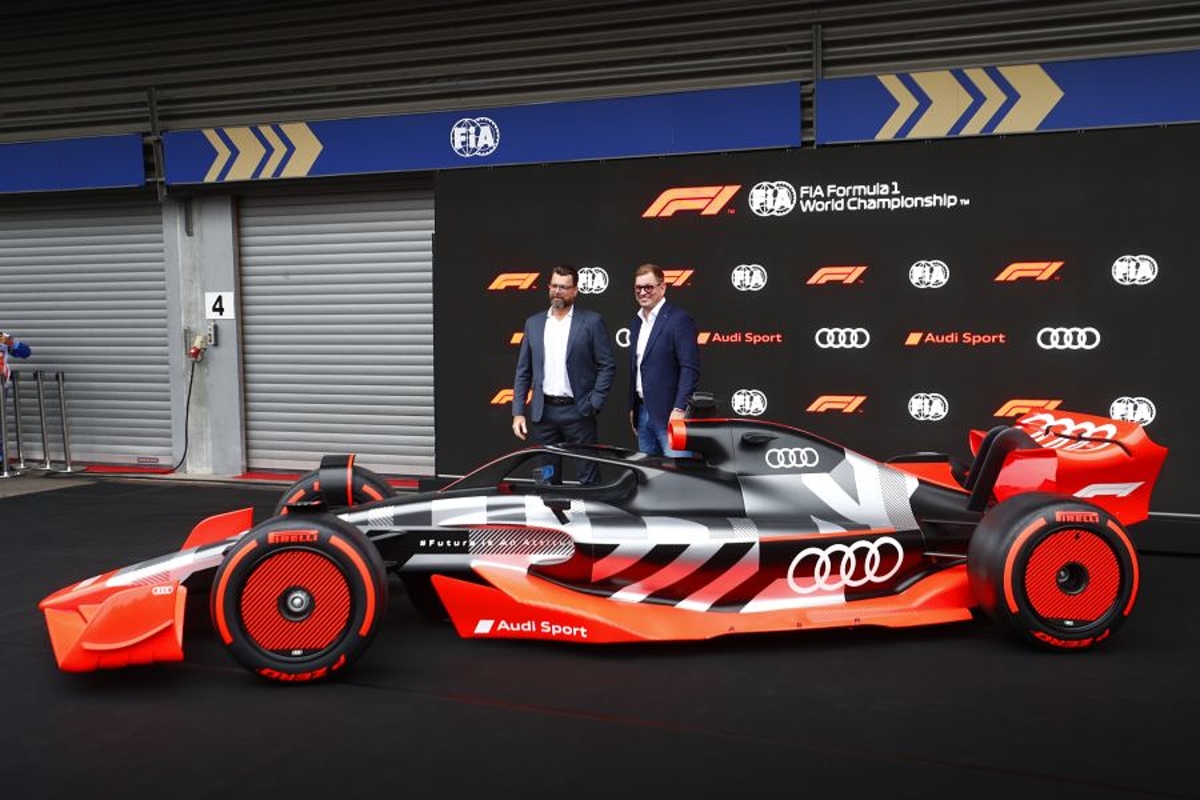 Audi Formula Racing CEO Adam Baker has revealed the German manufacturer's hope to have a development driver in position by the end of this year.
Audi will join the F1 grid in 2026 alongside strategic partner Sauber but the manufacturer is wasting no time in preparing for its arrival with plans for potential drivers already being considered.
Speaking to the Deutsche Presse-Agentur, Baker said: "It may seem that our debut is far away, but we want to have a development driver by the end of 2023.
"It is very important to have someone who has the experience to develop our new engine in the simulators we have in Neuburg."
Being based in Germany and not at Sauber's existing headquarters in Switzerland suggests that space will remain between the two entities at least in the short term.
Despite Mick Schumacher consistently being linked with a race seat with the German marque, Baker said of the Mercedes reserve driver: "Although everyone associates him with us, he has chosen to go to Mercedes.
"It is something that we understand because his goal is to get back on the Formula 1 grid as quickly as possible."
Speaking of the recruitment drive to develop its first F1 power unit, Baker added: "We are looking for experts in the field with previous experience in Formula 1.
"It is the first time, since 2009, that a Formula 1 engine has been developed in Germany, and therefore if we want specialised personnel we must look in England, France or Italy."