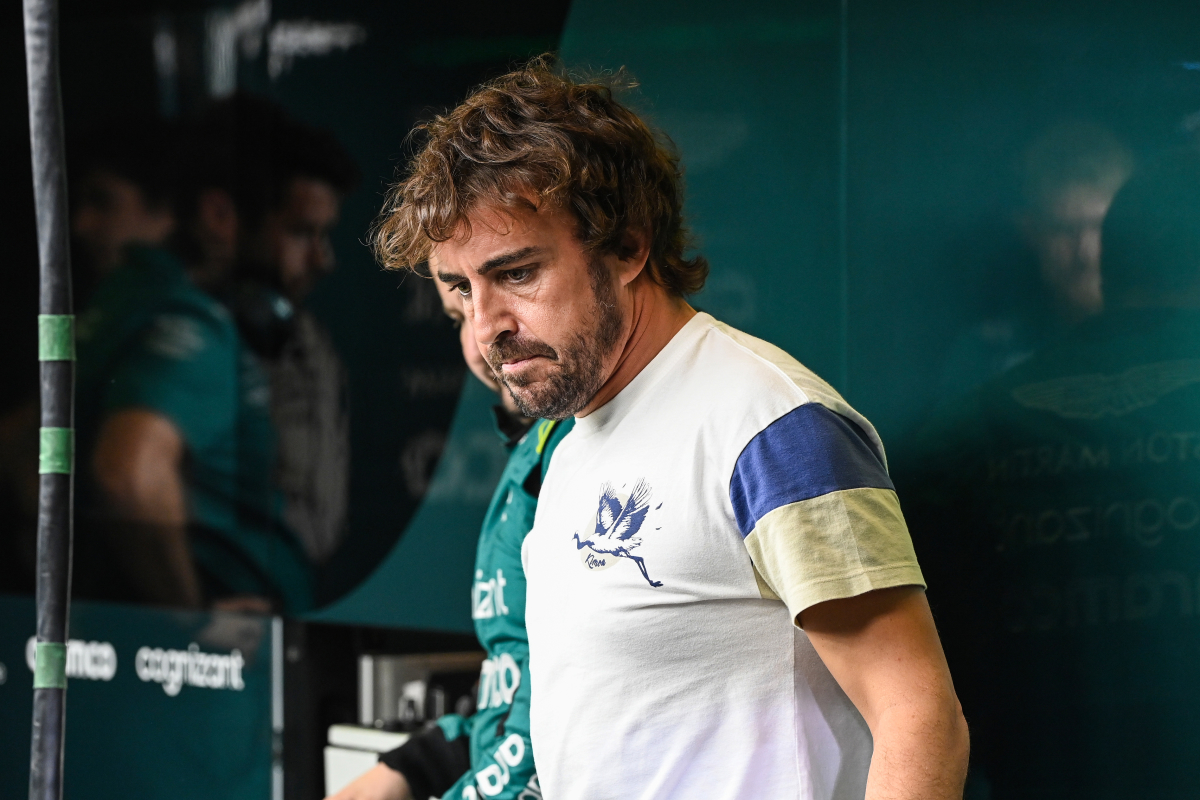 Alonso experience to overrule Aston Martin 'arrogance'
Alonso experience to overrule Aston Martin 'arrogance'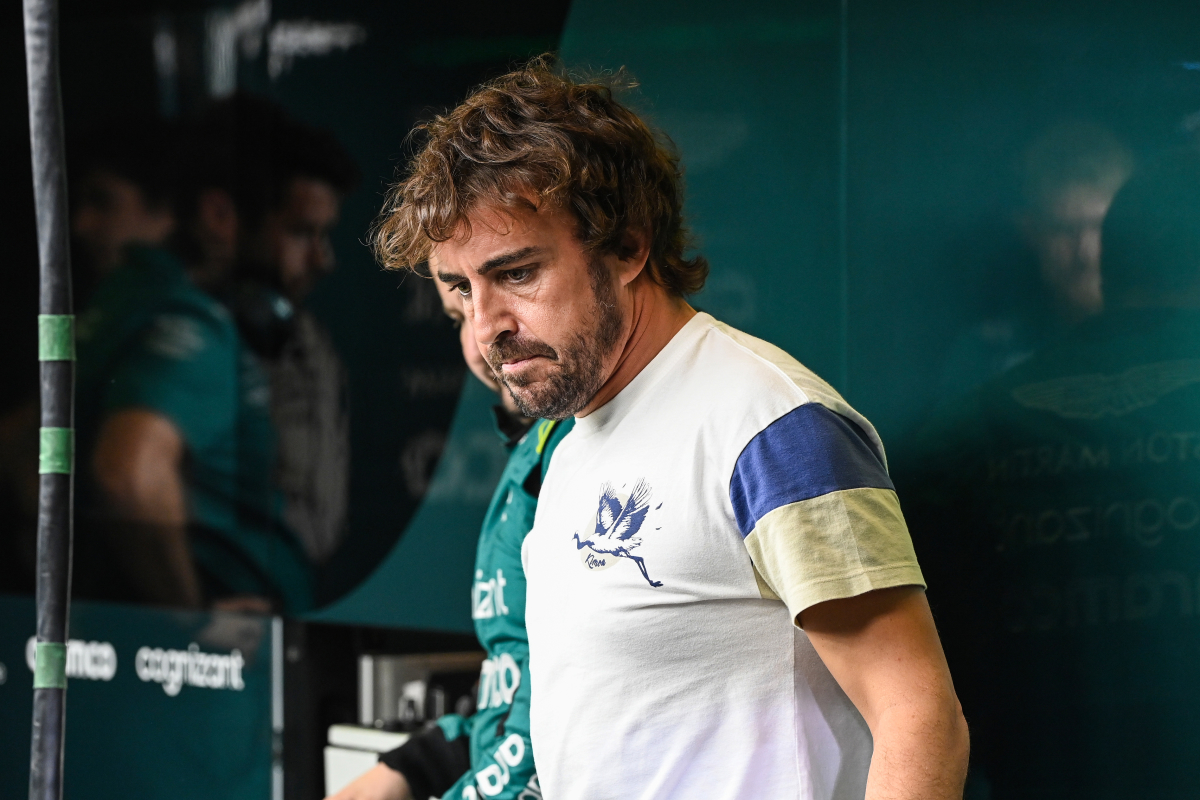 Dan Fallows has urged Aston Martin to take full advantage of Fernando Alonso's "varied experience" in a bid to push the F1 team up the order.
Aston Martin has made a number of key personnel signings in recent times in its bid to become champions, with technical director Fallows one of the leading names to join following his recruitment from Red Bull.
In order to bolster its ambitions, the team has replaced Sebastian Vettel following his decision to retire with two-time champion Fernando Alonso, with the Spaniard offering a welter of experience from his time with Renault, McLaren, Ferrari and Alpine.
Asked if this experience is something Aston Martin can tap into, Fallows said: "Yeah, potentially.
"We are very open-minded about the direction we grow in.
"I've come from a background with Red Bull. We have people who've come from Mercedes and some other teams and obviously, Fernando's got a very varied experience as well."
Aston Martin made a slow start to the 2022 campaign but introduced a significant aerodynamic upgrade at the Spanish Grand Prix which saw the AMR22 briefly nicknamed the 'Green Red Bull' for its similarities to the RB18.
But the team also showcased its ingenuity when revealing a striking 'armchair' rear wing design that exploited a loophole to recoup downforce lost as a result of the regulation changes for the season. This loophole has since been closed for 2023.
But Fallows added: "We are not so arrogant as to believe that we have a way of doing things that we're going to rigidly stick to.
"If he [Alonso] can bring any experience to us then absolutely we'll take it on board."
Additional reporting by Ian Parkes