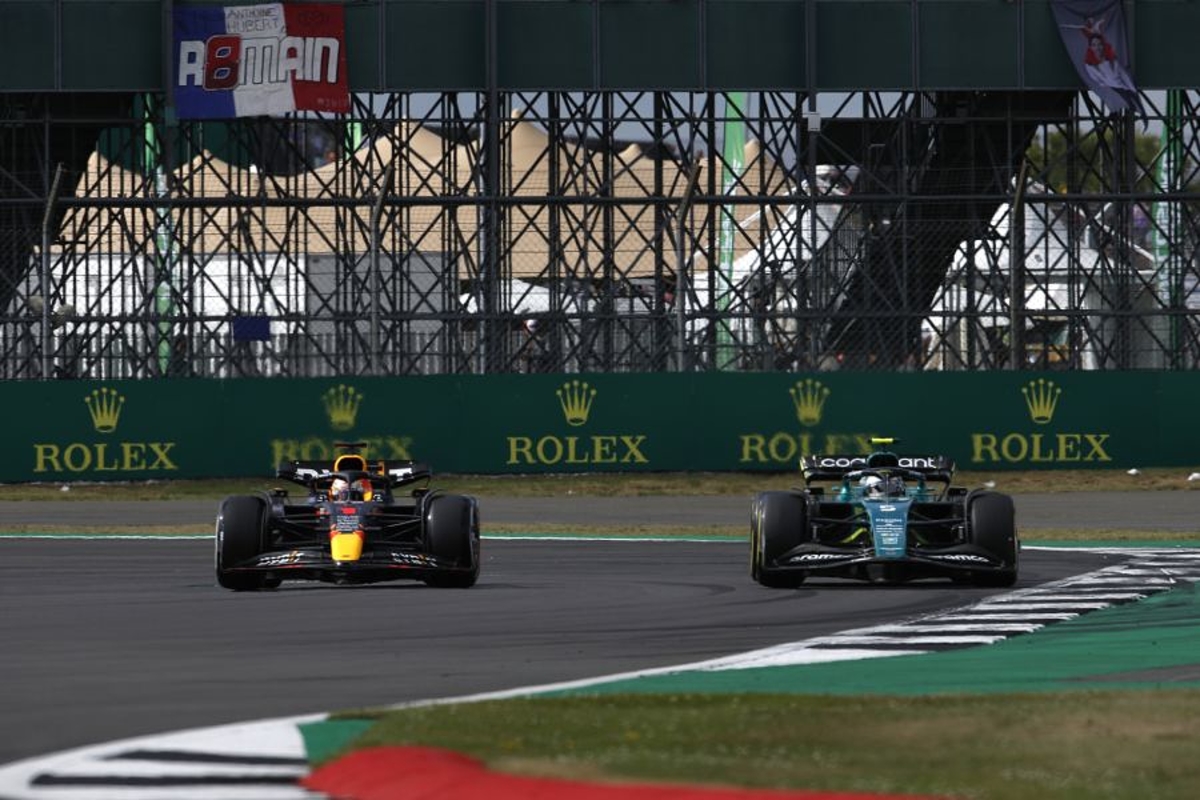 How Red Bull success provides "key message" for Aston Martin push
How Red Bull success provides "key message" for Aston Martin push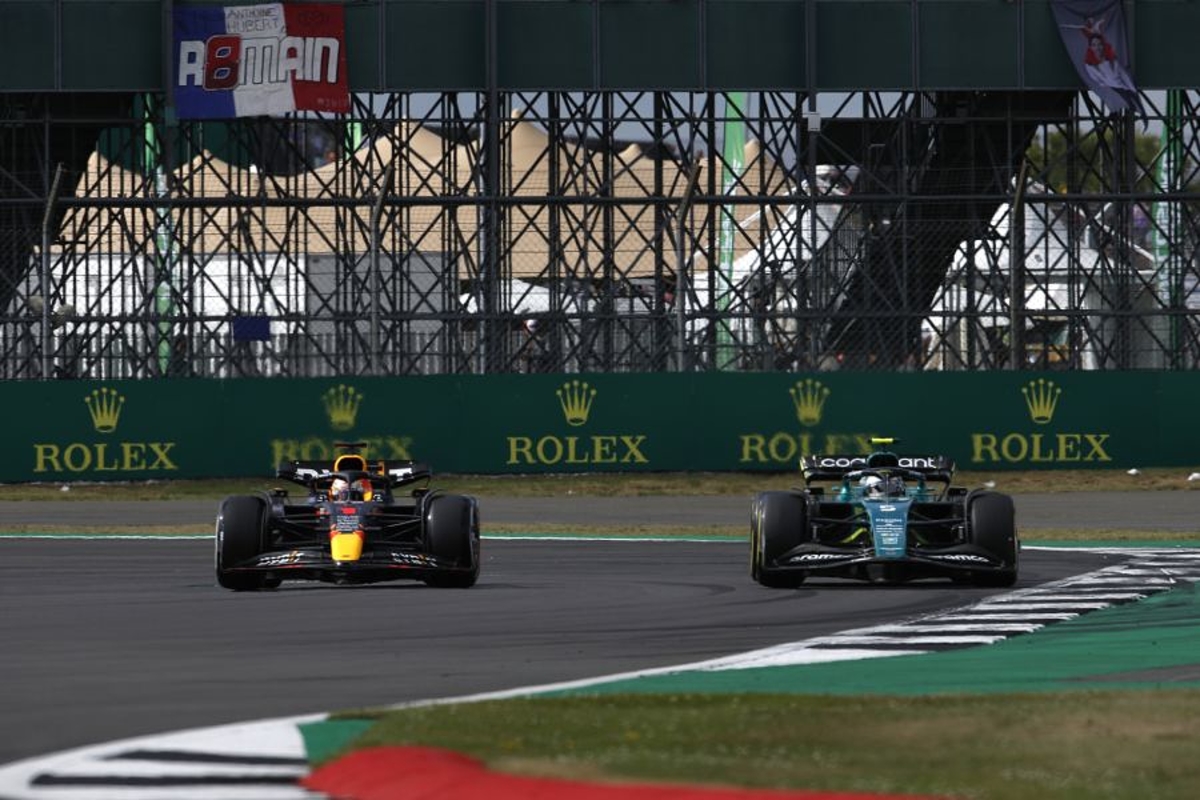 Aston Martin technical director Dan Fallows has underlined the "key message" he will impart to the team he has taken from his success with Red Bull.
Fallows made the move to the Silverstone-based marque in the spring of last year to head up the technical department after taking charge of aerodynamic matters at Red Bull.
Whilst at Milton Keynes, Fallows enjoyed a number of championship successes and was part of the department responsible for the team's incredible run in 2022 under F1's new regulatory period.
Now, the task has turned to pushing Aston Martin up the constructors' standings from last season's finishing position of seventh, with the team's ultimate goal to be challenging for titles mid-decade.
Asked which lessons from his previous position he could use for his new role, Fallows told select media including GPFans: "There are a number of reasons why Red Bull are good.
READ MORE...Aston Martin warned against Red Bull, Mercedes and Ferrari copying
"Over a period of years, they've managed to iron out issues in every aspect of the team, whether that be the race team, the manufacturing facilities, the design office.
"A lot of building that success is making sure that there are no areas where you have substantial weaknesses.
"In many ways, I'm very proud that I was part of that on the engineering side. They're an incredibly strong team.
"I do have experience of what it means to win races and win championships.
"The key message is that you just have to make sure that with every aspect of what you're doing there are no holes, there are no things which you're doing that can be compromised or can compromise your performance as you go along."
Additional reporting by Ewan Gale