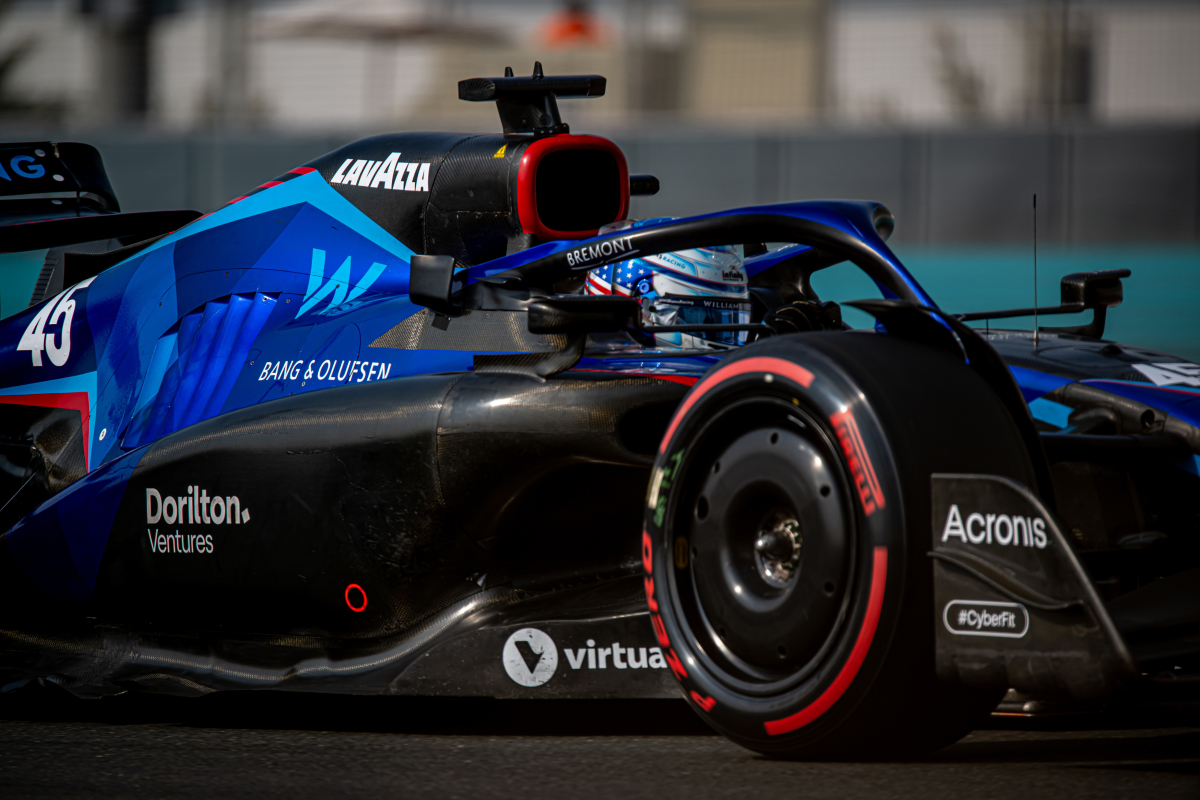 Williams warned it is 'stuck in the past' and facing long road to recovery
Williams warned it is 'stuck in the past' and facing long road to recovery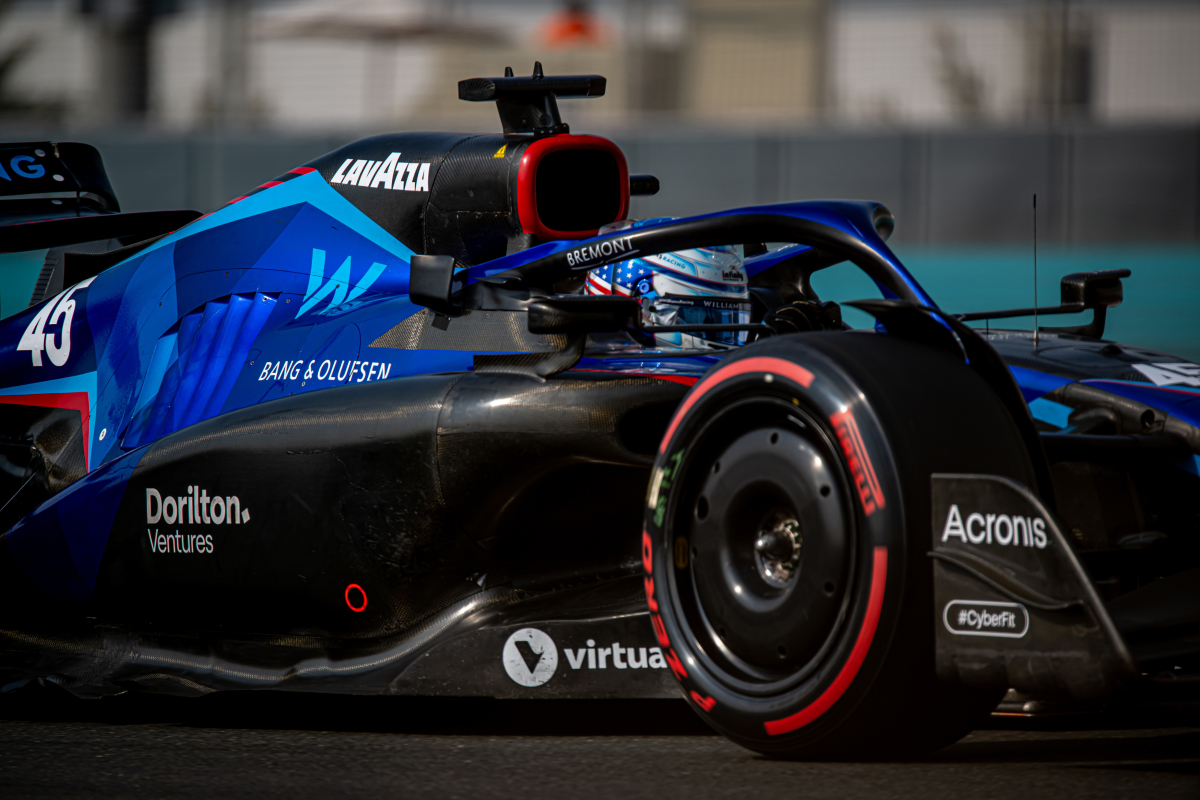 Outgoing Williams technical director François-Xavier Demaison believes the team faces a long road back to success as in ways it is 'stuck in the past'.
Williams is one of the most successful teams in F1 history, sitting fourth in terms of race victories and second only to Ferrari with its haul of nine constructors' titles.
But the team is without a championship since its success in both the drivers' and constructors' races in 1997 and has scored just one win in the last 18 years, in 2012 from Pastor Maldonado.
Williams has elected to make significant changes for next year, with both Demaison and team principal Jost Capito departing the outfit.
Assessing Williams' past season in November prior to his exit, Demaison said: "The cars did not really change since the upgrade we did for Silverstone.
"For many reasons, we did not really concentrate our effort on this car, but more on the long transformation we are doing in Grove. This is our priority.
"We maximised the opportunity we have and then we concentrate on the long term and improve our team. That's the main thing.
"For sure I'm a racer, I'm not happy with being 10th in the championship, but I think it's something we have to accept at the moment and really build for the future."
Asked about the nature of the upgrades and where there remains work to be done to 'transform' Williams' Grove headquarters, he added: "We've been investing a lot of money and effort in the modernisation of the company.
"For many reasons, mostly financial, Williams has been stuck a bit in the past, so that was the priority - invest in the wind tunnel, invest in the factory and invest in people.
"So we are slowly getting to where we are but to build a team you need two to three years and to get the maximum out of this team, it's another two to three years.
"It's a long journey."