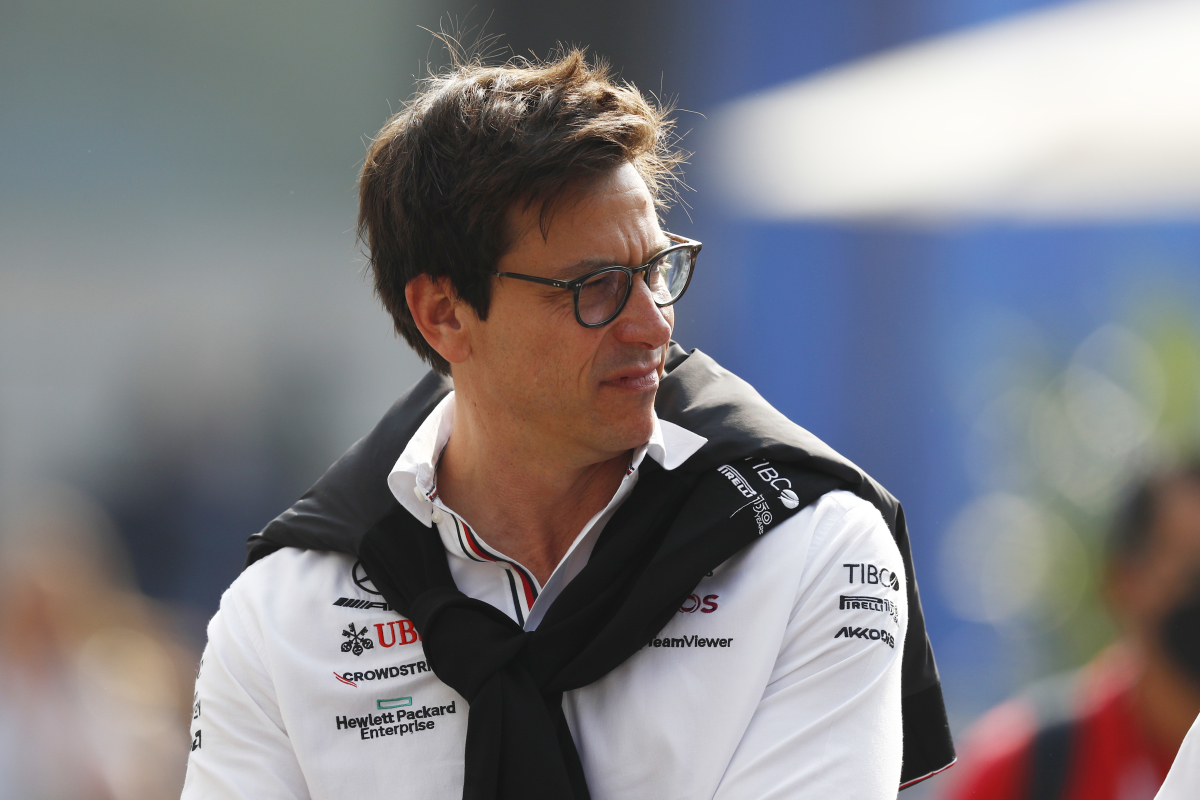 Wolff - "Reputational damage" beyond Red Bull budget cap sanction
Wolff - "Reputational damage" beyond Red Bull budget cap sanction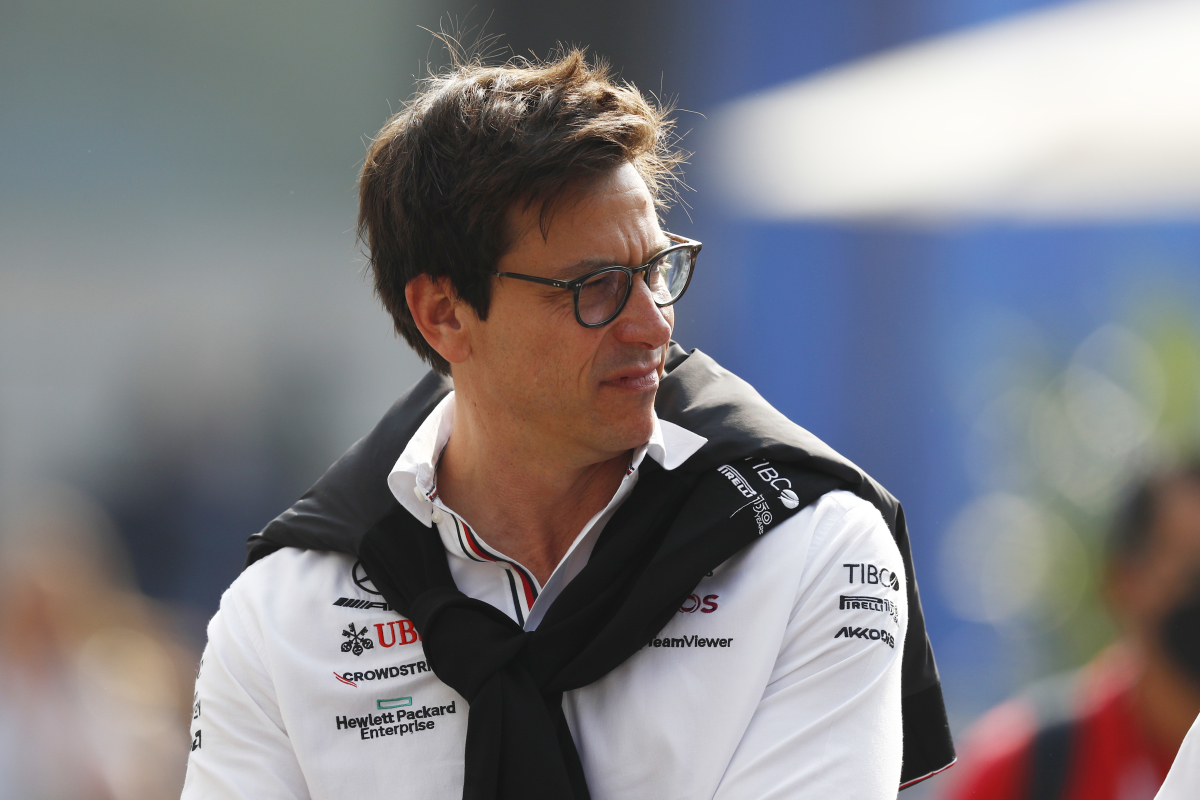 Mercedes team principal Toto Wolff has dismissed breaching F1's budget cap in the future as he fears the "reputational damage" would outweigh any sporting or financial penalty.
Red Bull opted for an accepted breach agreement [ABA] with the FIA after being found to have breached the $145million budget cap last season.
Although the governing body found Red Bull to have acted in good faith throughout the process, it handed out a fine of $7million and a 10 percent reduction in its aerodynamic testing allocation, a penalty described by Red Bull team principal Christian Horner as "draconian".
On whether the punishment fitted the crime, Wolff told Sky Sports F1: "What is most important for me is there is robust governance.
"They didn't bat an eyelid, they just followed the process.
"Federico [Lodi, FIA head of financial regulations] and his team, Sheila Ann [Rao] and Nicholas [Tombazis] were absolutely good in assessing.
"I know how rigorous they were with us all throughout the year, that was a difficult process.
"When I am seeing 13 positions that were wrong, with us that wasn't the case.
"Overall, it is good to see that there is a penalty, whether we deem it too low or too high."
Asked whether the penalty and lack of retrospective action made it worth breaking the budget cap in the future, Wolff replied: "I think what you see beyond the sporting penalty and financial fine, it is also the reputational damage.
"In a world of transparency and good governance, that is just not on anymore.
"Compliance-wise, whatever team you are, you are responsible for representing your brand, your employees, your sponsors.
"That is why, for us, it wouldn't be a business case."