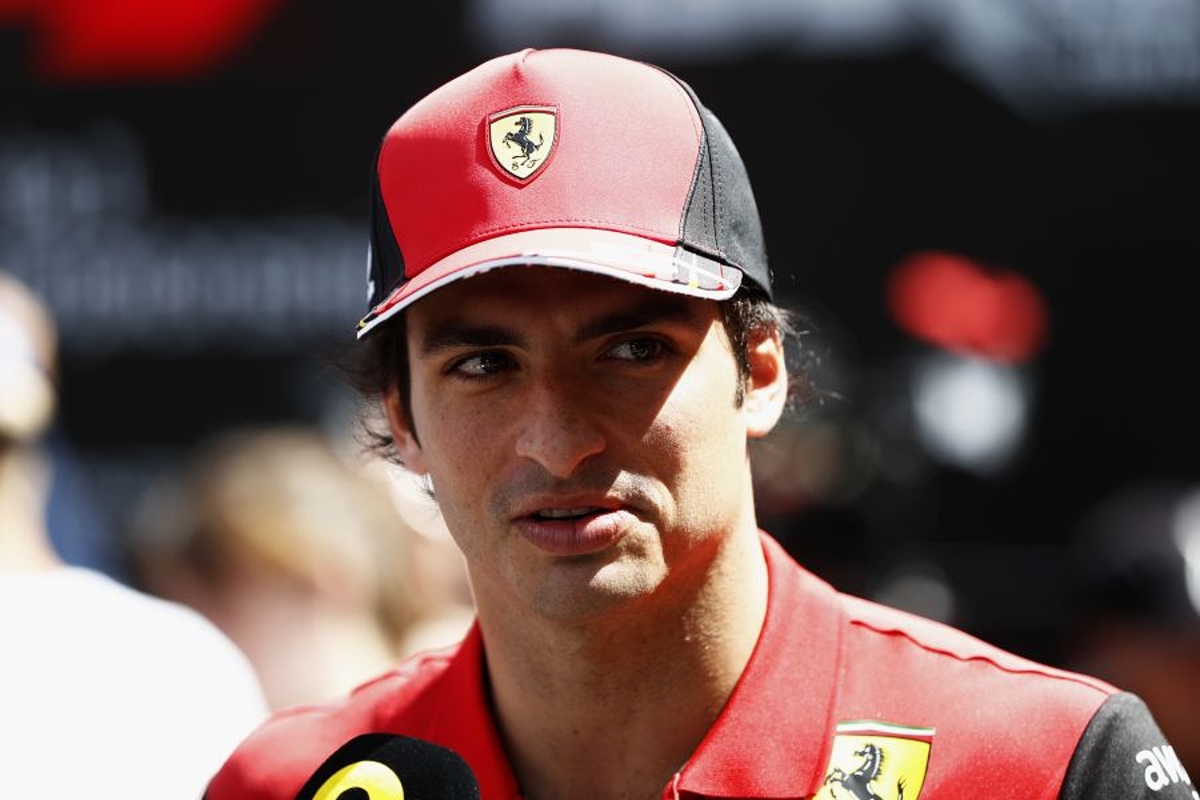 Sainz - FIA "a bit easy" on Russell with COTA crash penalty
Sainz - FIA "a bit easy" on Russell with COTA crash penalty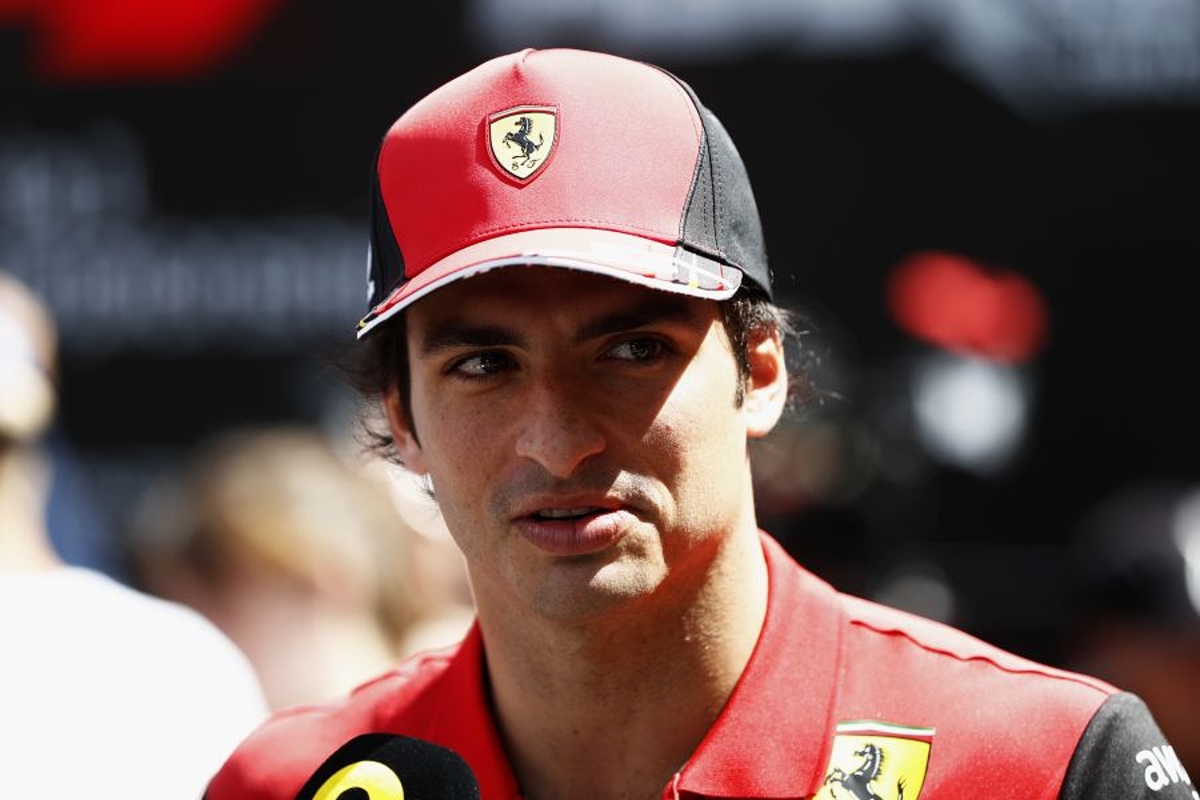 Carlos Sainz believes the FIA let George Russell off too easily after ending his race at the first corner at the United States Grand Prix.
The Spaniard scored his second pole position of the season at the Circuit of the Americas last weekend but was eliminated from the race at the first corner after being hit by Russell.
The Mercedes driver was handed a five-second penalty for his error and apologised personally to Sainz in parc fermé.
"It always honours the guy who does that straight away after the race and I always respect that," said Sainz.
"It doesn't mean that I am happy. I think that the FIA also maybe was a bit easy on him for the consequences that happened."
Sainz concedes 'toughest moment' of the season
The United States Grand Prix marked the fourth lap-one retirement for Sainz this year, following early exits in Australia, Imola and Japan.
Asked how tough it was to "get over" this latest instance given the opportunity earned by starting from pole, Sainz added: "It was, for sure, one of the toughest moments of the season and was very disappointing, because after doing a perfect weekend up until then, for your race to be ruined by something out of your control is really tough.
"It has been also a few times this year which makes it frustrating not to do races because it is what we go to all these places to do.
"But it is how it goes sometimes in motorsport or in life. You go through rough patches and other easier ones. And it feels like this year, everything that could happen to me is happening. I hope that I get them all out of the way the year to have a smooth [season] next year."