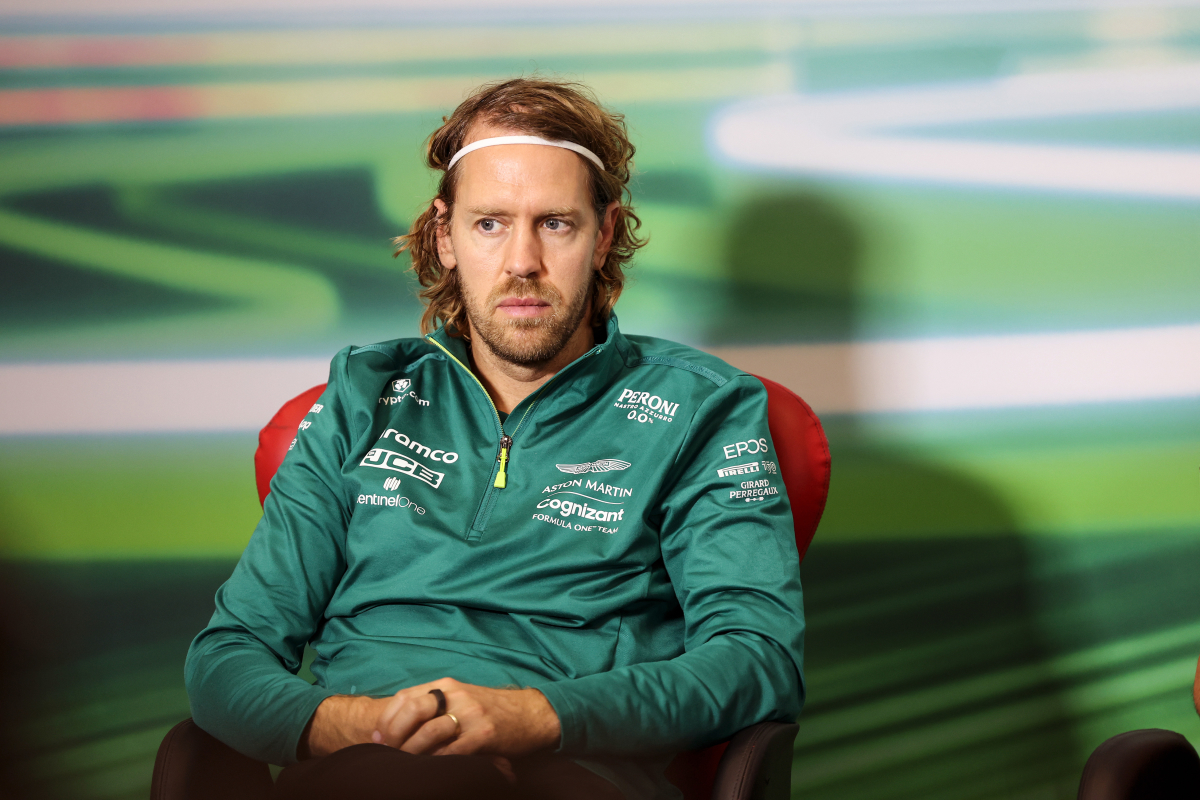 Vettel warns F1 drivers and FIA over "key" to crane debate
Vettel warns F1 drivers and FIA over "key" to crane debate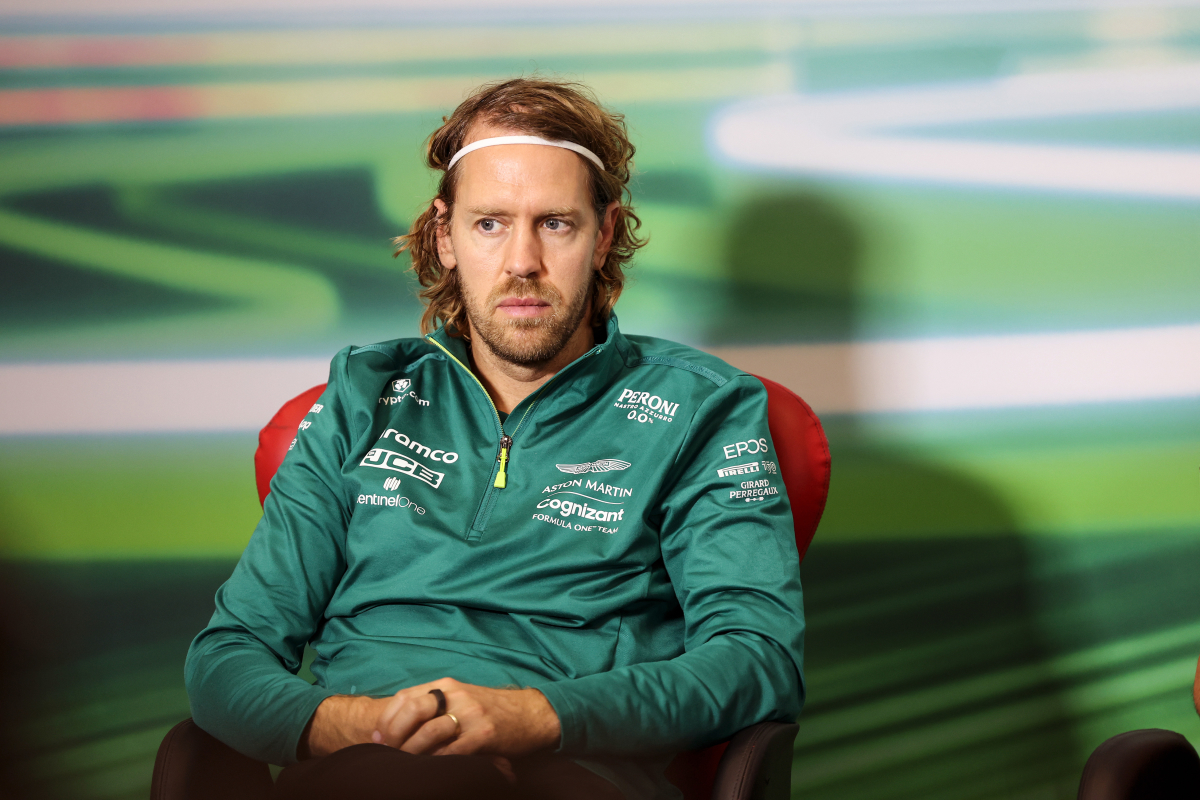 Aston Martin driver Sebastian Vettel has provided his fellow F1 drivers and governing body the FIA with a warning that the "key" to the debate regarding the extensive Suzuka procedural report is to look to the future.
The FIA's findings into the Japanese controversy were wide-ranging, resulting in a raft of changes made to tidy up issues, including a review of regulatory wording following confusion surrounding Max Verstappen's crowning as world champion.
The main focus point was the use of a recovery vehicle in treacherous conditions, with some drivers suggesting the crane was not even visible until onboard replays were shown to them post-race.
Carlos Sainz had triggered the crane's presence when crashing on the opening lap and Pierre Gasly, who was caught up in the aftermath, was irate after passing the vehicle at speed when catching up to the safety car train.
The AlphaTauri driver labelled the incident as "disrespectful" to the legacy and family of Jules Bianchi, who died several months after colliding with a similar vehicle in near-identical circumstances at the same venue eight years previously.
READ: Alonso and Alpine win United States Grand Prix protest saga
The timing of the report's release meant drivers were unable to discuss its topics with the FIA in the usual pre-race weekend briefing at the United States Grand Prix last weekend, leading to the talks being delayed until this weekend's Mexico City event.
"I am looking forward to the briefing but I think the key is that we remind ourselves it is about looking forward," said Vettel, director of the Grand Prix Drivers' Association.
"Racing is dangerous but in these situations, the question is 'Is it avoidable and therefore unnecessarily dangerous?'.
"We need to come out and all agree on the fact that going forward we have learned something because clearly, not everything was correct."