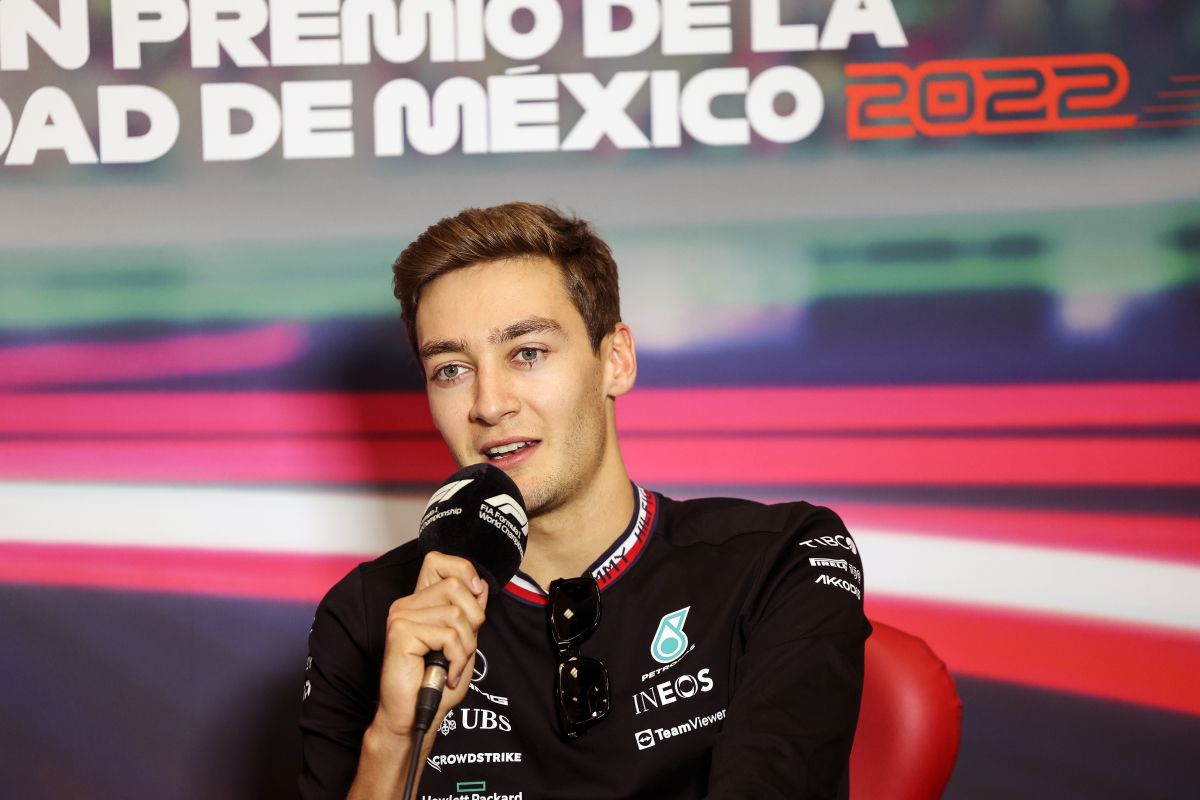 Russell demands FIA answers from Suzuka report hearing
Russell demands FIA answers from Suzuka report hearing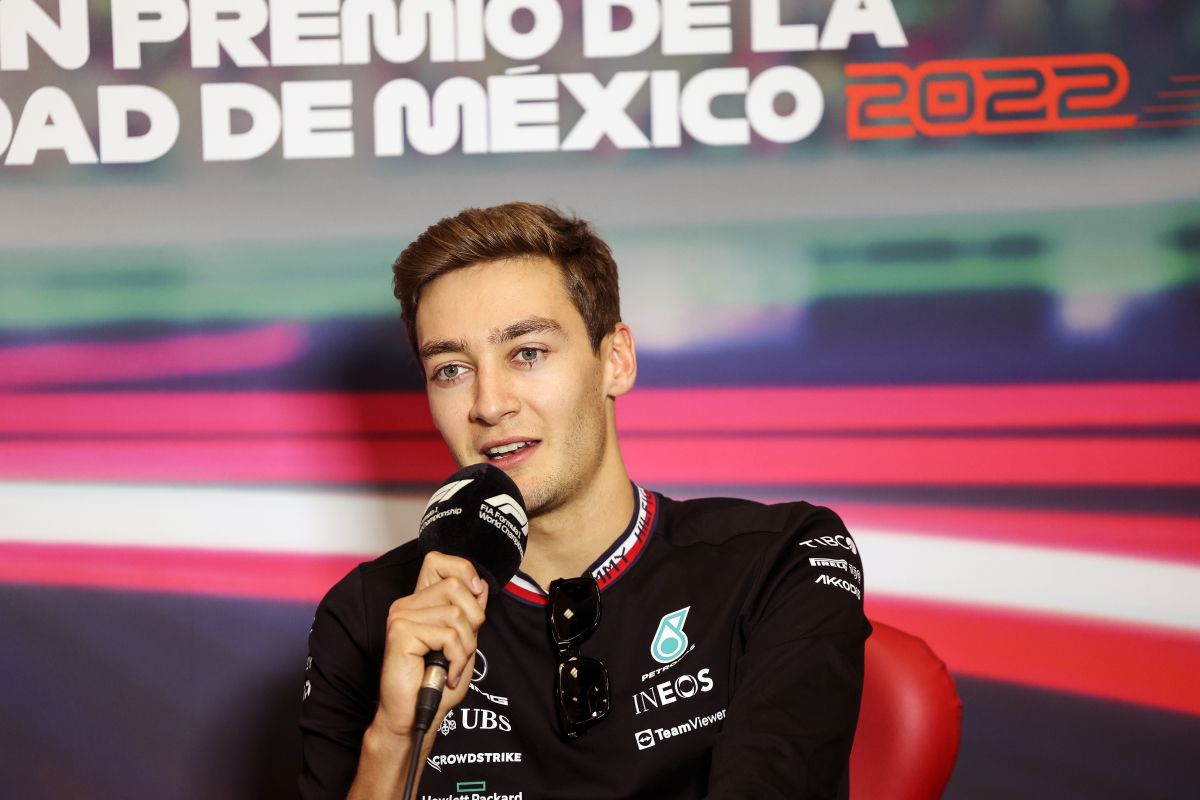 George Russell has demanded clarity from the FIA when F1's governing body meets drivers to discuss the findings from the report into procedural failings at the Japanese Grand Prix.
Drivers were left irate after the use of a recovery vehicle was permitted in treacherous conditions in order to help clean up the remains of Carlos Sainz's accident on lap one of the Suzuka race.
But this meant drivers were forced to navigate around the crane, almost impossible to see due to the appalling weather conditions, evoking memories of the tragic 2014 incident in similar circumstances that ultimately cost Jules Bianchi his life.
Pierre Gasly was adrift from the safety car train after pitting for damage repairs and after being penalised for speeding under an eventual red flag, which was heavily scrutinised as part of the report.
Drivers will convene for the usual pre-race briefing on Friday night, where the report into the Suzuka controversies will be addressed.
Grand Prix Drivers' Association director Russell has called for clarification on what drivers are expected to do in double-yellow flag situations after the Gasly furore.
"I have read the report and definitely interested to see how our conversation goes and how we can continue to evolve the sport," said the Mercedes driver.
"The report was very factual and sort of didn't really state anything we didn't really know.
"There was a lot of talk about Pierre within the report. Okay, he was the culprit of over-speeding. I guess we want answers over the double-waved flag.
"You have to lift off significantly and be prepared to stop but if there is a double-waved flag at the end of the straight in Mexico and you are doing 350kph, you could lift off significantly and still be doing 280.
"Pierre was doing 180 I believe in Suzuka. I guess we need a little bit of clarity on that.
"It is never straightforward but we need to continue to improve the sport and hopefully somehow find a way that we are not ever in a situation like that again where maybe a car doesn't rebound onto the track or...I don't know, let's see what the conversation is."